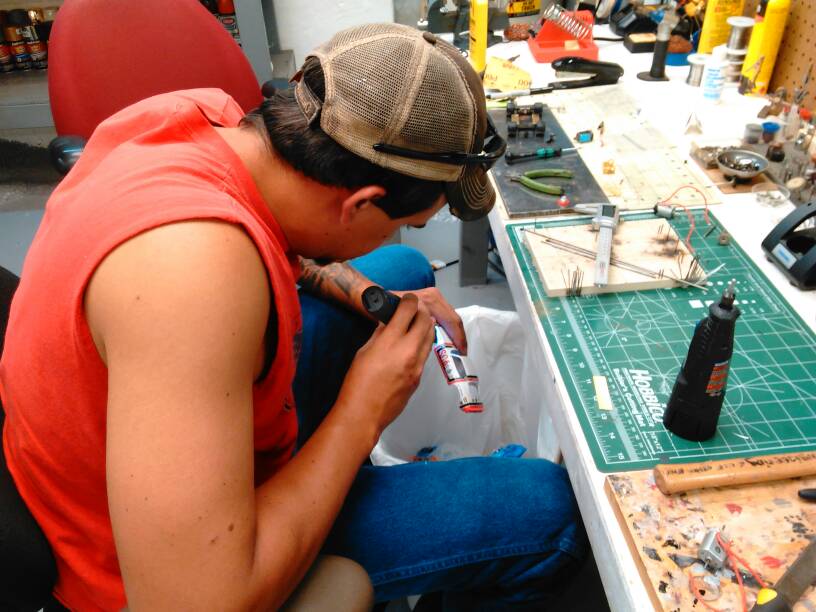 This project was inspired by our own 1/32nd scale "Showdown Series". We needed more options for this series and the only way to get them is to make them ourselves.
We are not just creating one car however. We are casting our own slot cars for this series and in order to do that, we need a MASTER. Scalextric's 70's series Camaro was chosen as this body style was extremely popular back "in the day". I say 70's series because the mold Scalextric created is quite exaggerated in some areas. Especially in the rear fender area. That is GOOD. We want large openings and this made the choice even easier.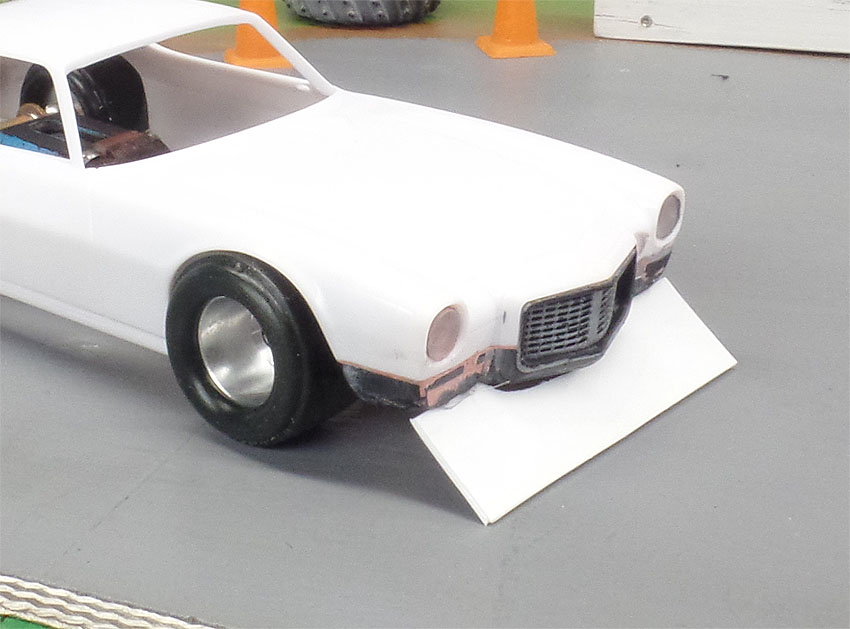 The front took some work to get the spoiler we wanted.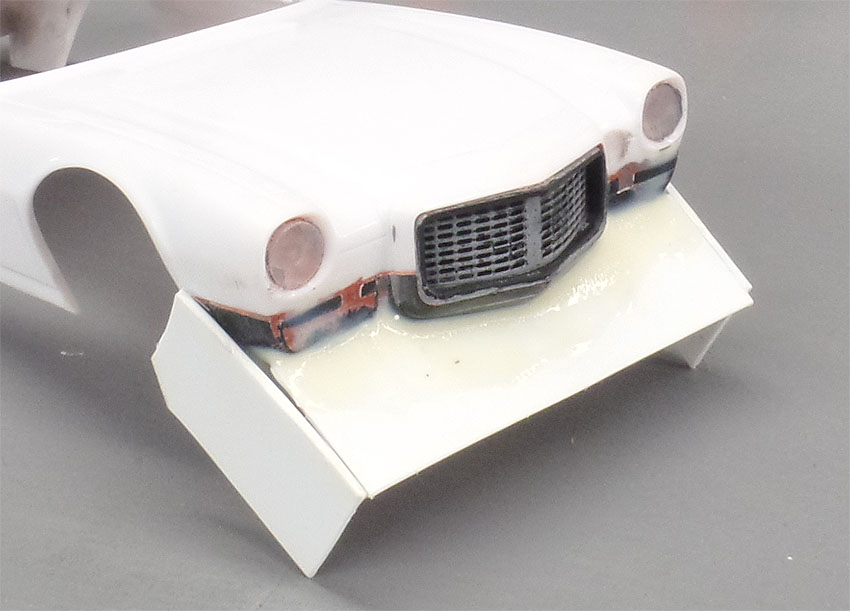 We flowed resin into the seams to make a smooth fill.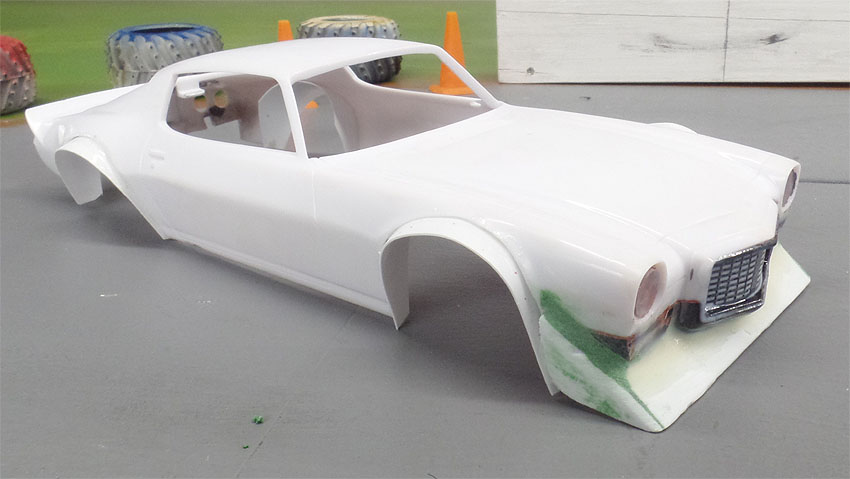 We also added extra flaring. Old garage sale/yard sale sign material is excellent plastic for this.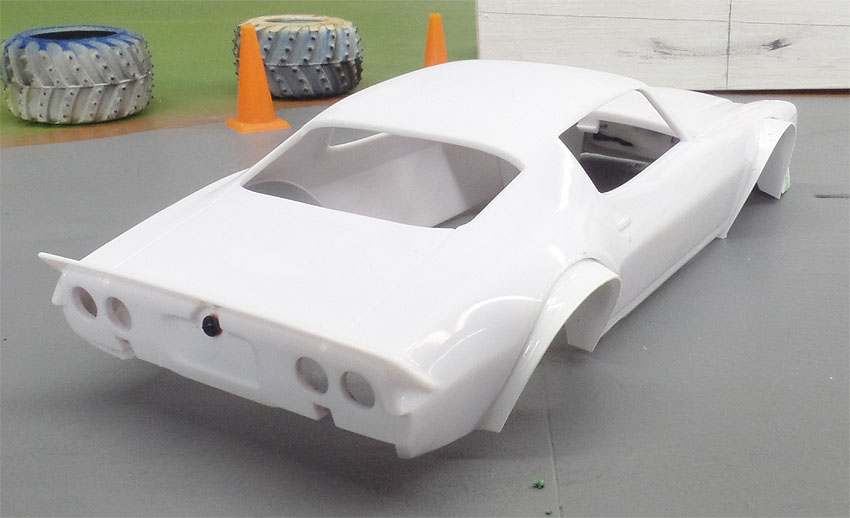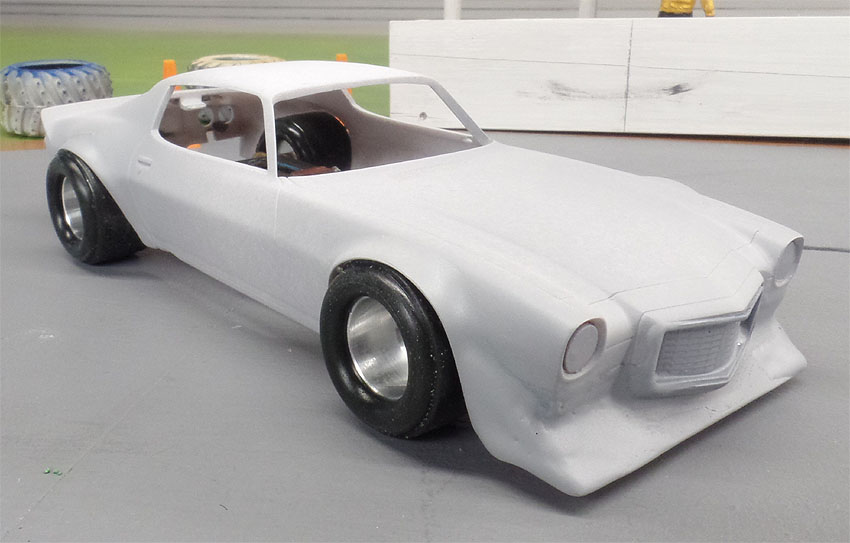 We have the car the way we like it and now time to cast.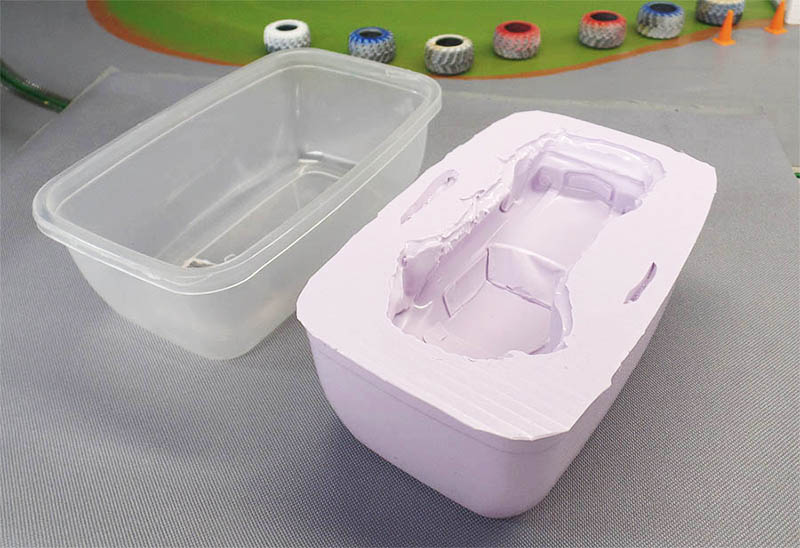 Mold looks good. Time to make the plug and get to pouring.
We made several versions using different resins. We decided on Smooth-On and Alumilite versions for building.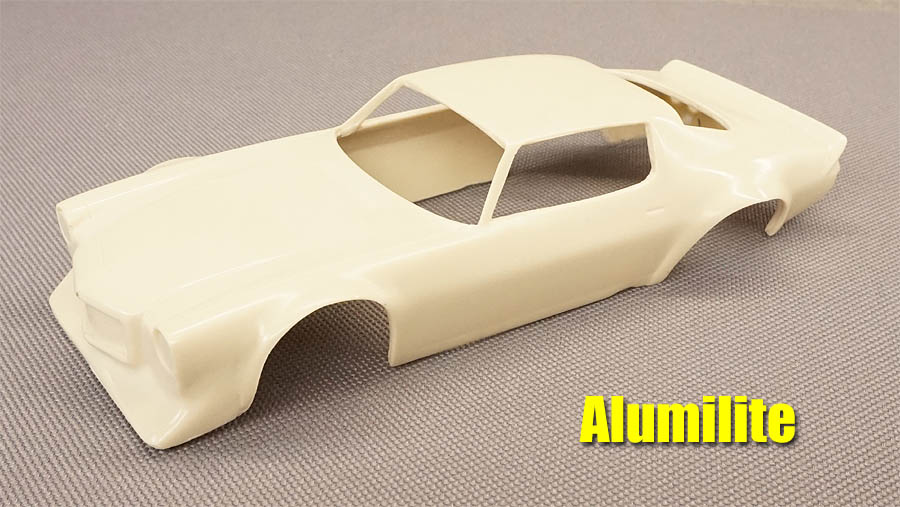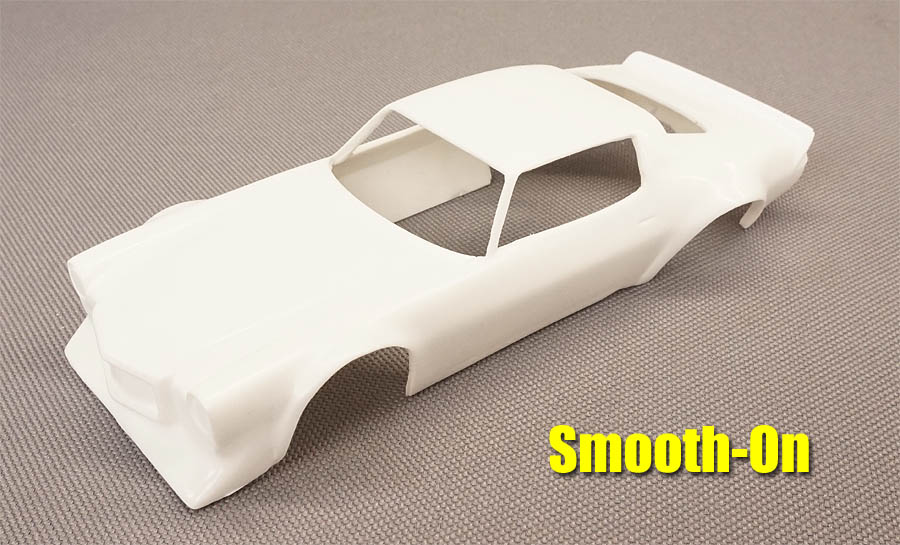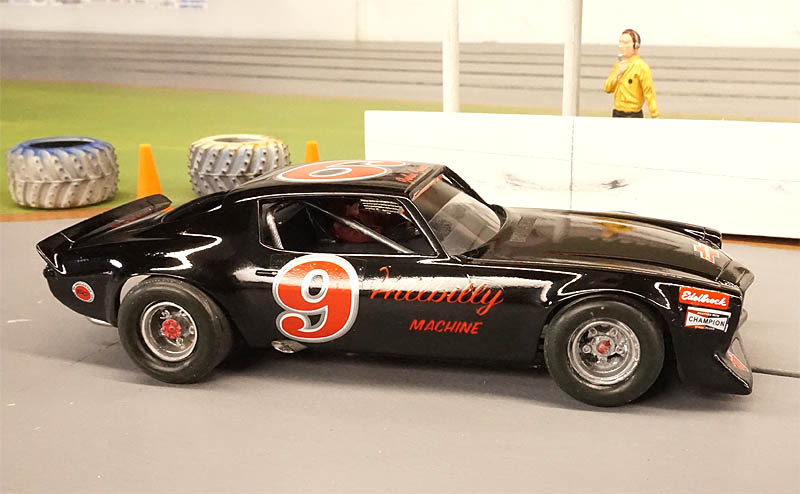 My son built one using the Alumilite.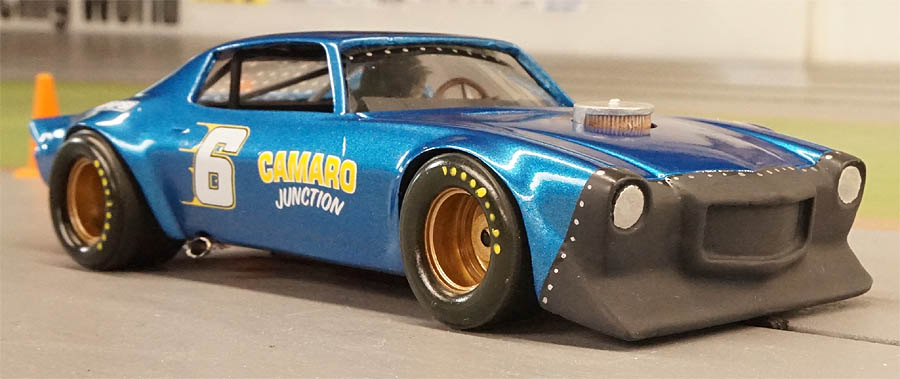 I used the Smooth-On.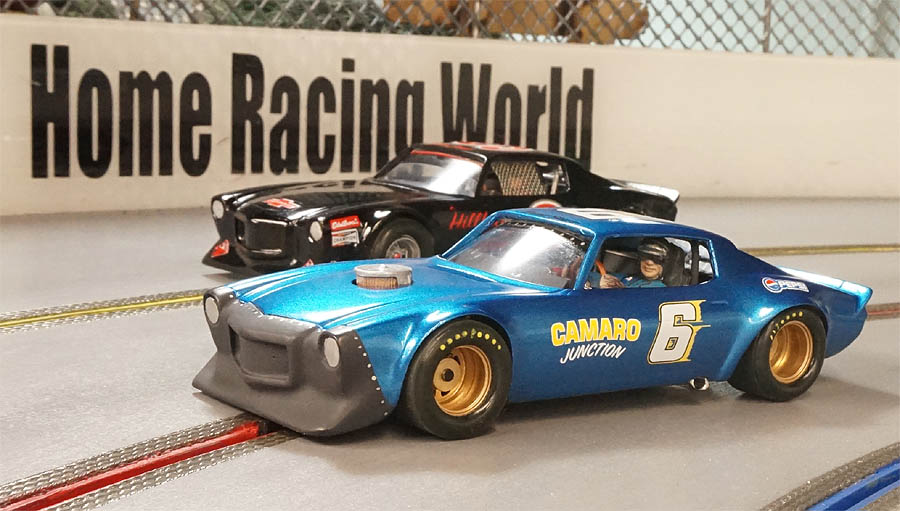 This was a very rewarding project. Father & Son building together made it priceless.
-Harry