Picked up a DASH Henry J "white kit" a while back and decided since I was spraying color last night, it was prime time to get some color on this body!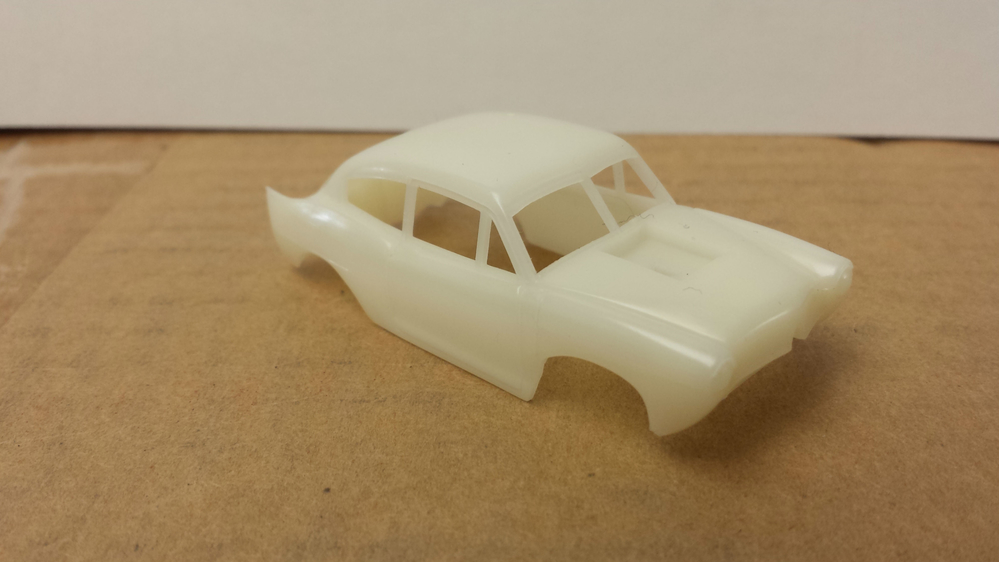 I used ACE Premium Hunter Green for the base coat and think this one is going to be a looker!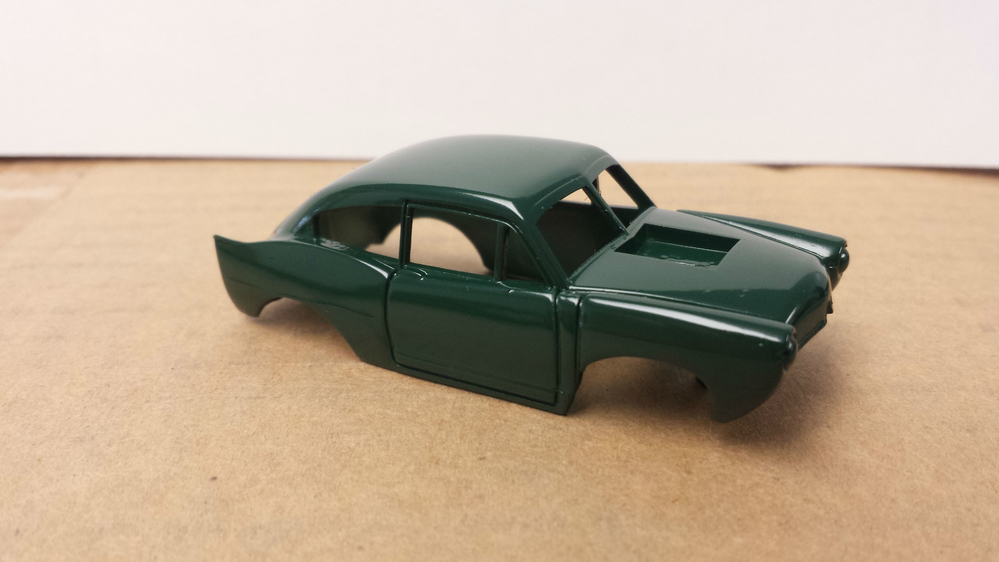 Next up - decal action!