Being in a painting groove here lately, I tackled a "white kit" 442 body I picked up.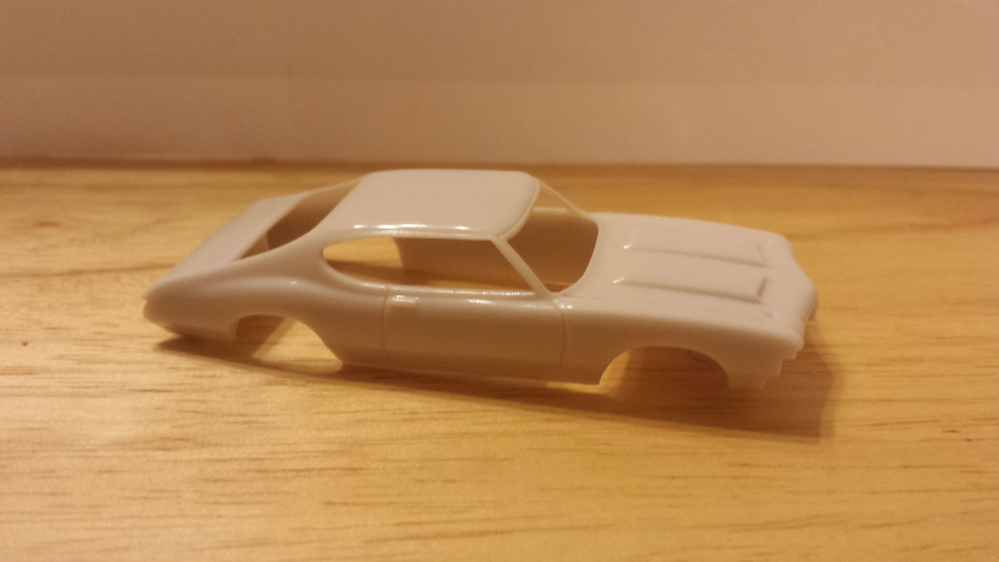 Having had great success thus far with the ACE brand paints, this one was treated a white base followed by "Sunshine Yellow".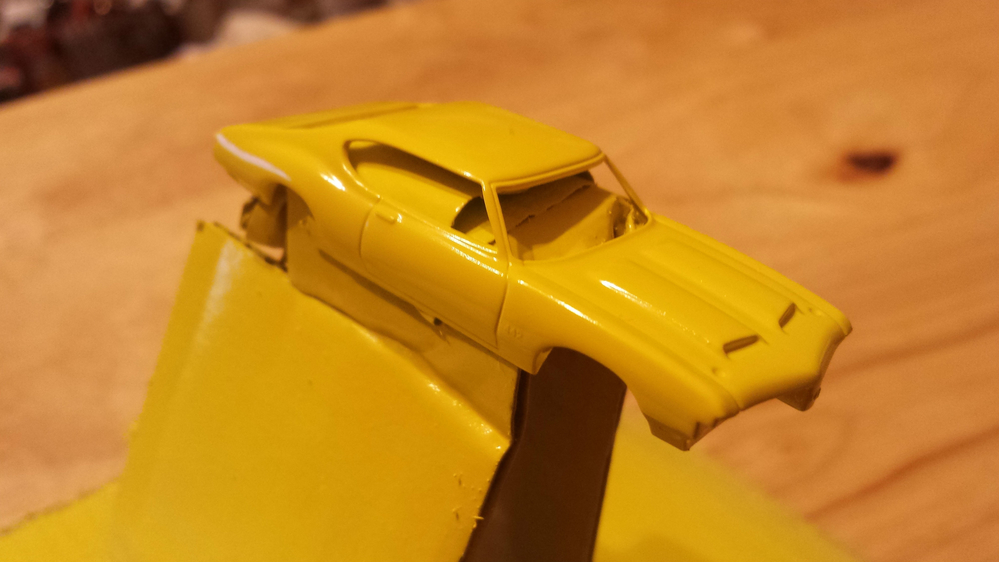 I think I am going to go "stock" with this one - but will see what the coming days bring.