1/32 Sportsman Galaxie

Posted:
Sat Dec 31, 2016 9:28 pm
I have decided to go as far as I can in this challenge. I will create a new mold using this Monogram body and then use the new resin body for the model itself.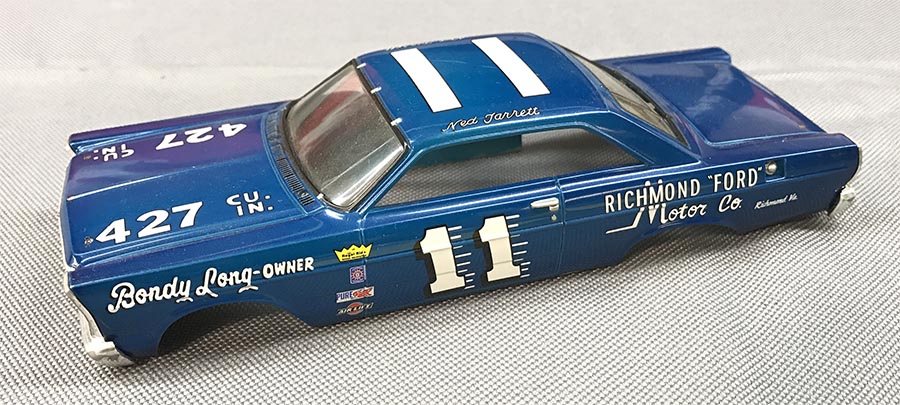 This car has been on that "to do" list. I have done a few GM models, so it's time a FORD joined the ranks.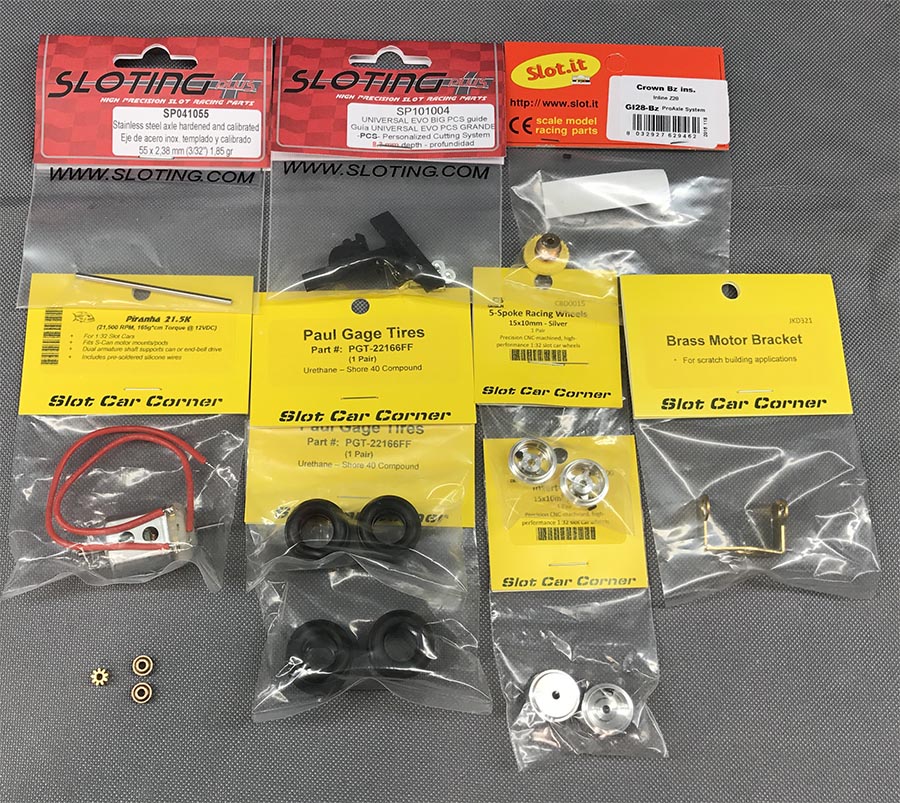 Here are the basic running gear parts I will use.
Will update with all parts links and begin with body prep. Just showing my choice for now. Figure what better way to close the year out than finally picking my build