This is the master for a resin mold. One intended to last many years.
Believe it or not, this is my son Christopher in action. I'm here as a cheerleader/reporter mostly. He wanted a MOPAR and I have had this body in the drawer for a long time.
He seen it...and that was it.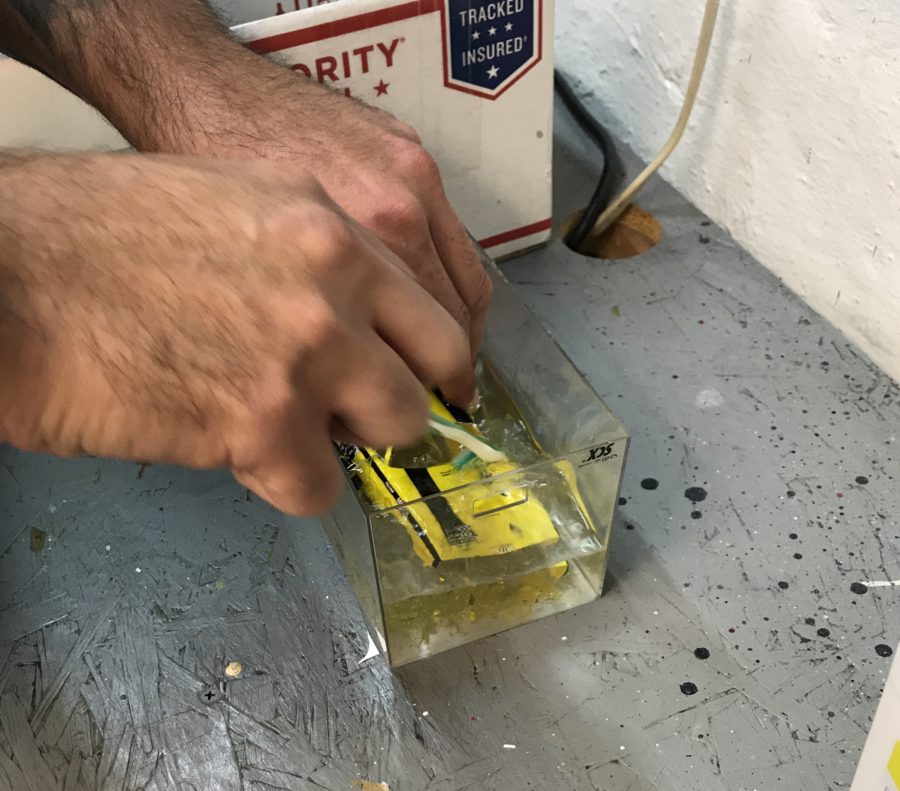 Overnight in 91% Alcohol. It works.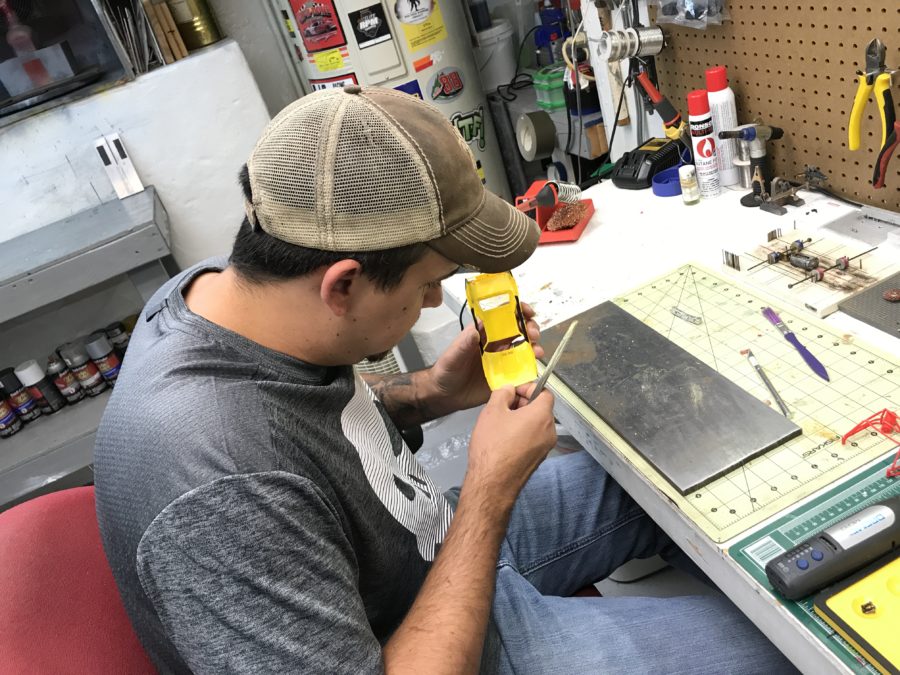 Cleaning and grinding.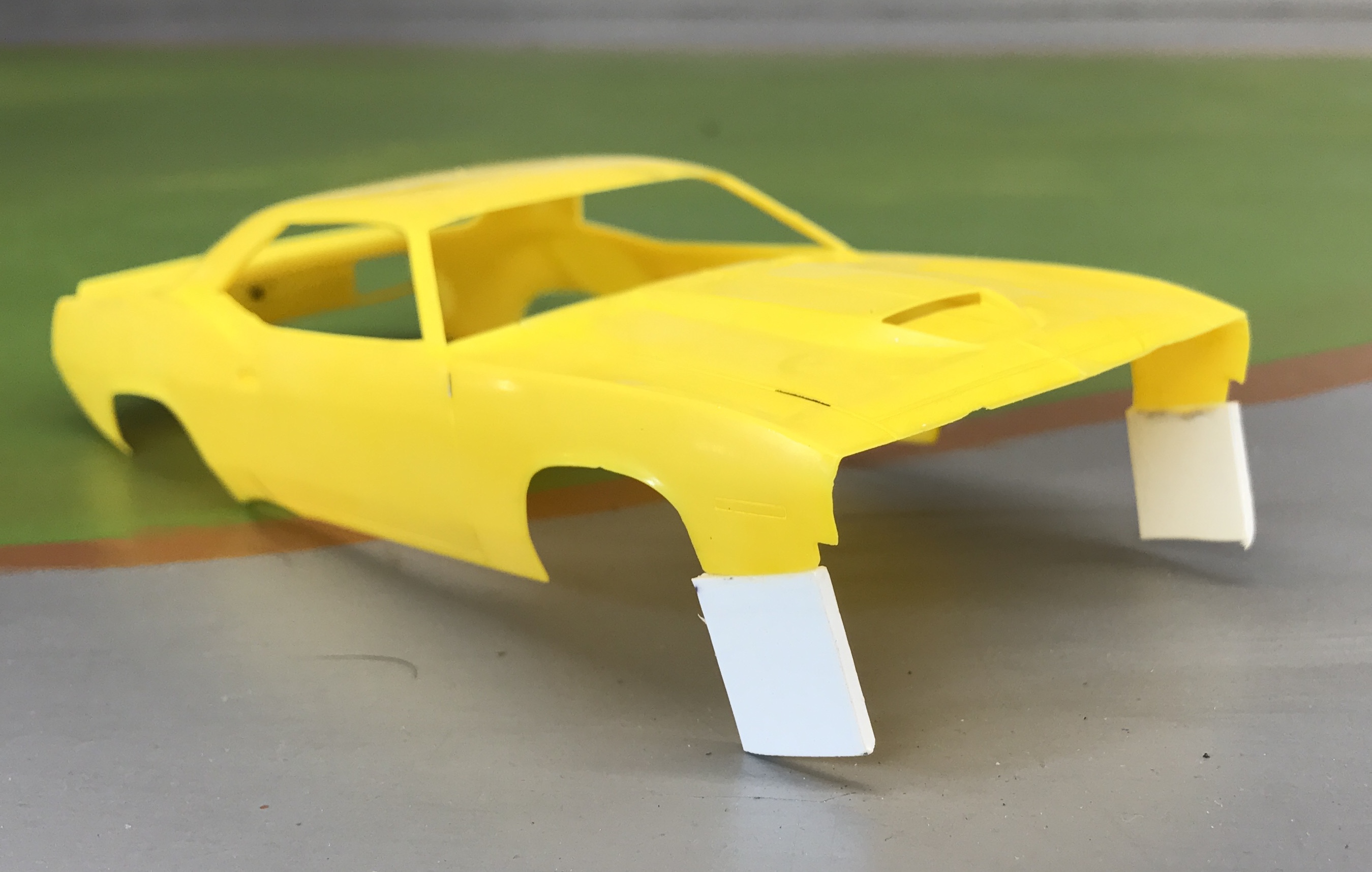 For the idea he had, well...had to start somewhere right?
Shaping the first sections of the new front spoiler.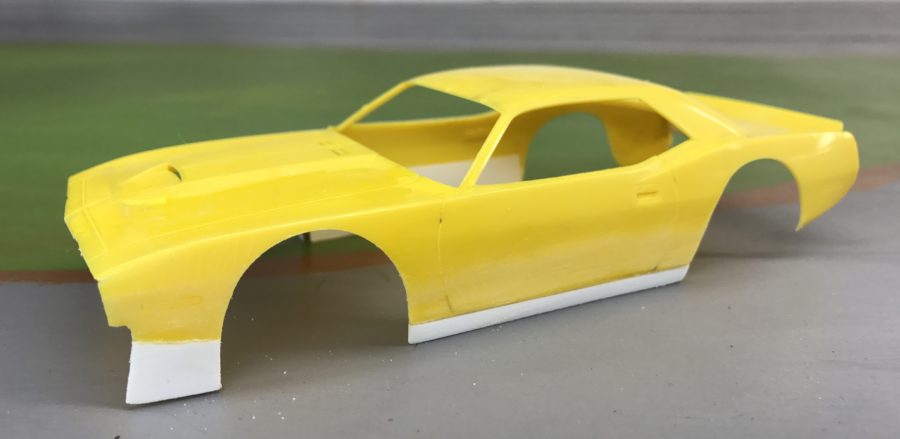 Changed the rockers too. Modern slab side look.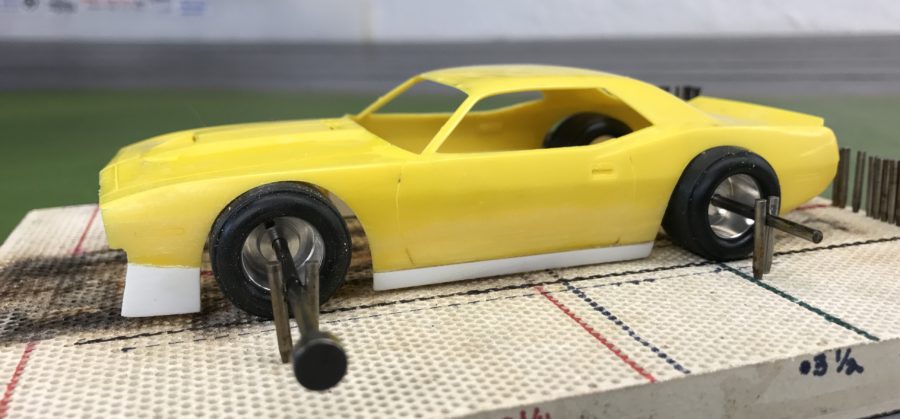 Yeah. We can see it now.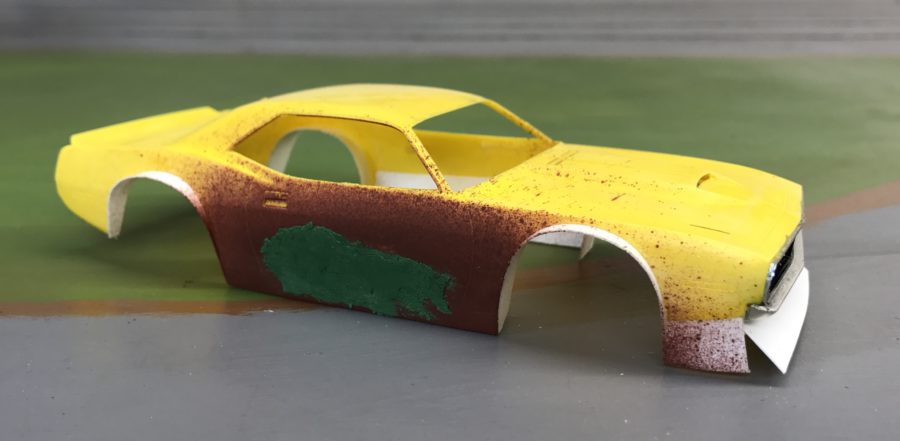 This is what it looks like when you are deep into the chop shop. Flaring added and pinned in place.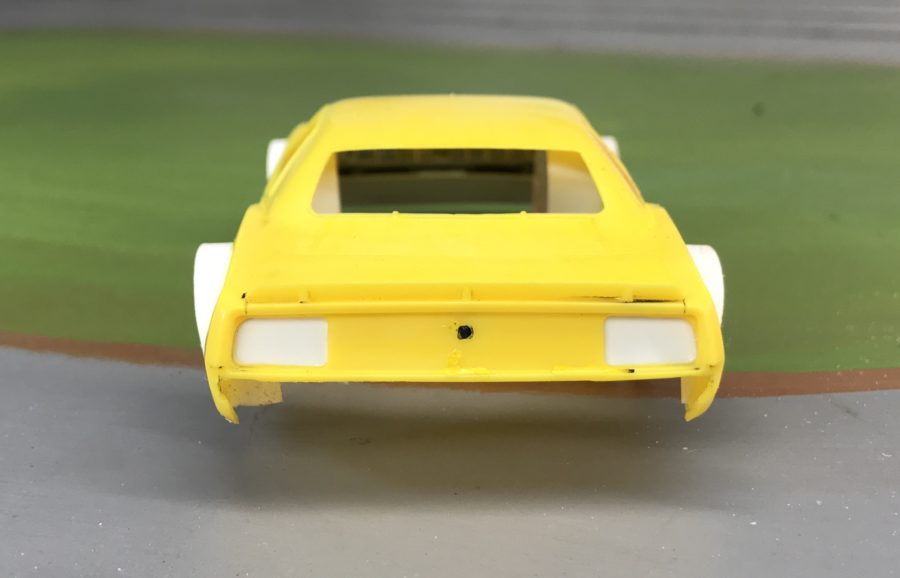 Uhhhh, YEAH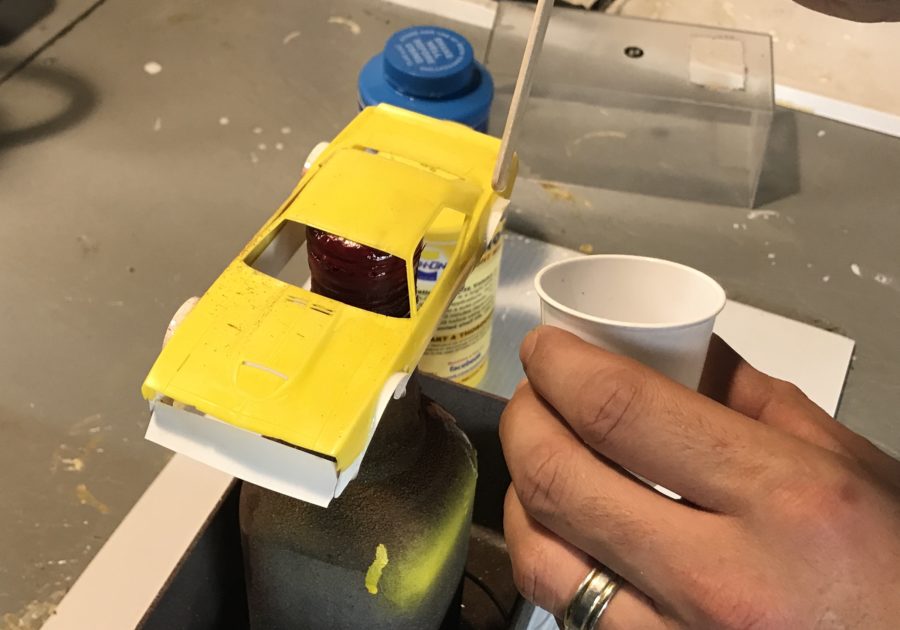 Resin drip technique once again. He is getting good at this.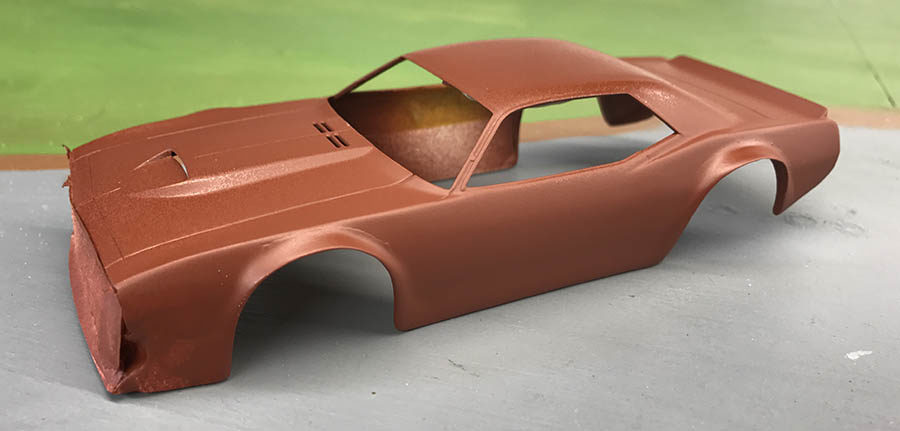 Not bad at all.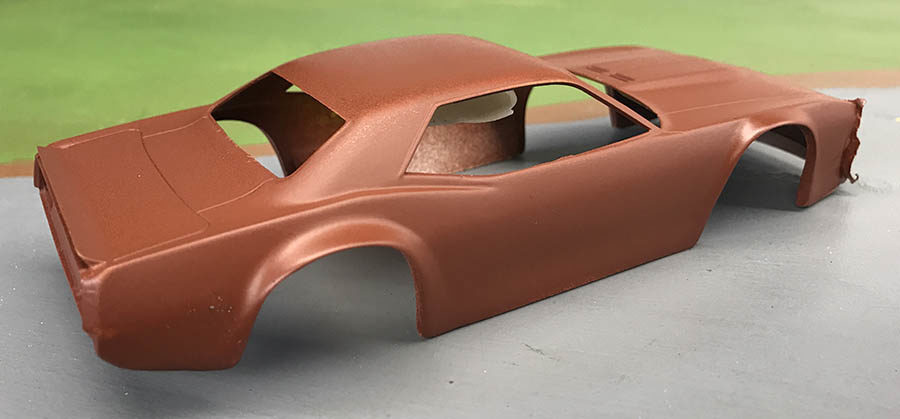 Plenty of work to do on the nose/spoiler. But very good progress I think.
More coming soon.