These are all NEW molds for the 2017 year that we reviewed. There are cars that were popular like the Carrera Torino and 57 Chevy, but these are just repaints of older molds. Not all new cars were reviewed this year like the Revoslot Porsche, so feel free to write in any that I missed.
It's all for the fun of it

1.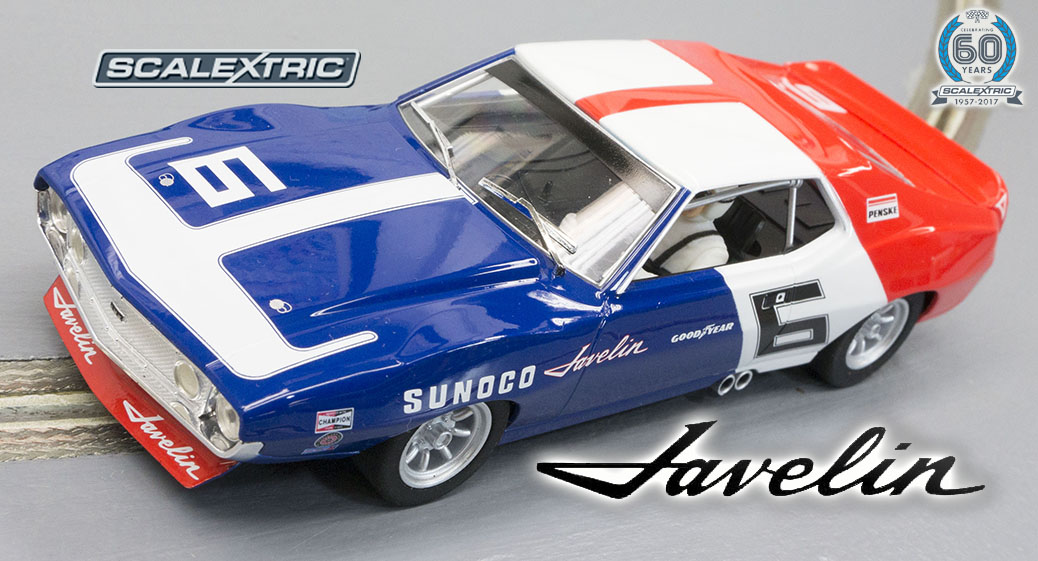 Hands down my choice. No other car had the impact this car brought. A mold long overdue in the T/A Series.
2.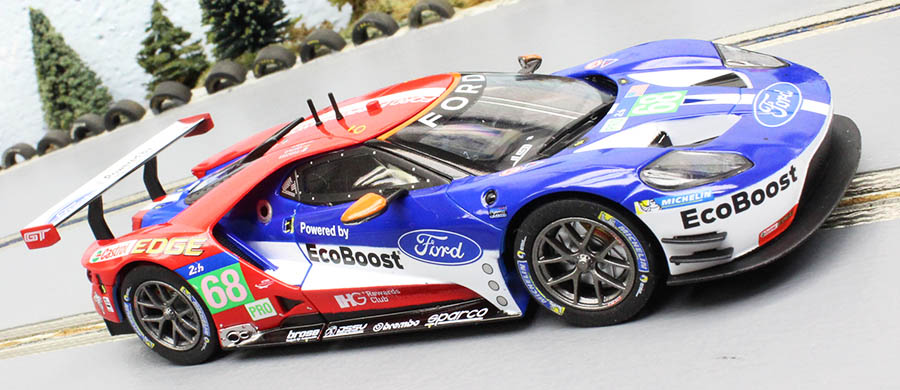 3.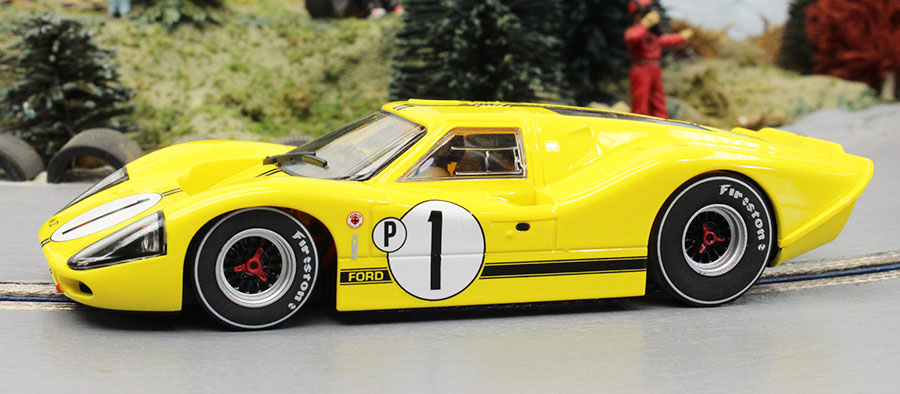 4.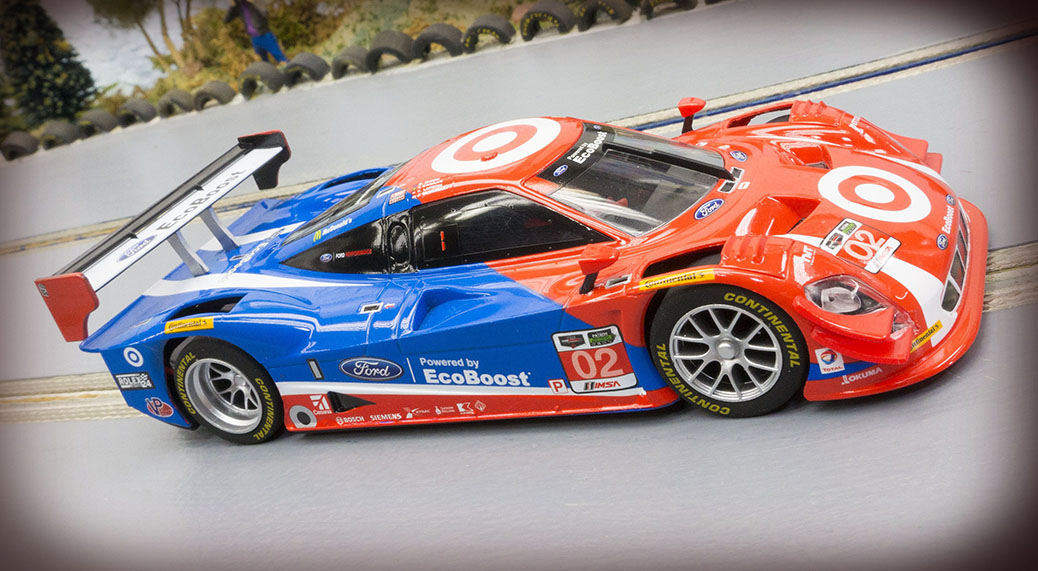 5.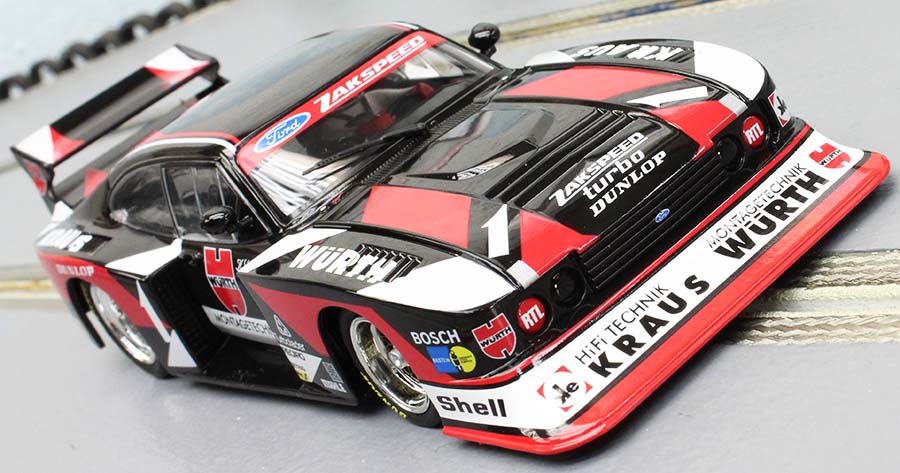 6.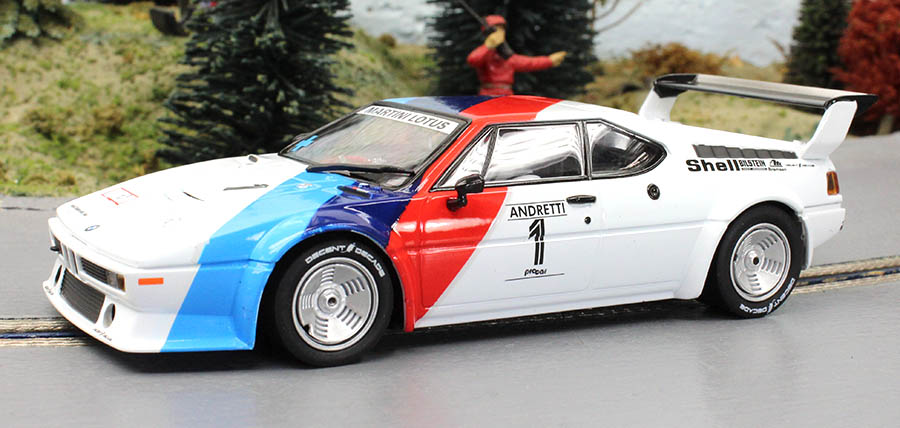 7.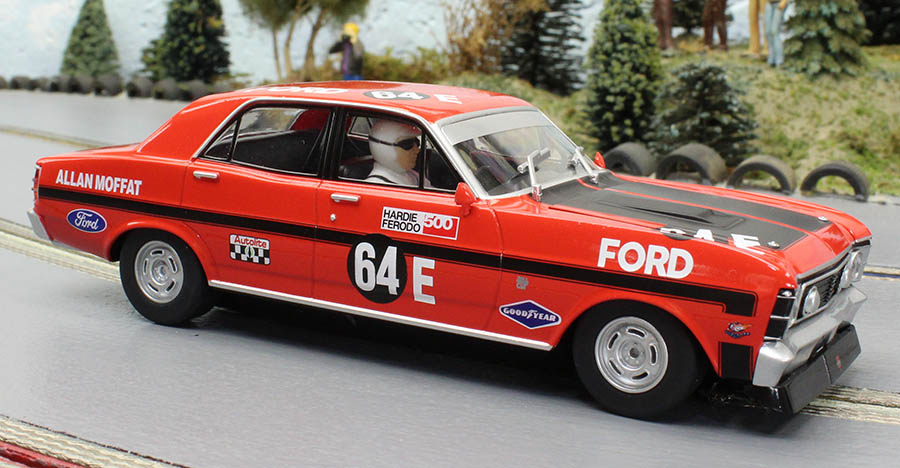 8.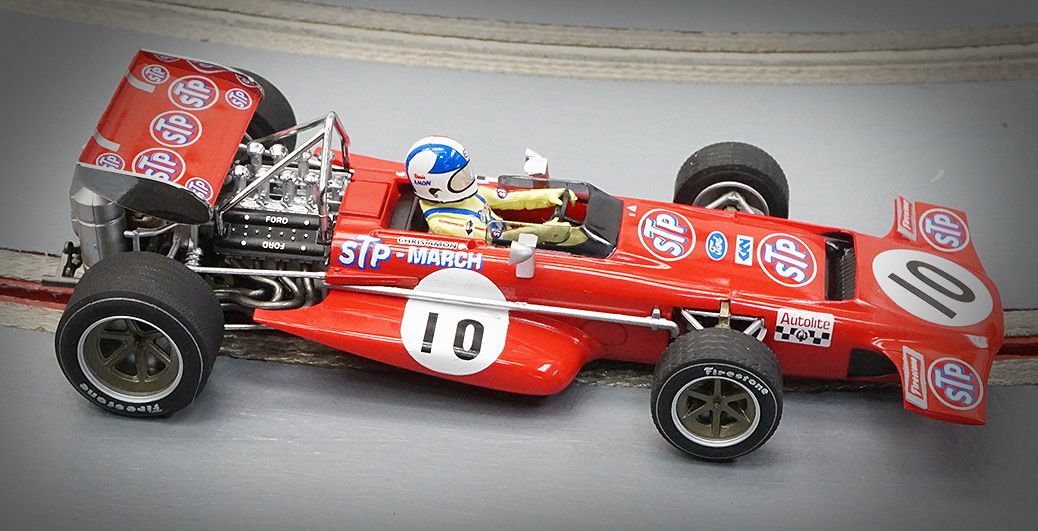 9.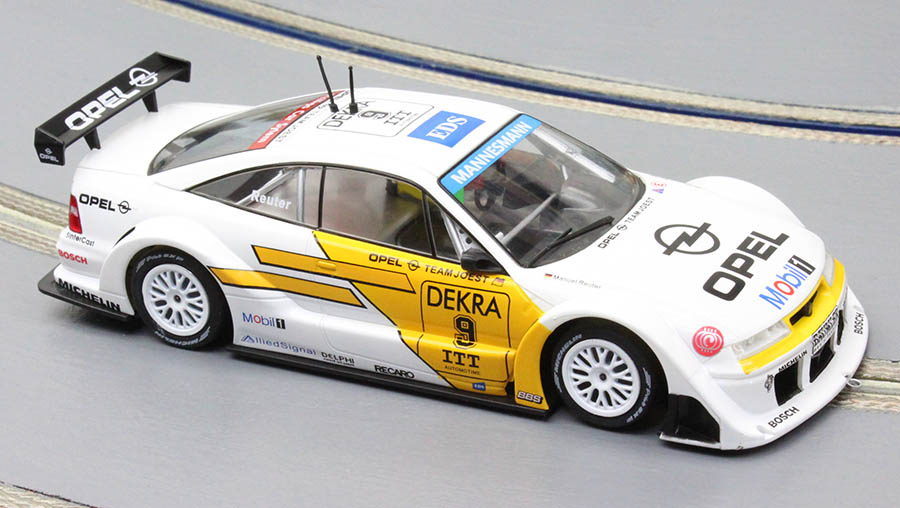 10.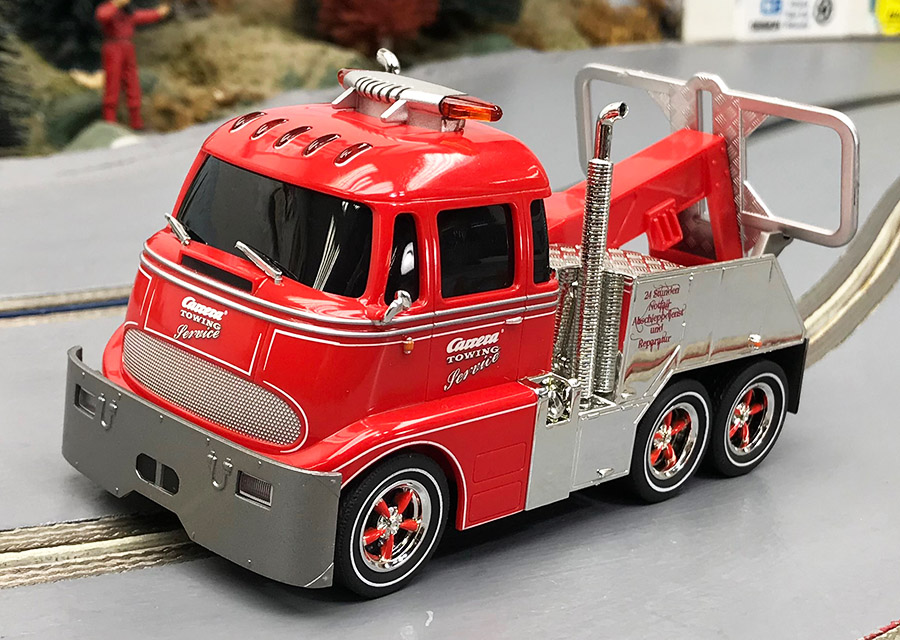 11.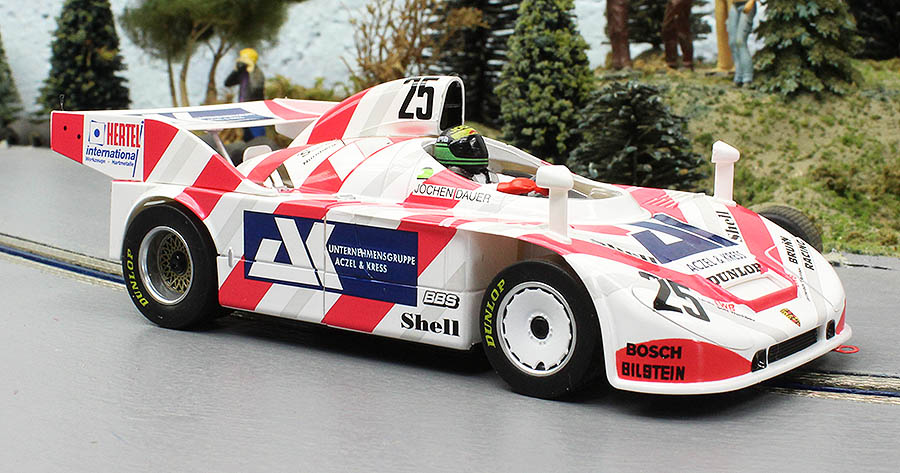 12.