Time for some coffee over a cool photo.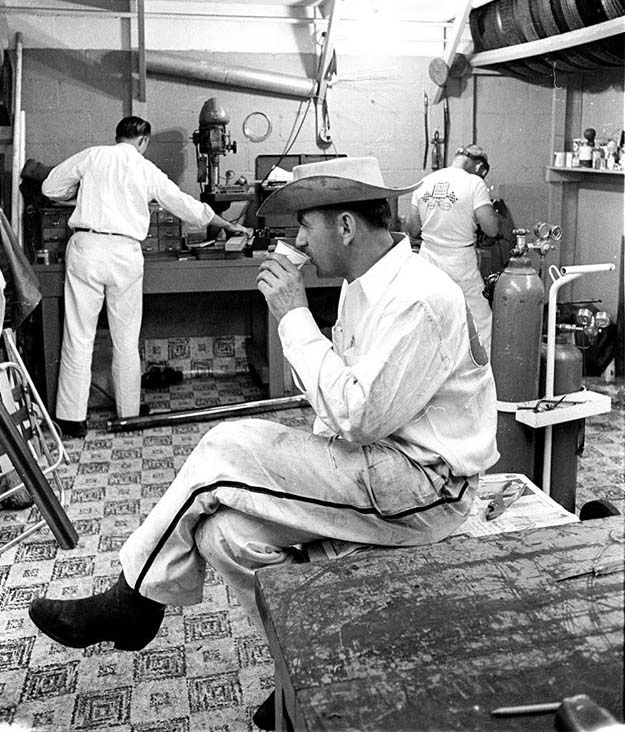 Been a very busy week finishing up one of the 1/32 Sportsman Camaros. Now moving up the scale ladder to another project.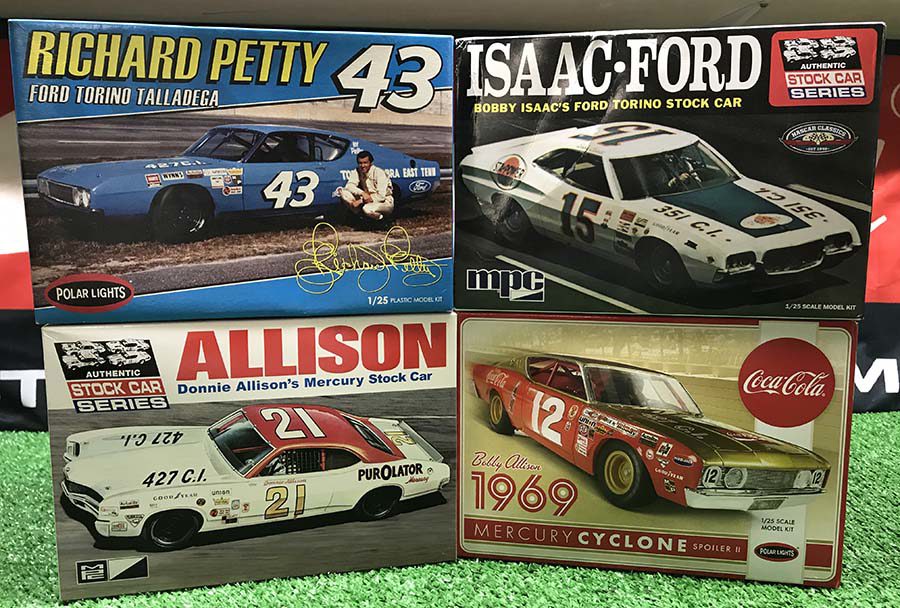 With the addition of the latest Allison Cyclone, it was time to start on a new series of cars. All of them will be built to match as close as possible for some hopefully great door to door action.
The first chassis was finished up last night and has now been broken down and drying in the paint shop.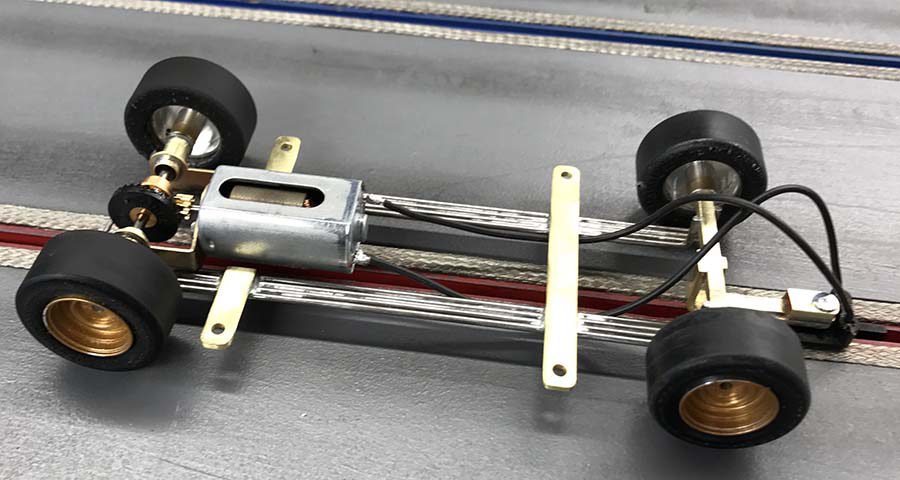 Some new Carrera on the way in 1/32. Will be busy with one review plus plenty of photos of others.
And getting ready for the big Labor Day Shootout next weekend! Have to get the old Skunkworks snazzy as possible for the top shelf clientle arriving

Hope all of you had a great week and have a fun weekend.