Just finished cleaning up and getting ready for the VIP invasion tomorrow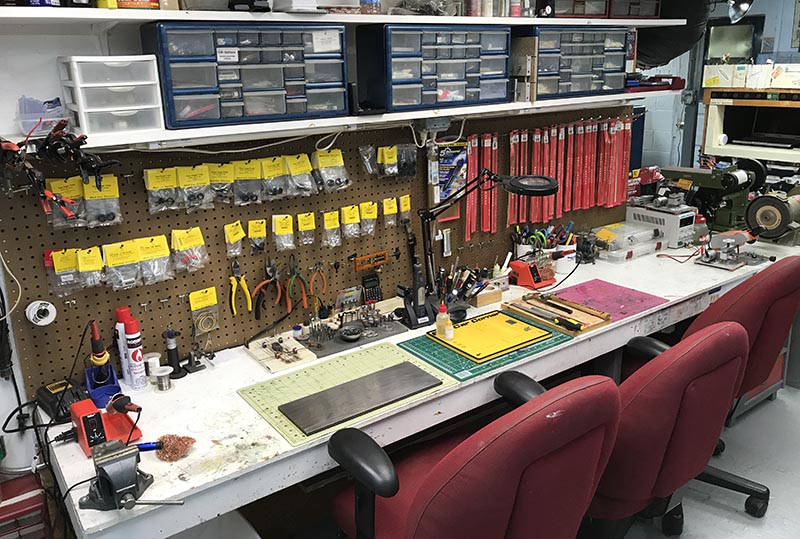 All ready to mess up. This is about as good as it gets for the Ye Olde Skunkworks!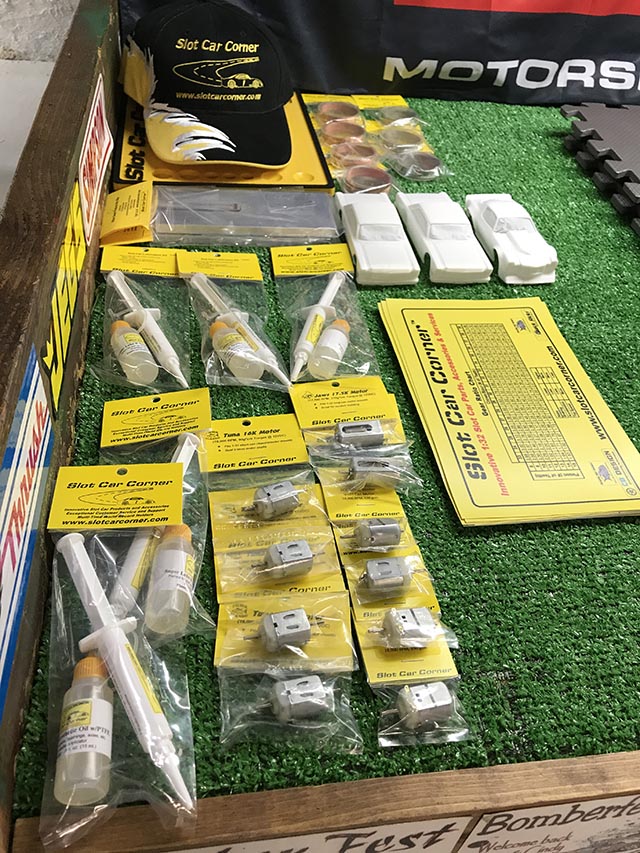 Thanks SCC for the great door prizes. You guys are too much.
Just in time for advanced testing. Great molds here Shotgun, thank you.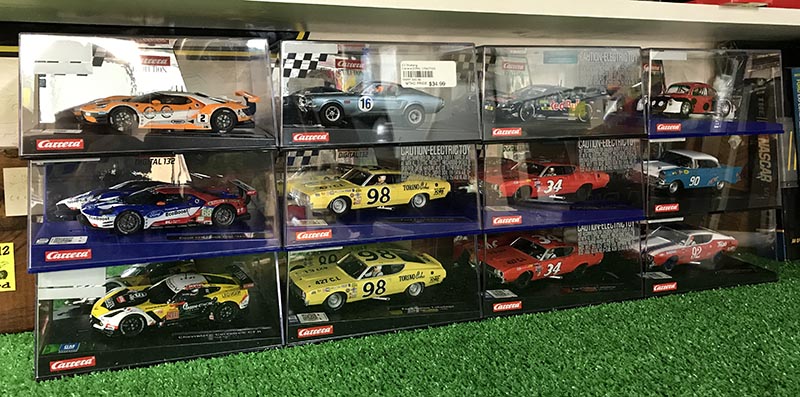 A few new and not so new. Hopefully a tuning seminar by Junior will help me get them running.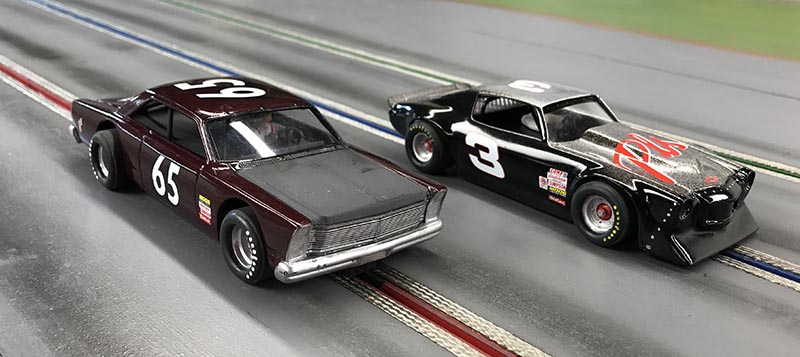 The latest 1/32 Showdown Series cars are ready for a last place run.
More photos and video as I get to it.