The D124 Carrera Ford GT is now here and is shipping as of this morning. Also more of the 1/32 (evo and digital) arrived today too. Pix this afternoon.. on this thread of my 1/24 sample. And the sample I got of the new one we're making later this year too probably.
**edit for photo added**
1/24 and 1/32 for comparison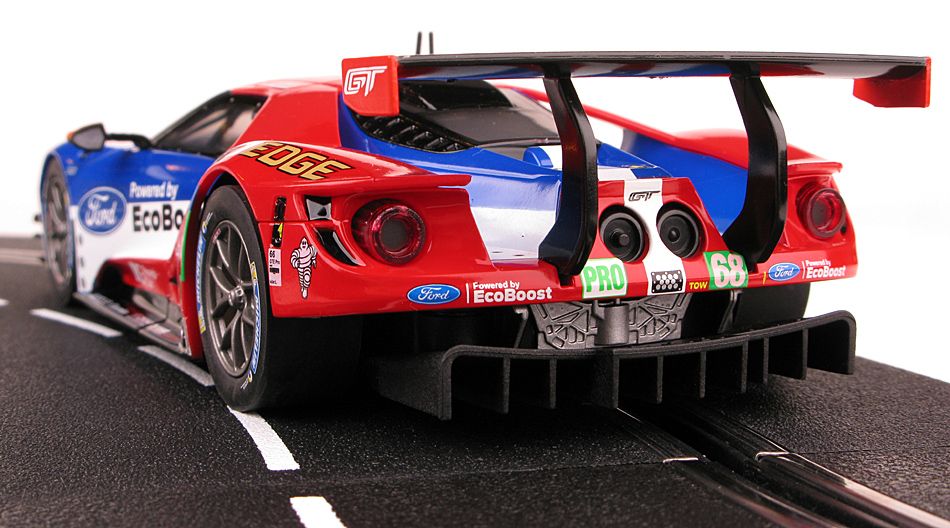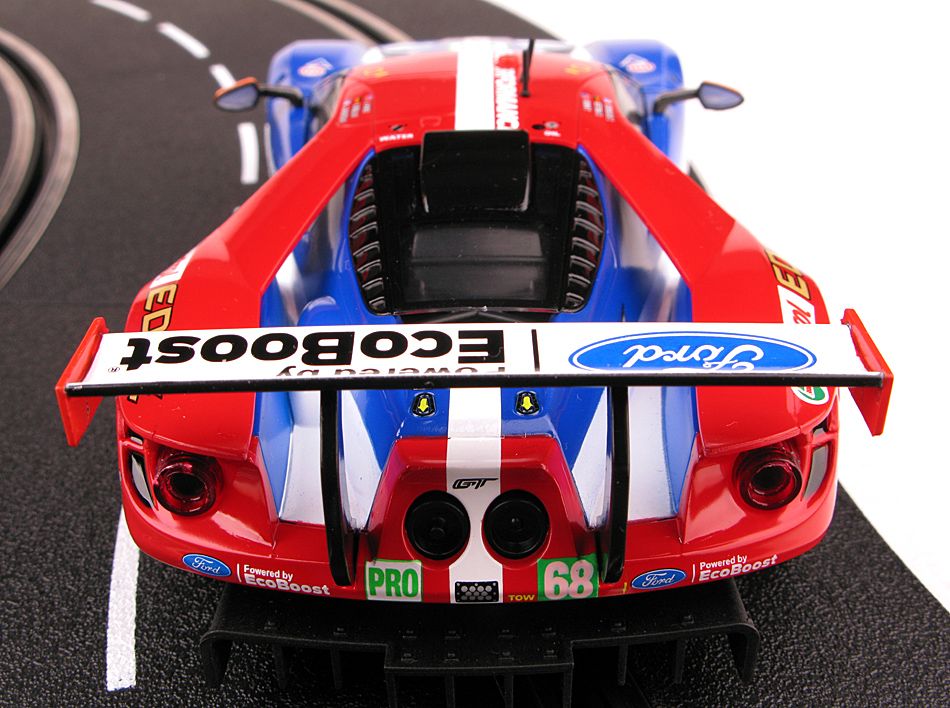 The new 1/24 GT coming later this year. It's orange and gray and white. The gray bits are going to be a challenge to the the exposure right on my photos I see. But here's a preview of it... not sure exactly arrival but yes... this year.