Not a silicone user in force, but had to try these to see how they fit.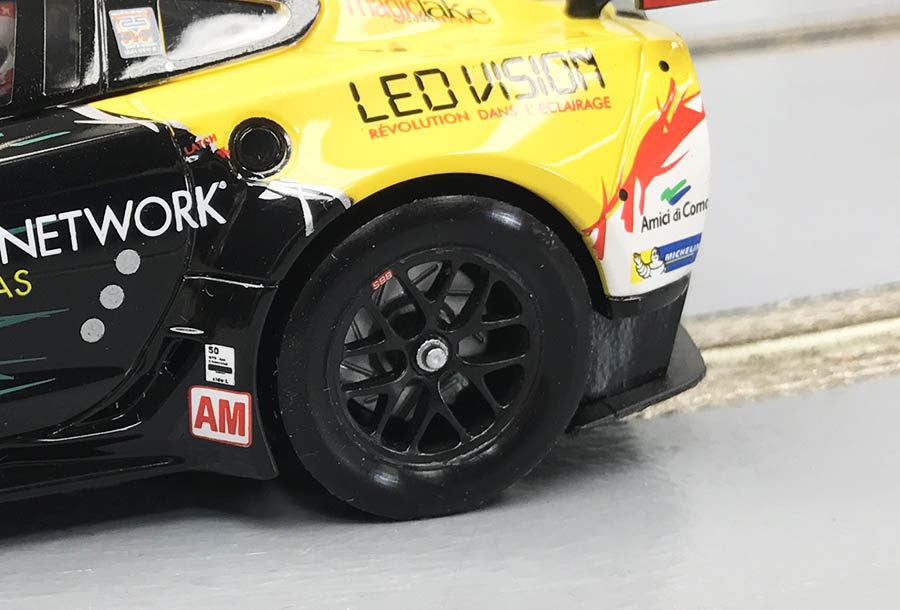 Fitment is about as good as it gets on plastic wheels. Just a quick shave with your favorite bic razor on the inside edge as usual.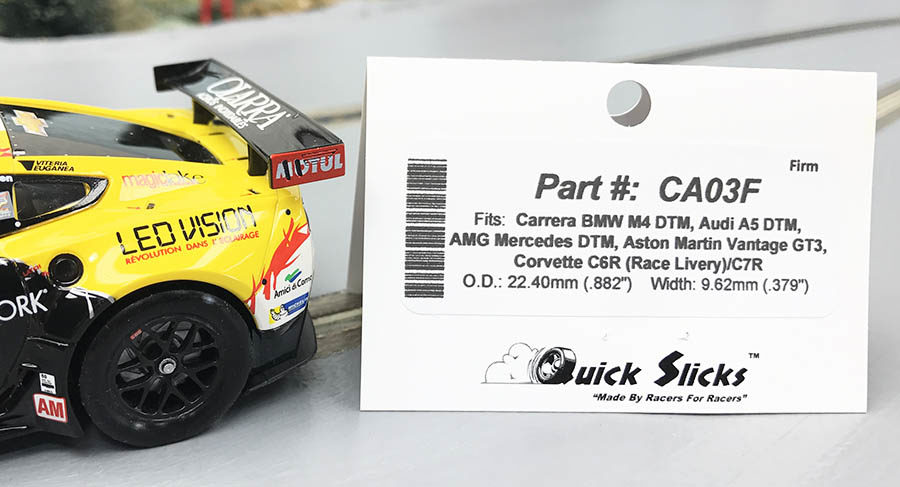 The firm compound seems to hook up the best down here on my surface, but you silicone guys already know what blend works for you.
Good to see for those that like the silicone.