We're only a couple of days into March and already we have received quite a few new cars. ALL cars (including the Javelin) are in-stock for immediate shipping.
Scalextric AMC Javelin SCCA Trans-Am #6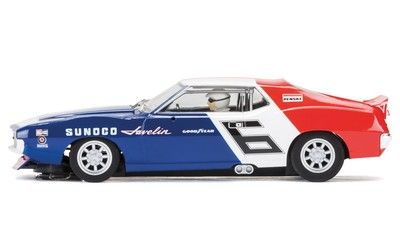 Scalextric Gulf Racing Truck
Scalextric BTCC Honda Civic #52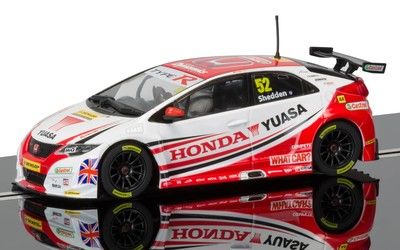 Scalextric BTCC Honda Civic #25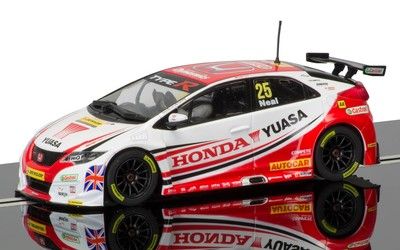 Scalextric BTCC Volkswagen Passat #99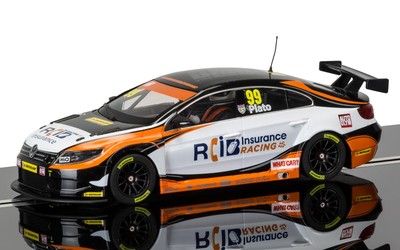 Flyslot Riley DP Flying Lizard #45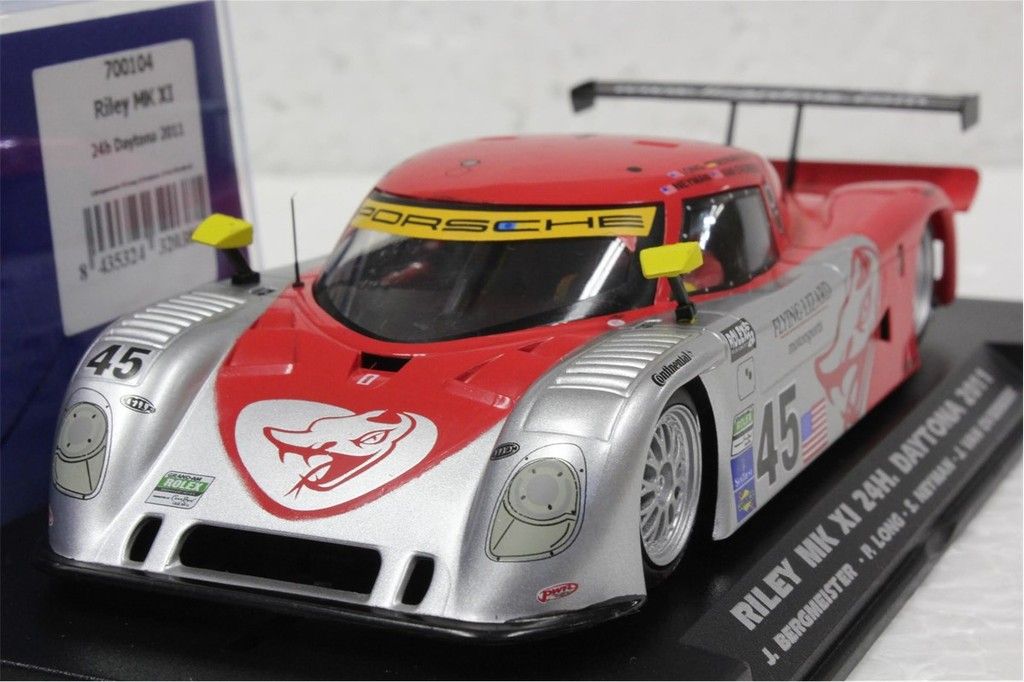 Flyslot Riley DP Playboy #6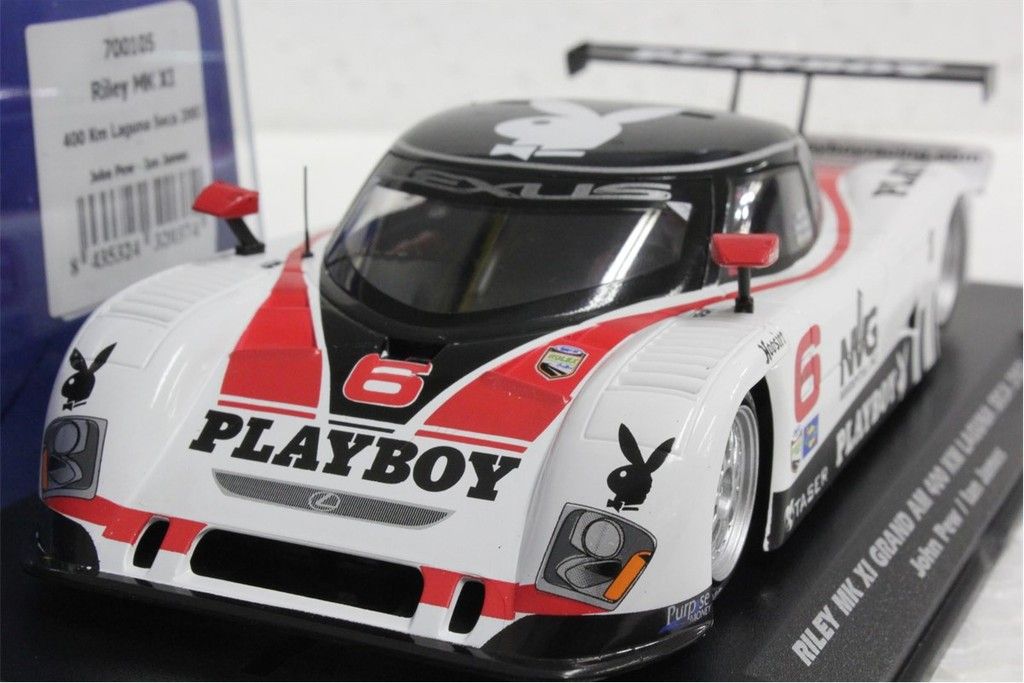 Flyslot F1 Series - these are value priced fantasy liveries based on the Williams FW08C.
Martini Edition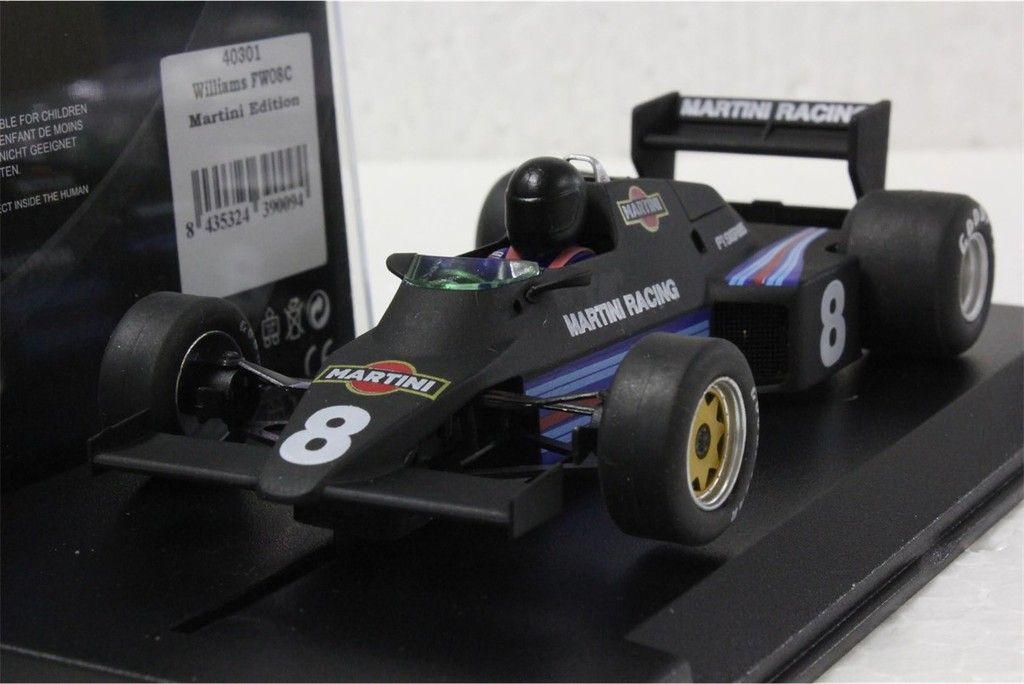 Jack Daniel's Edition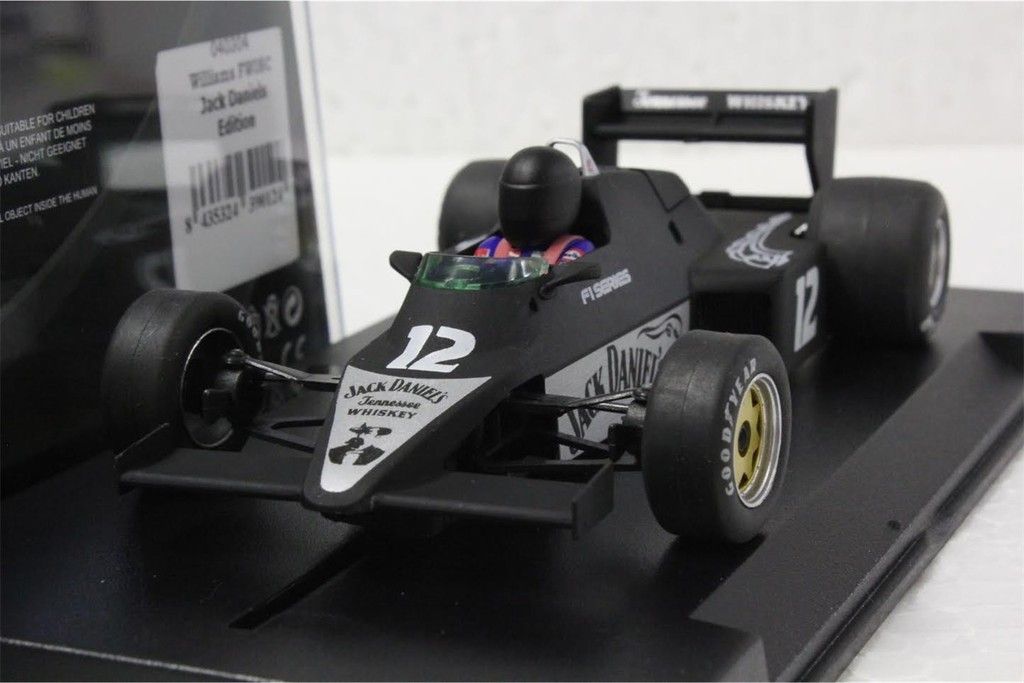 Johnnie Walker Edition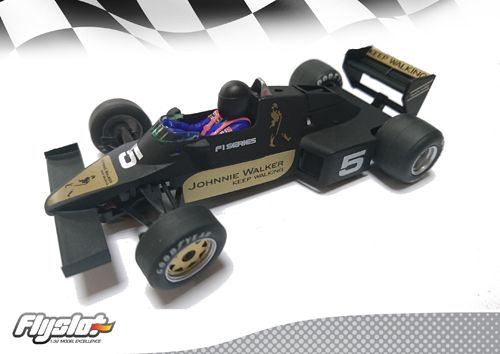 Miller Edition