I recently placed an order from Slotcar Union for 2 of the Carson digital chips. For those unfamiliar, they are designed to fit in the pocket of DPR DPR (Digital Plug Ready) Scalectrix and Pioneer cars and allow those cars to run on Carrera digital tracks. They are simply plug-and-play. I thought I'd show some photos of the chips and how they worked initially.
I was curious about the chips when I first heard of them, but I didn't have any Scaectrix cars, so I didn't have a need for them. Then I purchased the Pioneer General Lee and General Grant, which both have a DPR chassis, and decided that this would be a good time to experiment with them. In all fairness, I did not NEED the Carson chips to make use of these cars on my Carrera track. I could have easily chipped them with Carrera chips. However, it wouldn't have been as easy as the Carson chip. Plus the cost of the Carson chip was more. Shipping from Europe was not bad. I added the Carrera Gulf Porsche 917K to my order, so shipping was about $20, but if I had only ordered 1 Carson chip, the total including shipping would have been $36.04. So definitely higher than a Carrera chip but not outrageously more expensive.
I have not done any advanced testing with the cars and I did not install lights. I simply put them in my two cars and tested if they would work on the track. I did no tuning to the cars either. These are straight from the box, Carson chip installed, and directly to the track.
As you can see, there are two additional wire plugs to attach to lights. I have heard that in you hook up the lights, they will not work exactly as Carrera car lights work. I've heard they won't blink when you are low on fuel. But I cannot confirm this as I did not install lights.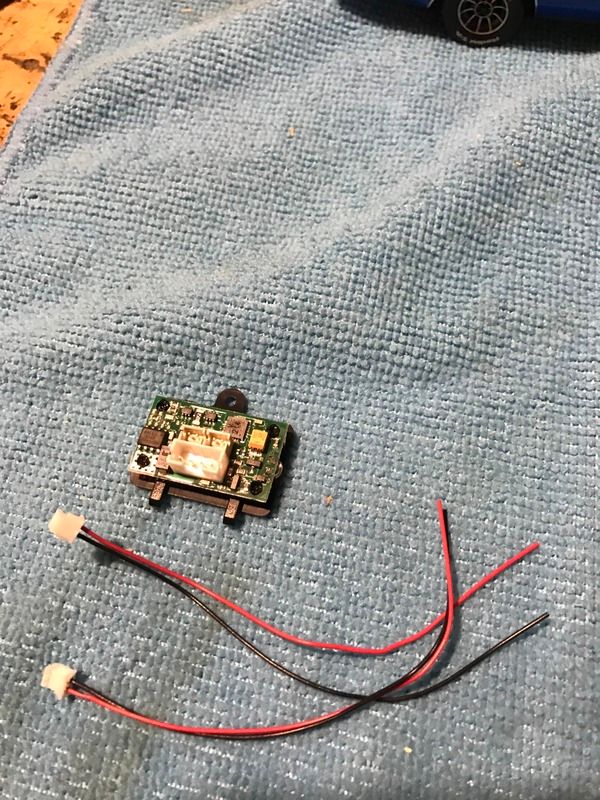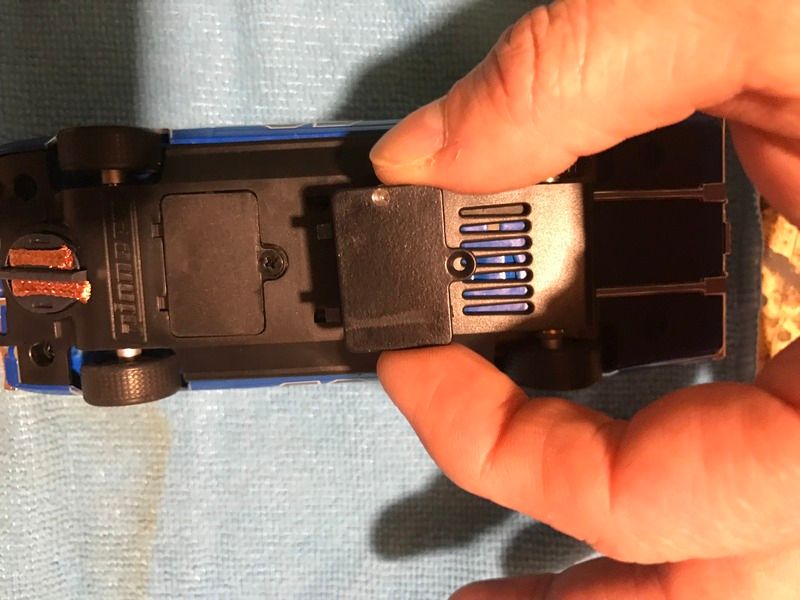 Here is the DPR plug before it has been unattached.
Here's where the plug will go on the Carson chip. The two additional plugs are for front and rear lights.
There was one slight alteration that I had to make. It took less than 30 seconds. There is a small tab inside the plug cavity.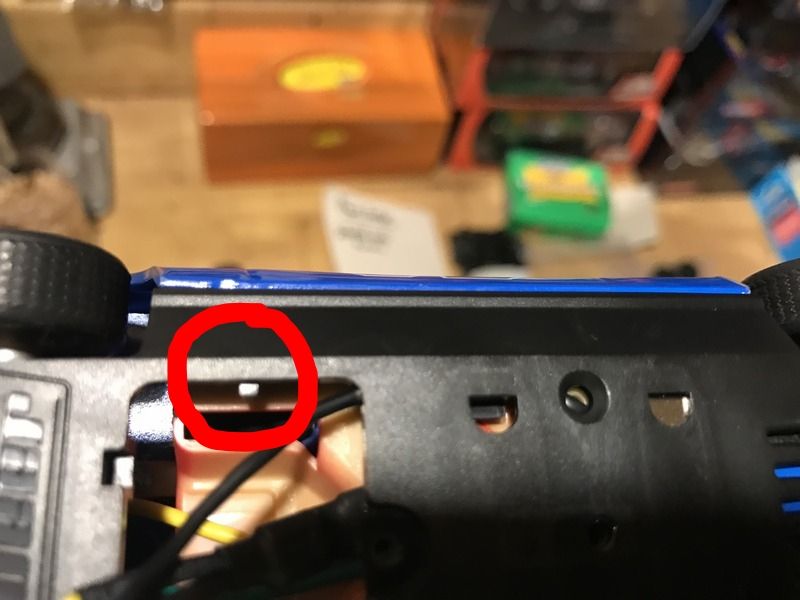 The IR bulb extrudes slightly from the Carson chip. The tab would not allow the chip to be inserted as the IR bulb was hitting it. I didn't want to force it, so I simply took an exact knife and removed the tab.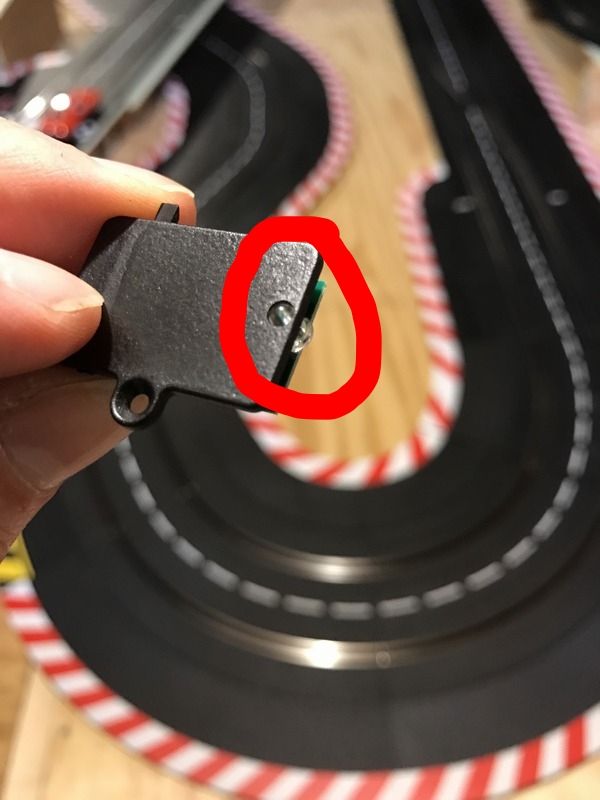 After the tab was removed, the Carson chip fit perfectly. I do not know if this tab is also present in Scalextric cars as I do not have any.
Finally here is the General Lee running on my Carrera digital track. Please pardon the poor video. I was holding my phone in one hand and the controller in the other, trying to watch the screen to make sure I kept the car in frame and still hit the lane changes.

Watch on
youtube.com