Like the title says i need a few parts for building more scratch built cars. So i need to sell a few cars
4. Slo its. Pink blaupunk $45 shipped the other $35 each shipped.
All PORSCHE SOLD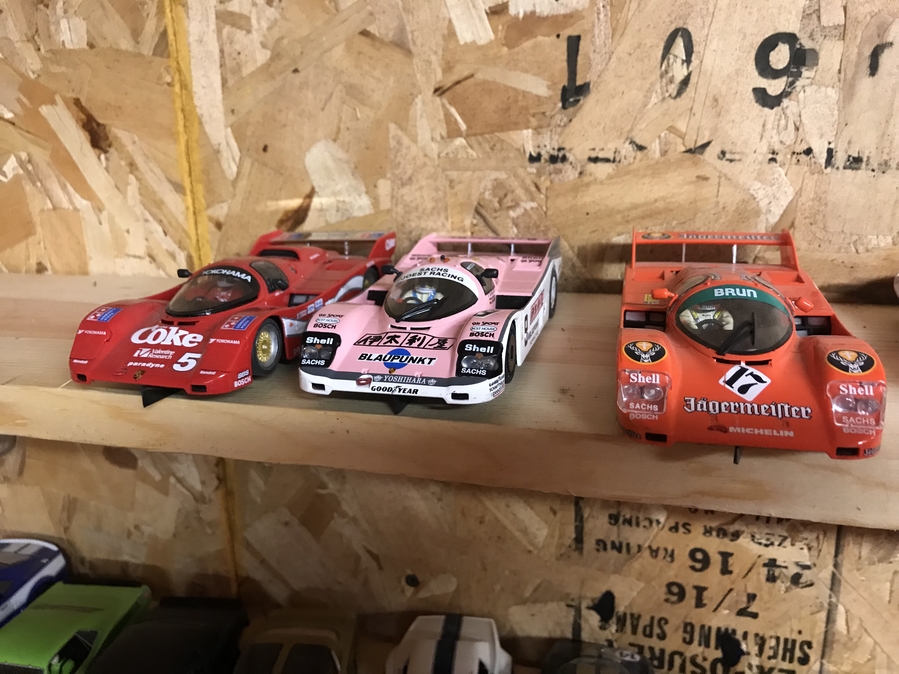 All prices include shipping to the lower 48. Will ship anywhere but of course will have to add shipping charges.