Selling off some of my collection. There'll be cars from different manufacturers being posted over the next few weeks, starting off with some Slot.It cars.
I'll be adding more cars every few days or so.
Prefer payment by PayPal to dungeonracer at gmail dot com
Post here what you want (1st come, 1st served). On Sundays I'll contact you for payment of the car(s) you picked that week. You will be asked to pay for shipping as well. I'll then get the cars boxed up and they'll go out Monday.
Scalextric TA cars - NIB
C2796 - Camaro - $35 - Almafan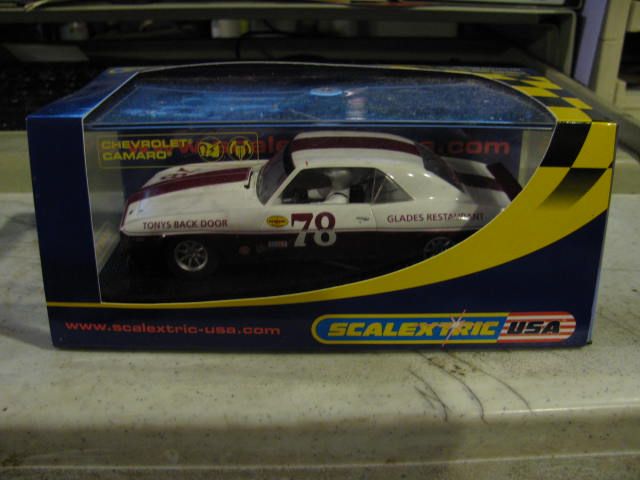 Fly cars - These are NIB
A1 - Viper - $60 - I believe this was Fly's 1st car (someone correct me if I'm wrong)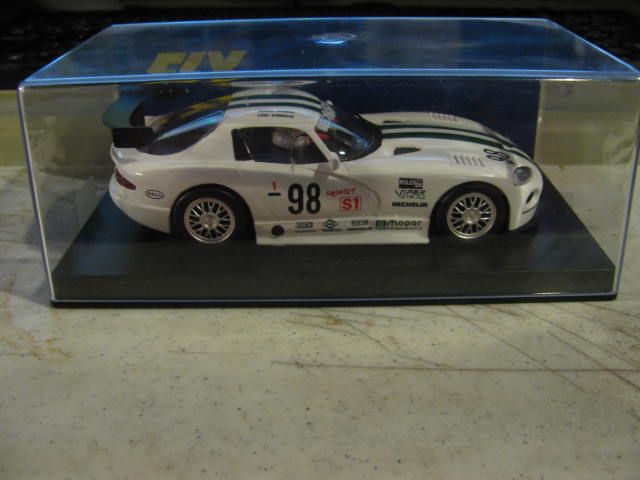 A-561 - Corvette - The Thelma and Louise ride - $50 (have 2 of these)
A-581 - Corvette C5 - 2002 Indy 500 pace car - $40
E29 - Marcos - $40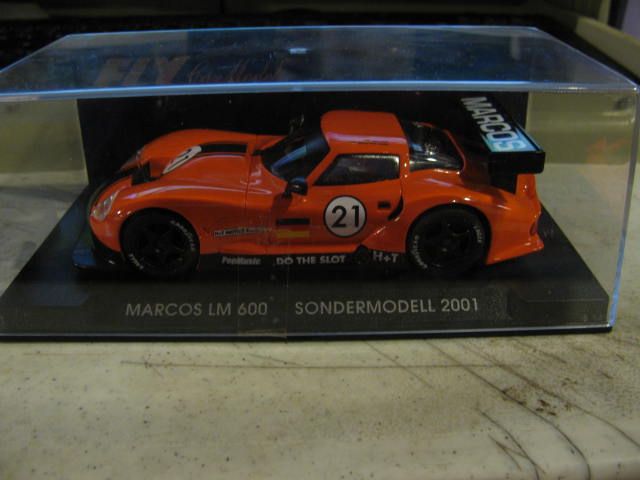 A-362 - Marcos - $40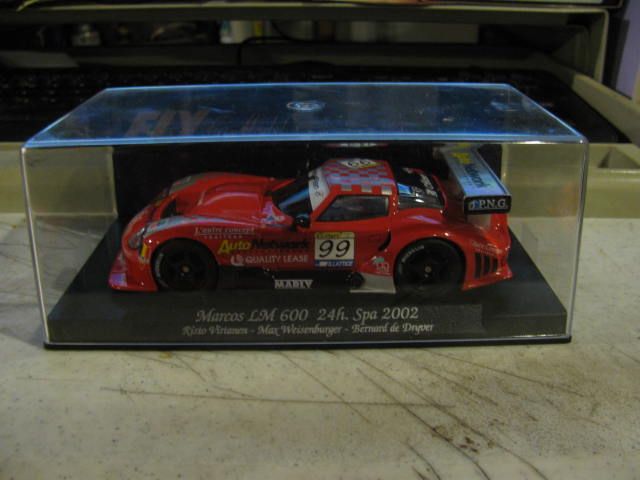 (no card) - Marcos - $35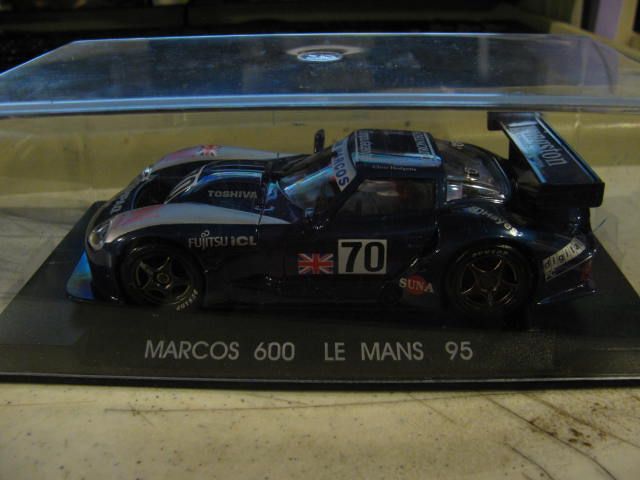 These Slot.It cars are NIB, still in shrink wrap
CA11B - Alfa Romeo 33/3 - $40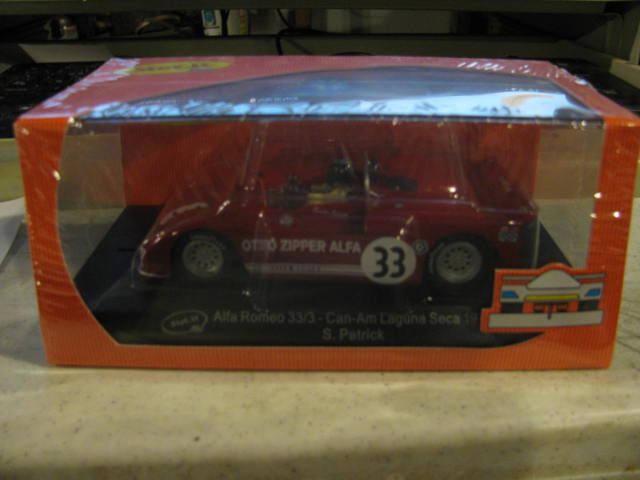 CA07A - Jaguar XJR9 - $40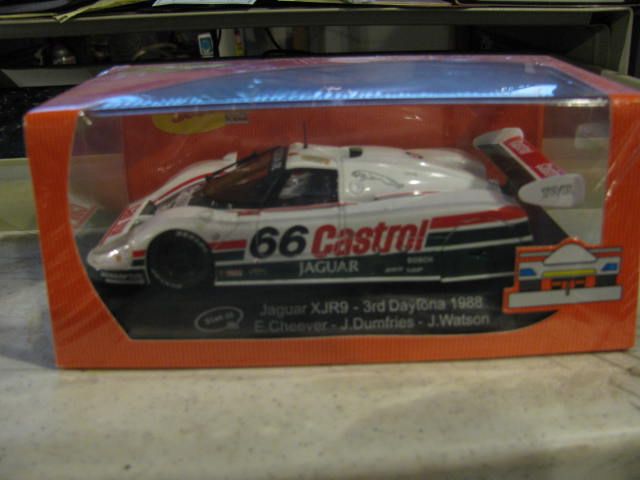 CA07B - Jaguar XJR9 - $40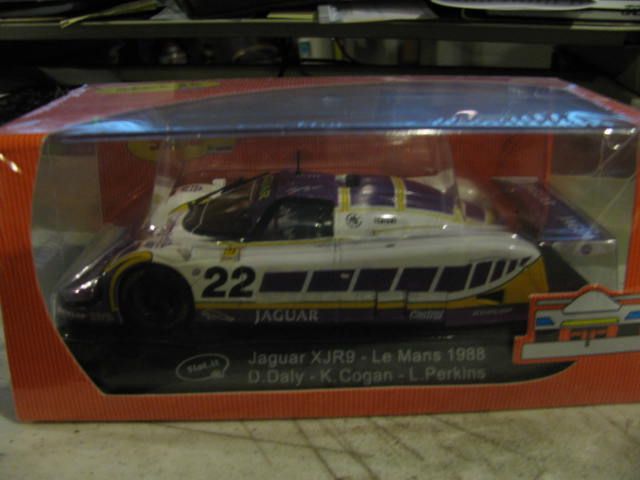 CA07C - Jaguar XJR9 - $40 (have 2 of these)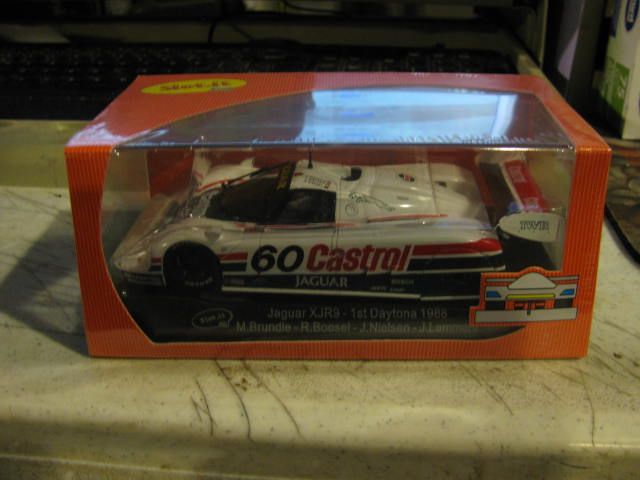 CA13B - Jaguar XJR12 - $40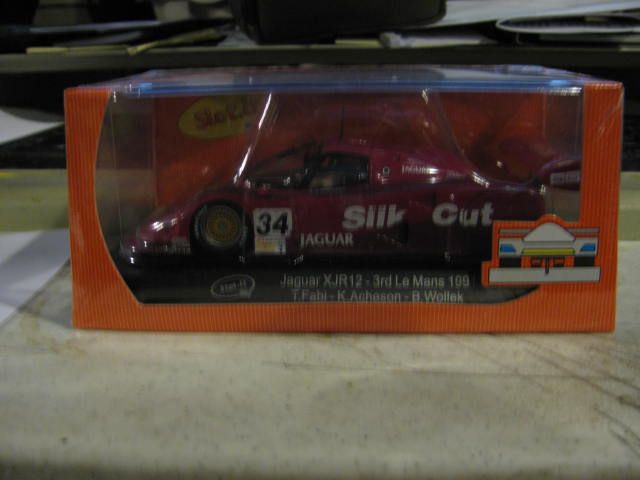 CA06D - Mercedes Sauber C9 - $40 (have 2 of these)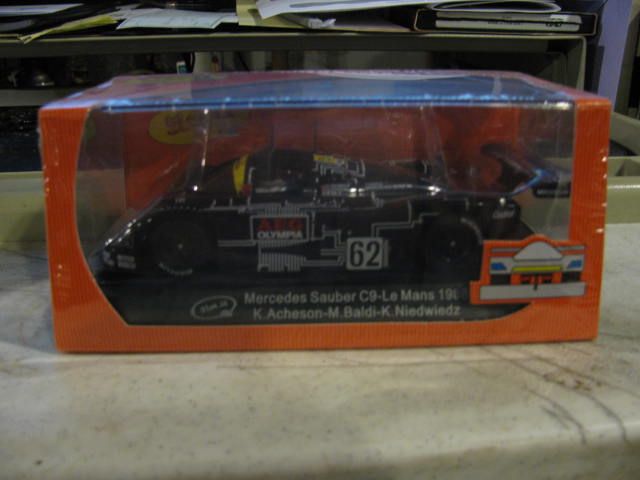 CA08C - Lancia LC2 - $40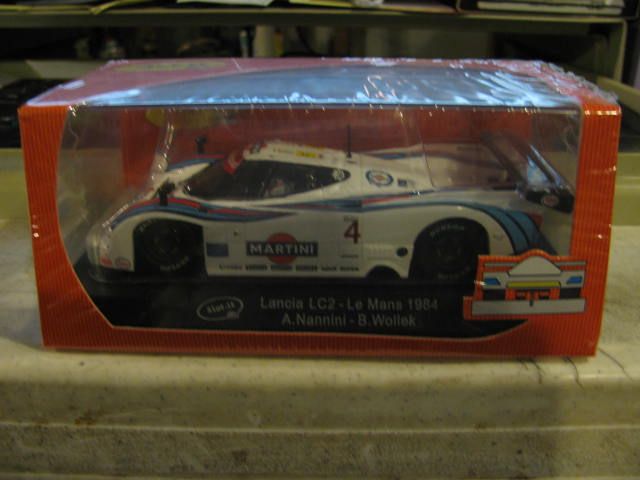 CA14D - Nissan R390 GT1 - $40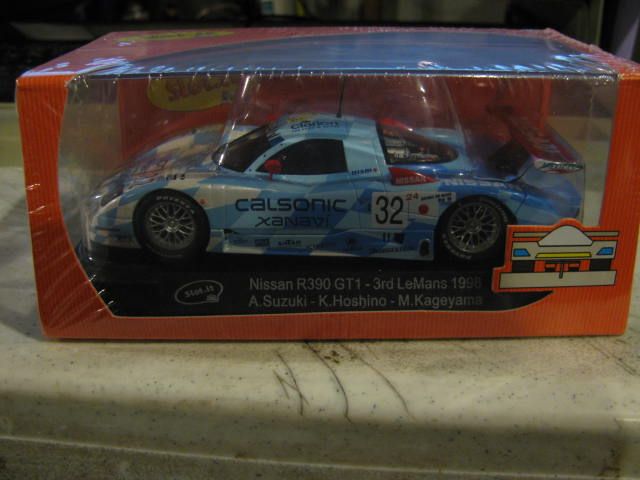 CA10B - BMW McLaren F1 GTR - $40 (have 2 of these)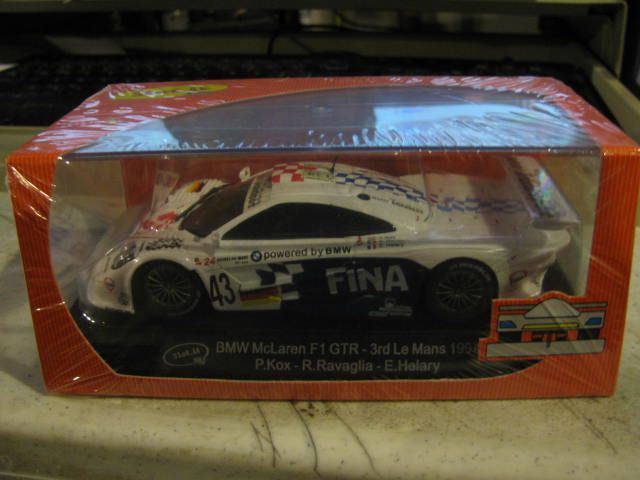 CA12A - Audi R8C - $40 (have 2 of these)