Hello all
I am looking for a Carrera 1/24 Corvette Grand Sport.
After a bit of searching I thought I had finally found one of these cars only for the package getting lost in the post - luckily the seller refunded my money.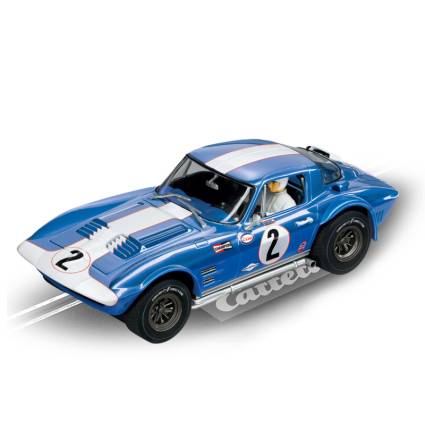 So after a bit more fruitless searching I thought I would ask on here on the off chance someone has one and is willing to part with it or perhaps their local slot hobby shop has one but not being into 1/24 they have passed it by.
Let me know if you have one or any other Carrera 1/24 cars you are looking to sell. New or used

thanks
David