Have a few bodies brewed up that need good homes. All are 1/32.
The latest Project: 63 Sportsman Ford.

65 Ford and recent Mod Cuda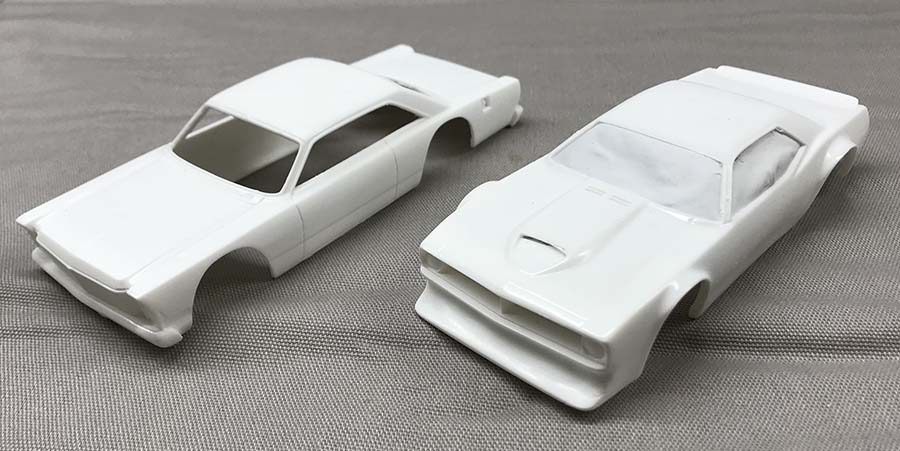 AM Camaro BLEMS that I have repaired. One had a cracked A pillar and the other a cracked left rear spoiler.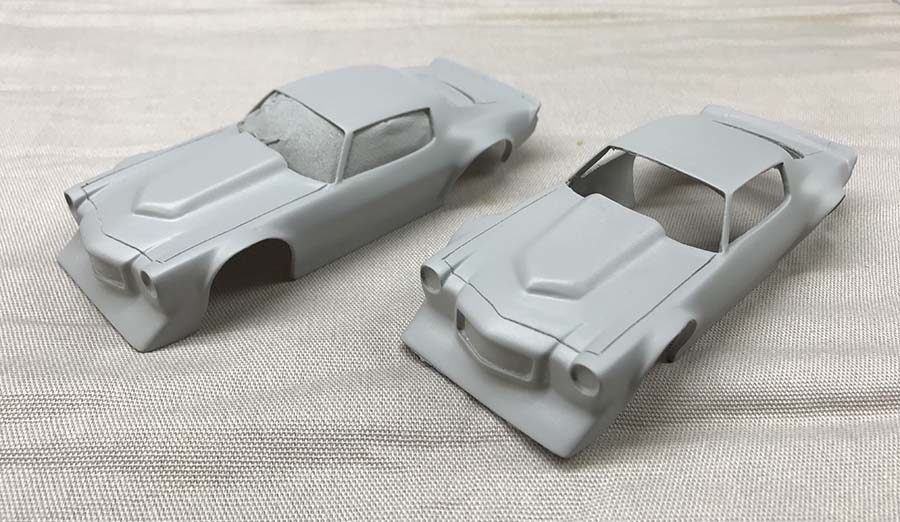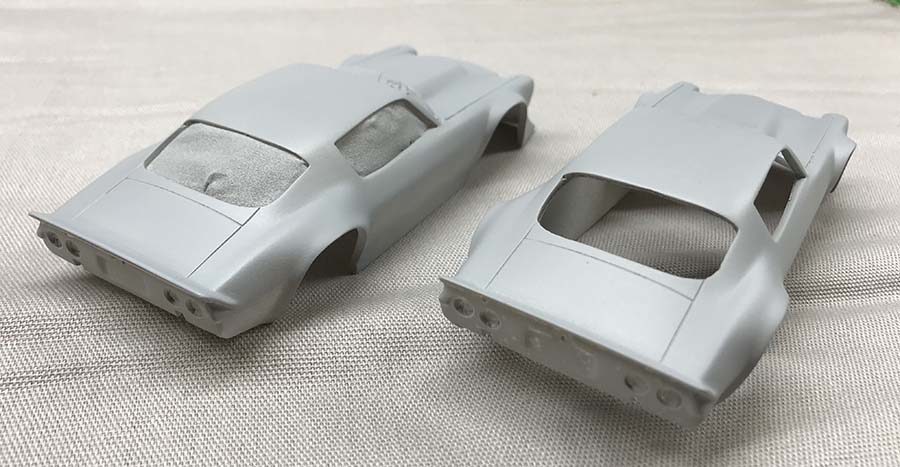 Both repaired good as new. I have cleaned, sanded and primed each.
Bodies only as usual, no glass or interior.
$15 each shipped to lower 48. PAYPAL please.