Decided I needed to put function before form. On our oval we race and race hard. Especially the 1/24 H&R series where crashed can be brutal. So I wanted to make a fence that looked somewhat good...but actually WORKED and would last.
I started using plastic gutter guard found in any home center.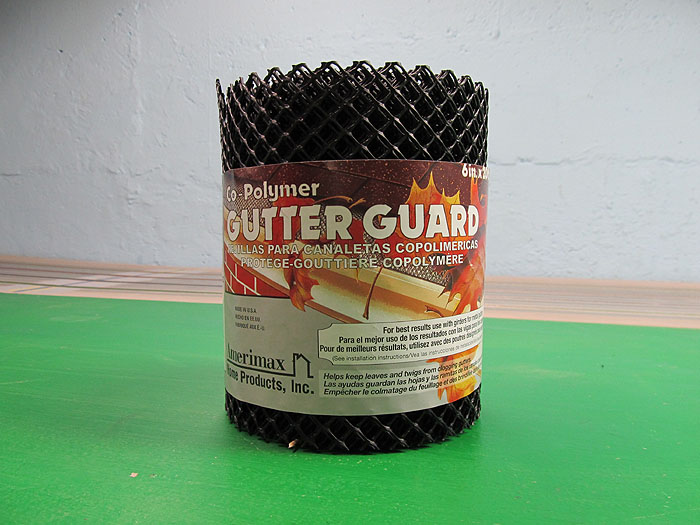 Next I used 1/8" steel and brass rods for the supports. I cut them 6 inches long. I did not need them to go all the way to the top, and this also helped me get the maximum number of sections out a 3 foot piece. You can get this rod at Lowe's in the "Metal by the piece" area that is usually located in generic hardware. I mixed and matched steel and brass so you know it doesn't matter which you choose.
I drilled the holes with a 1/8 drill bit about a 1/4 inch deep. Nothing precise here. I set the drill bit as far into my drill and left a little over 1/4 inch visible. This way when I drilled, I knew the depth would be the same for every rod. I used a small tap hammer to tap the rods into place until they were fully seated.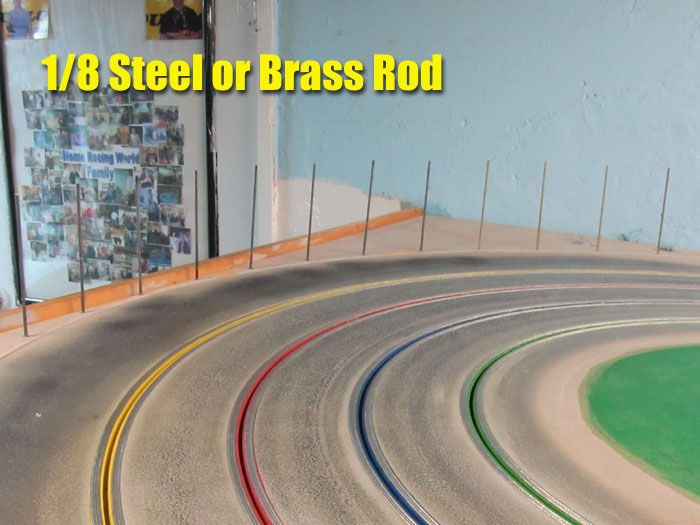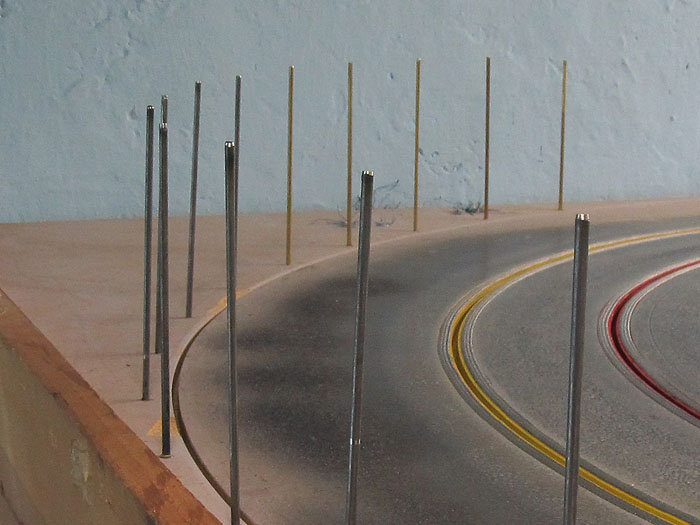 You can bend them to suit your taste if they are a little off, no harm done.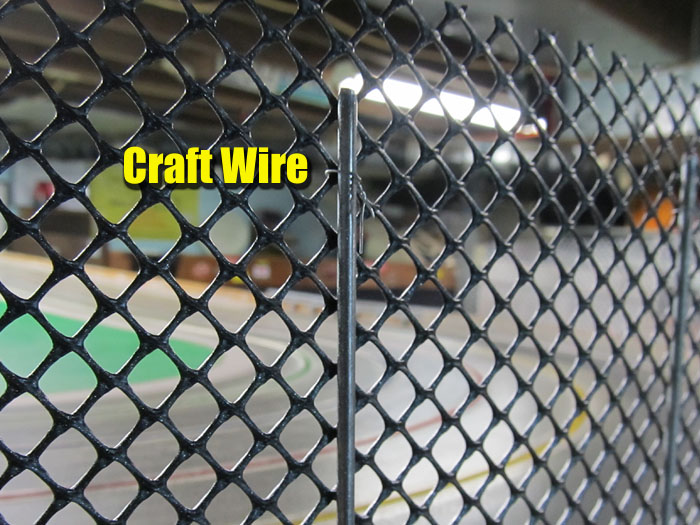 I used craft wire to secure the "fence" to the rods. One near the top, one near the bottom. You could use other material, zip ties..etc. I just have a spool of this I use for other projects and it works just fine.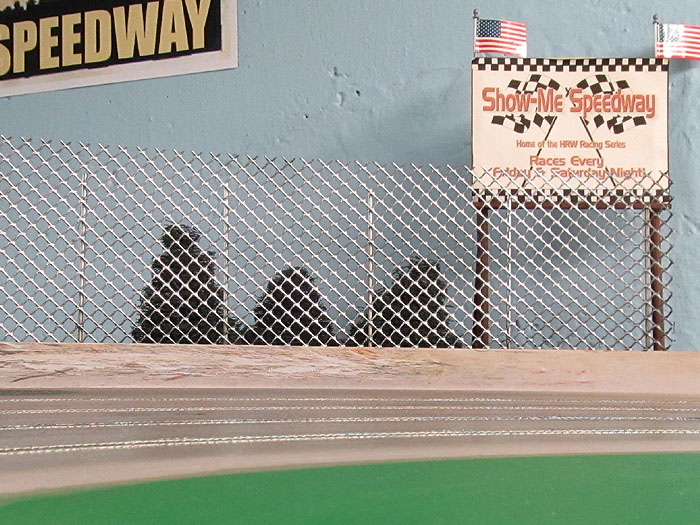 All done. I spray painted it silver to give a better effect. Is it scale? Of course not. But still has a decent effect, or at least good enough for me. I have used this method before and it has worked perfectly for years. I strayed from it on my last fence for the sake of scale and shouldn't have.
I wanted something "raceable" and this gives it to me.