Regardless if the adhesive says that, you will still need to solder your connections.
I say this as the ONLY way to make sure you have a 100% clean and reliable connection is to do so.
Any brand copper tape will work. I have used almost every brand, in thickness and widths.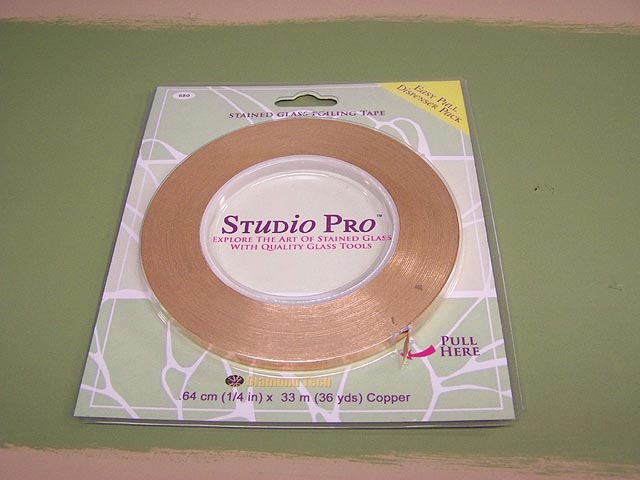 Just a link:
Tape Link Reference