Might as well share some FOOD photos!
Not homemade, but The General likes her cheeseballs.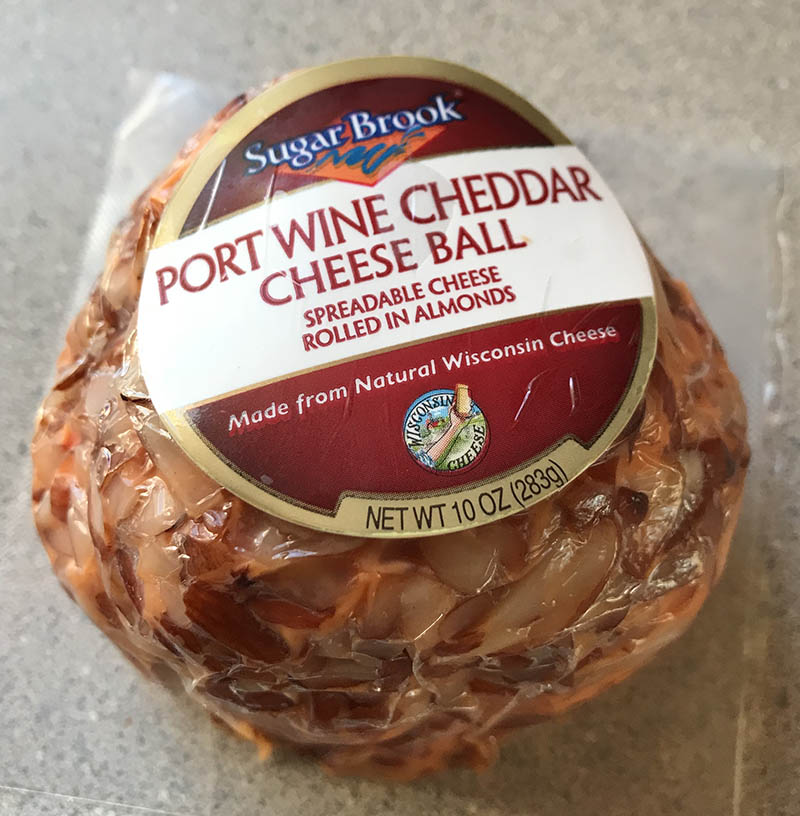 Funny how this time of year is the only time we do it. Maybe I'll get one for the 4th of July?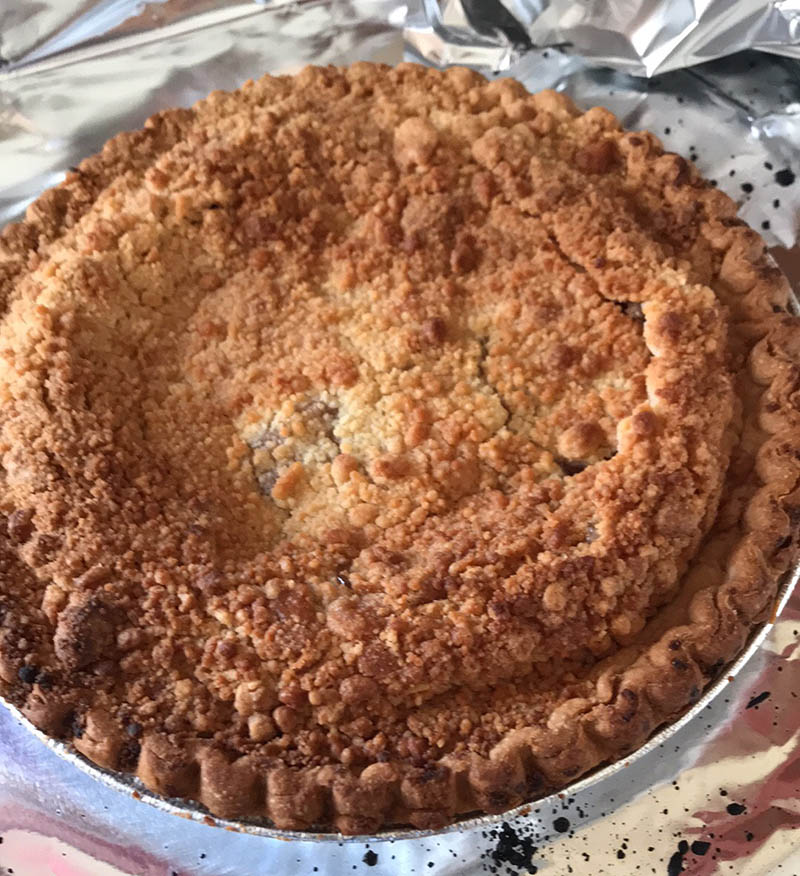 Pie. Apple. There is only about 6 others. Not sure WHY the onslaught of pie is upon us....but i'll take them.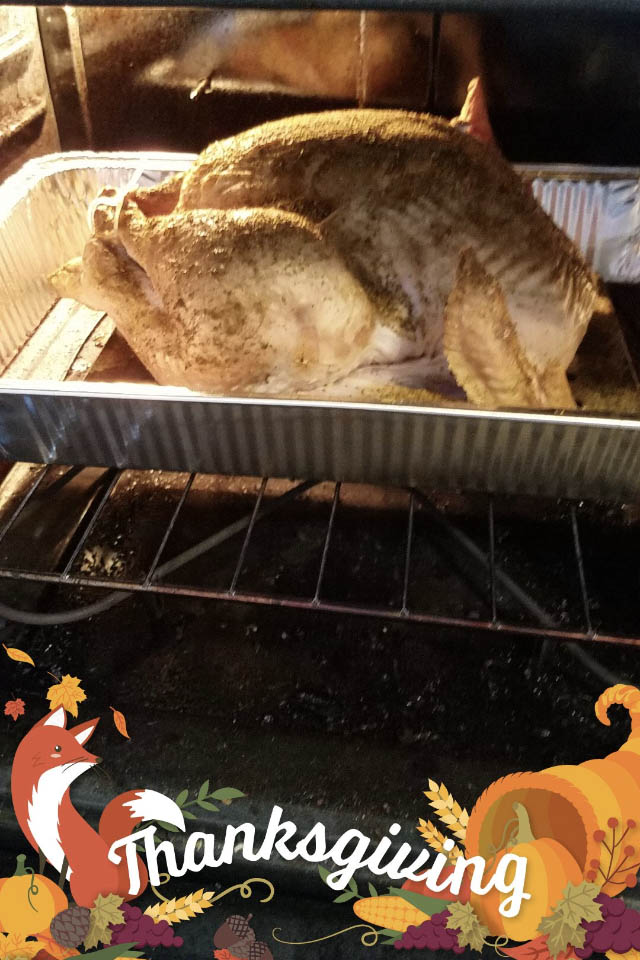 My son Christopher has the honors this year. It's his first Thanksgiving he is doing for us and so far it's GREAT.
Ok...lets see what YOU GOT!