TGIF folks! What a busy week around the Ye Olde Skunkworks!
Not that we don't have enough to do, but Doc over at RMS Resins is shipping my Monte. Finally a bowtie that we needed to make some great classic race cars.
One of the latest from ShapeShifter Resins is in the soup and almost ready for serving!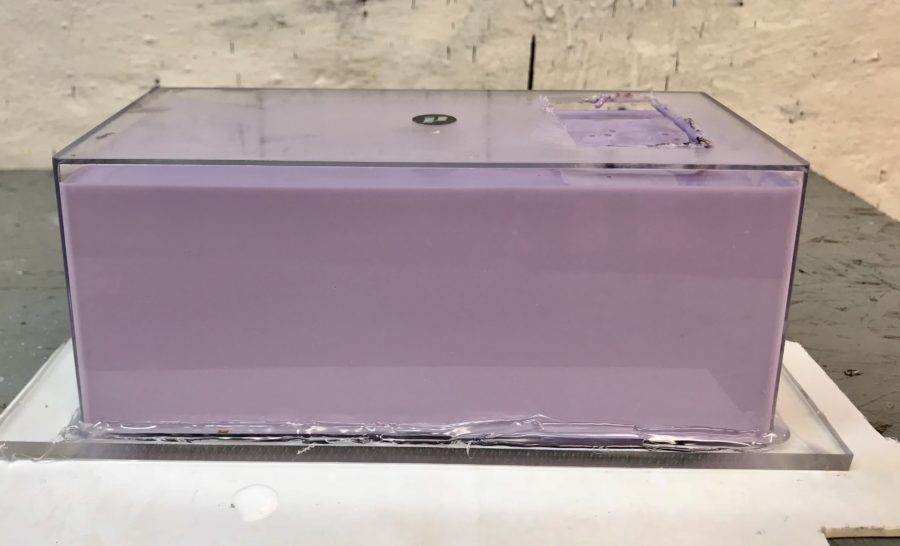 And a box arrived from Scalextric so we have plenty of reviews to do. Nothing that in depth, we have seen them before. But well worth talking about.
Hope all of you have a great weekend and find some slot time.