Well the start of the weekend is here. Just picked up our little granddaughters for a "Weekend at Grandma's & Papaw's."
HOTTEST one in a long time outside, so where is it nicer?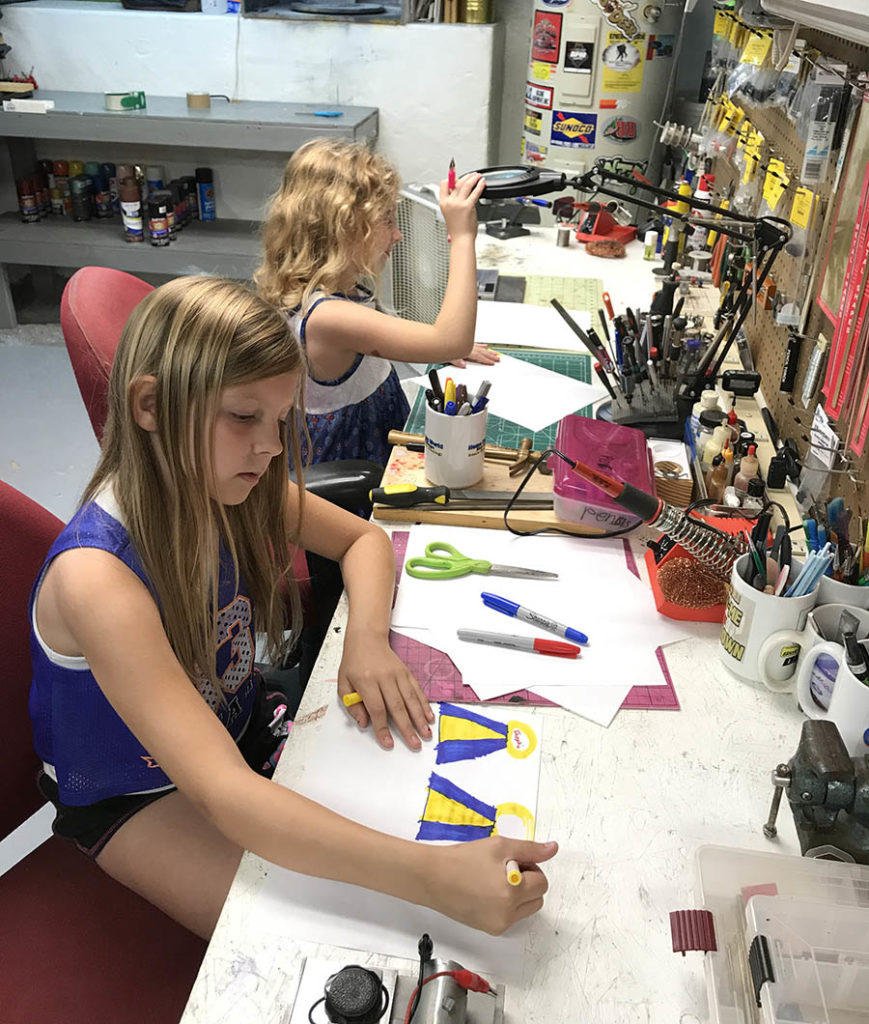 They are hard at work in the Skunkworks making driver awards and working on a new racing series.
Hope all of you have a great one and get some trigger time.