Thought I would show the install of NSR Baby King in the new pod. Of course this will work on any FK-180 type motor such as NC-5's, etc.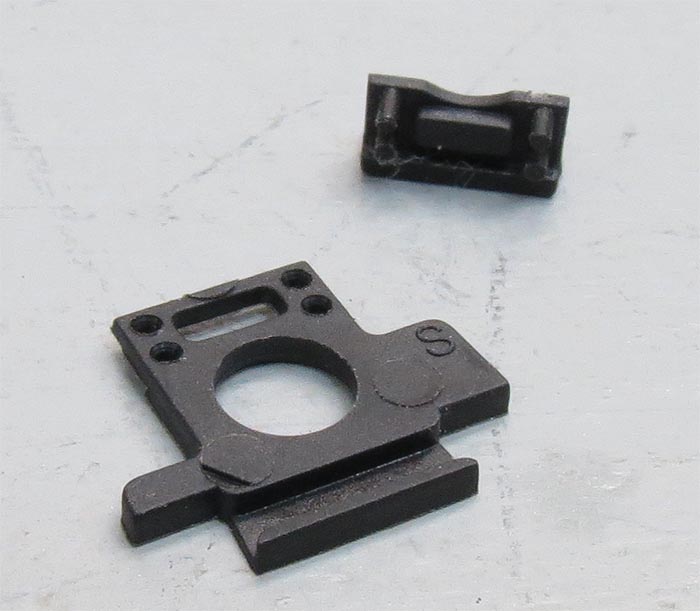 Under your case is other brackets. You need to assemble this rear mount by installing the top tab assembly.
I found it best to use a needle nose as the fit is pretty tight.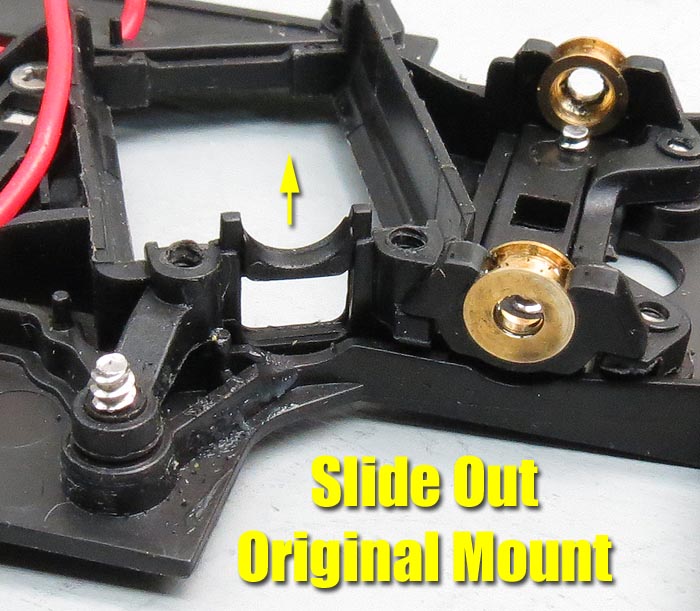 Next remove the original front motor lower adapter.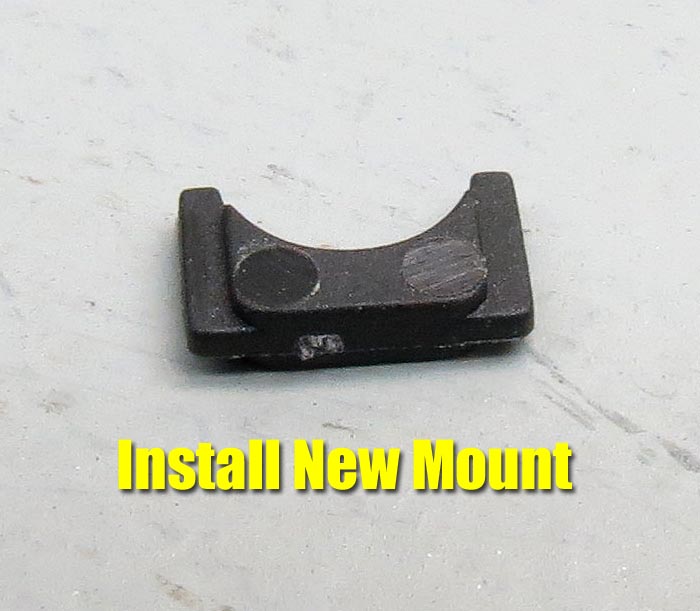 Install the larger one.
Install the new front plate.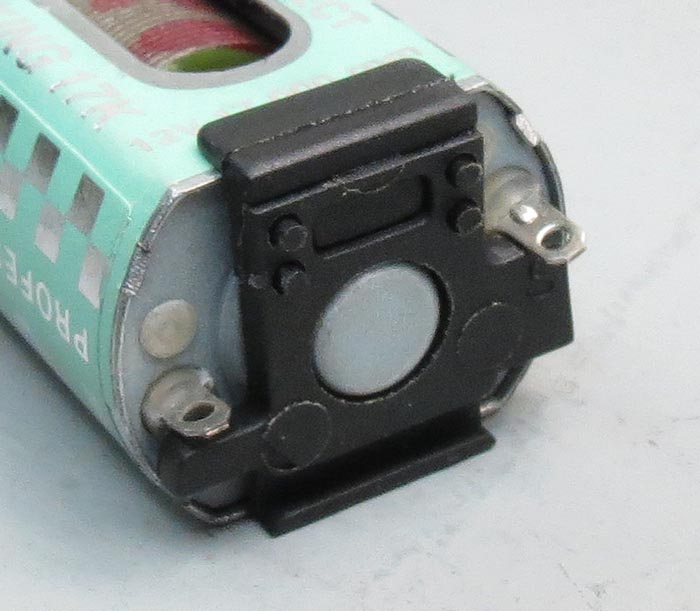 And the rear plate mount.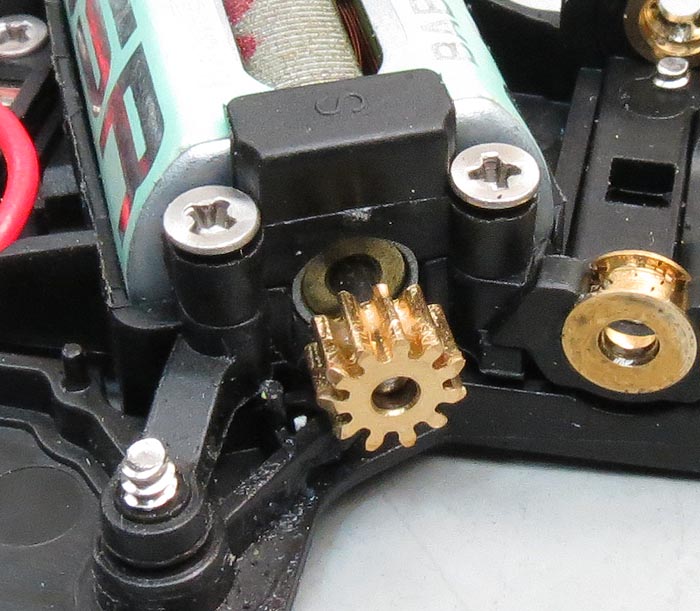 Secure the motor as you would normally.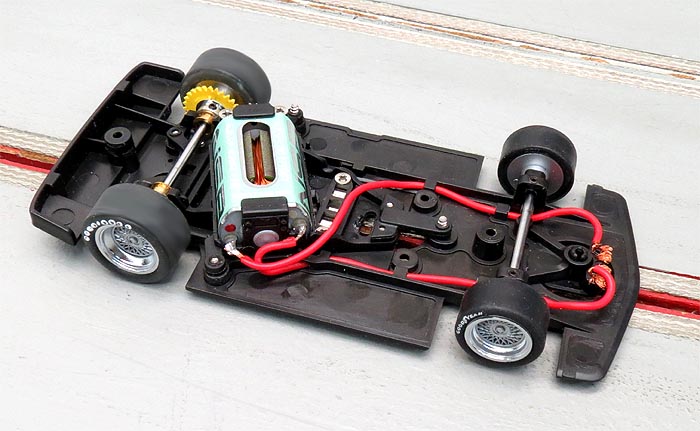 All finished.
One thing that is different is that this motor sits flush at the bottom. The older pod allowed the motor to sit a little lower. My testing isn't showing any advantage either way, but my track is smaller and your mileage may vary.