Hmmmm heard about some new offerings from Pioneer...and just had a box delivered direct from England.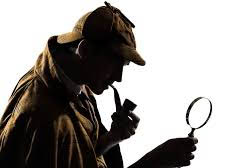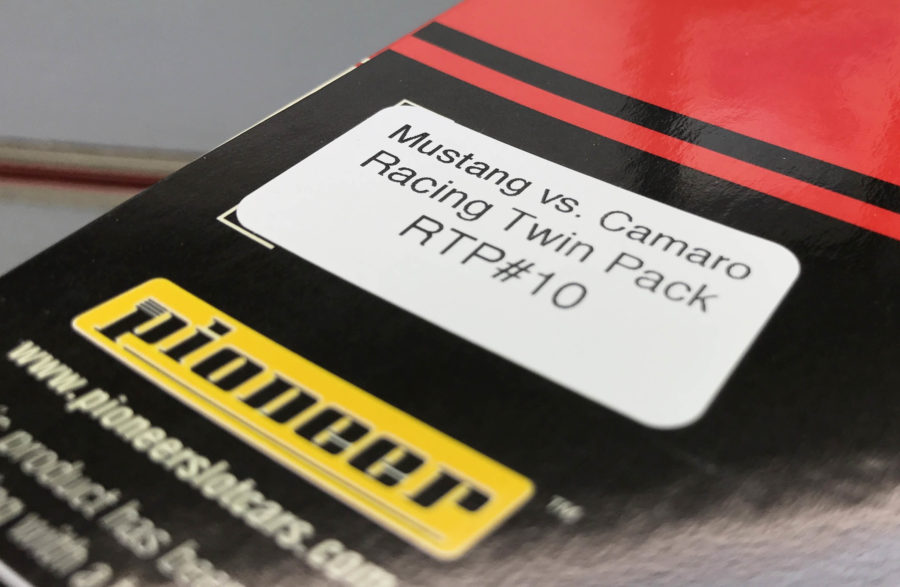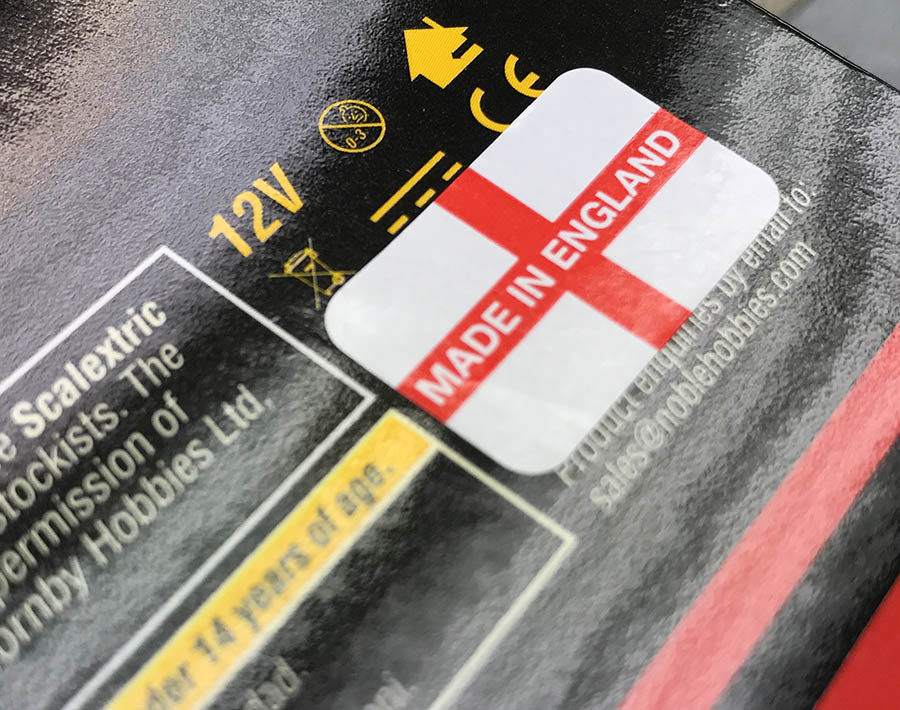 Time to crack it open. Smells like fresh brewed tea with a hint of American whiskey. Not sure what's going on over there...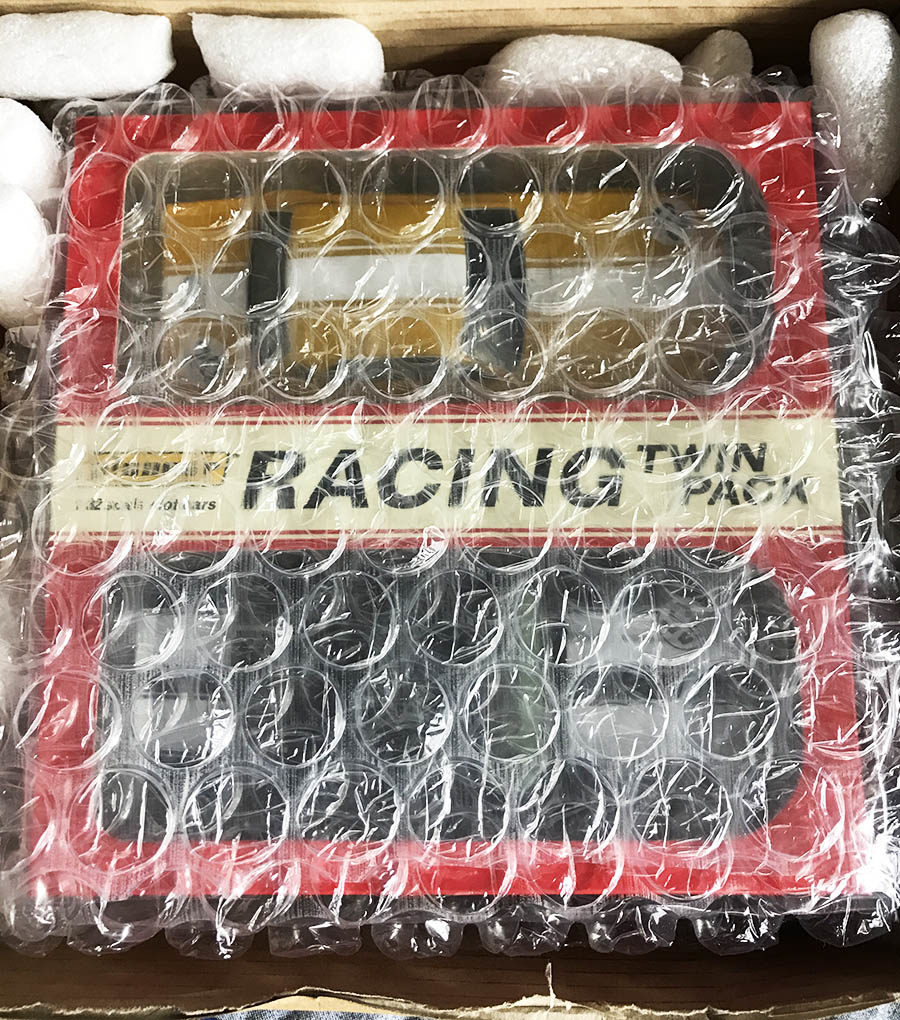 Ah ha! Seems we have a little match up here. More to come.