Well for those that have it, you already know. What a great slot car. The time and effort put into a project like this is priceless.
Just a couple quick videos.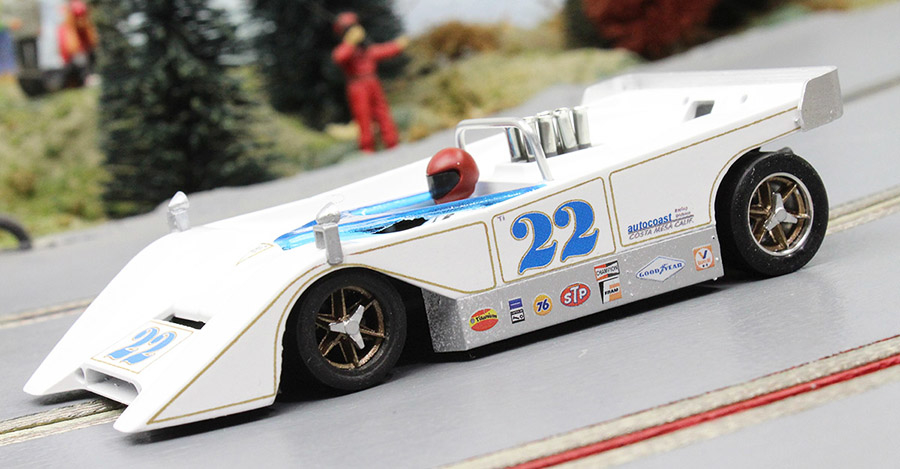 The outside is fine by me.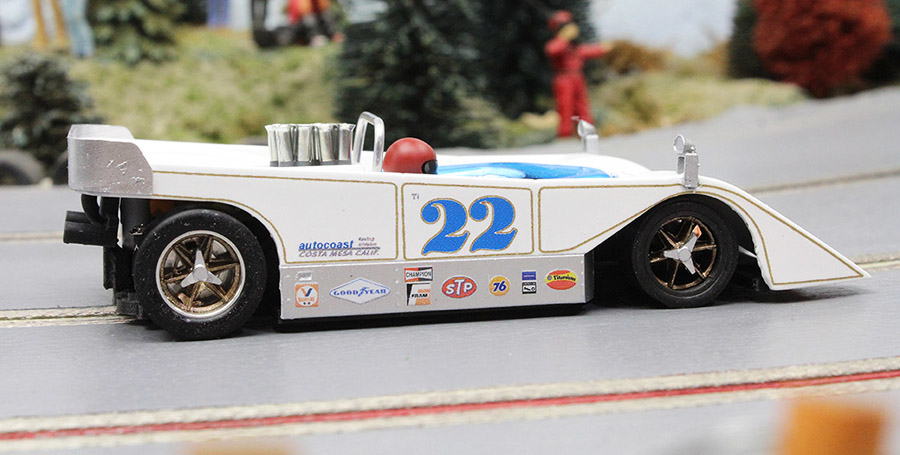 Under the hood we have a very capable chassis and components.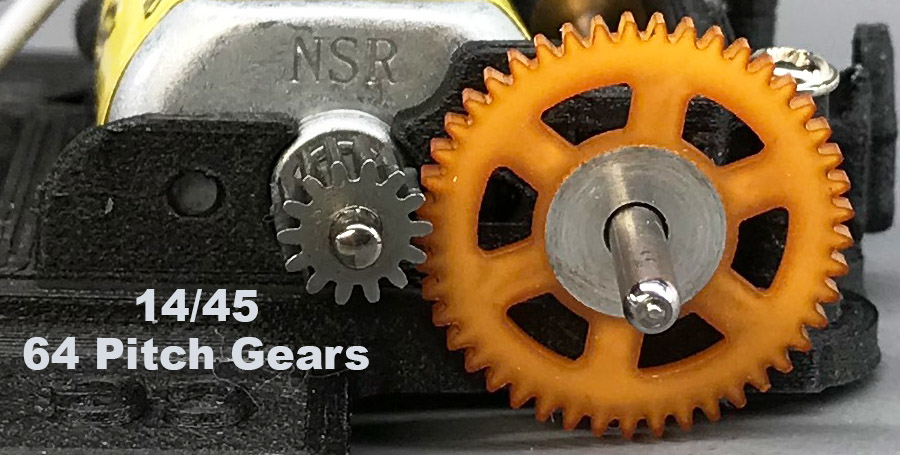 These gears are super smooth.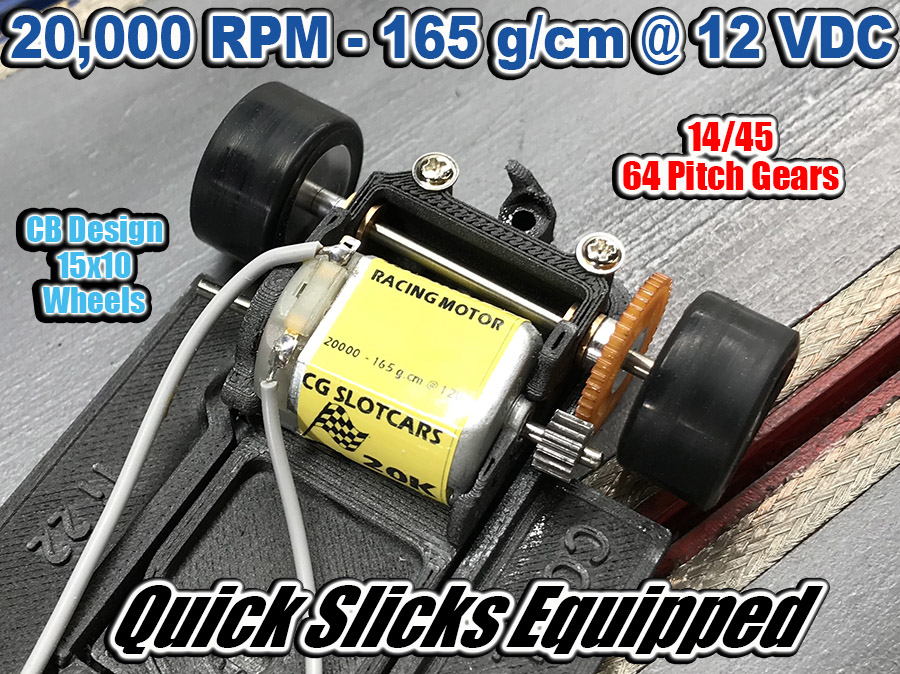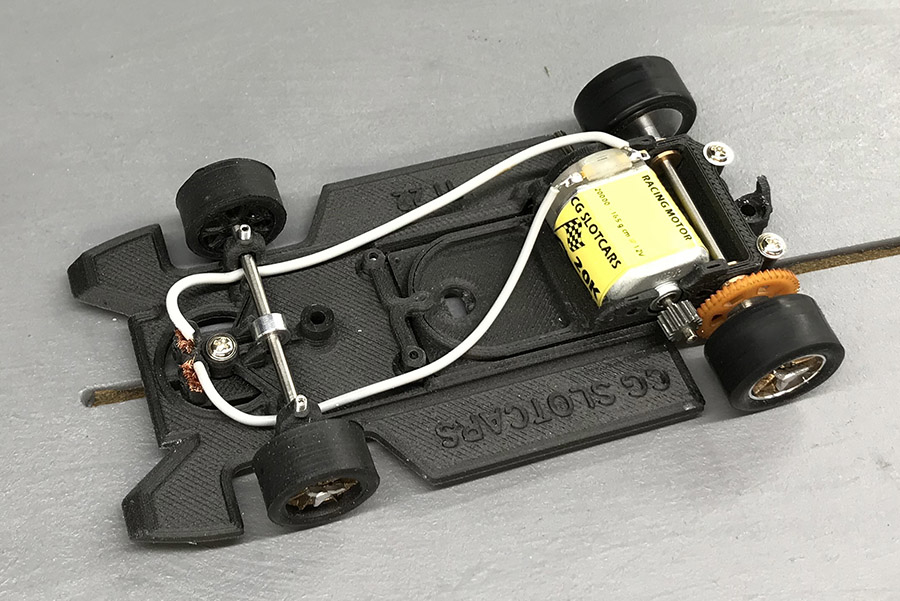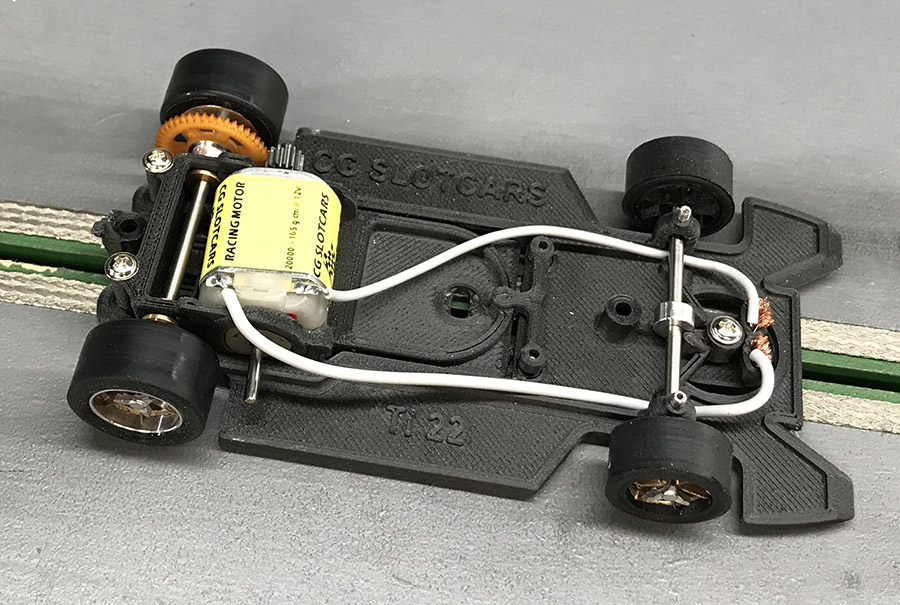 The videos say it all really. Nice chassis and stocked with quality gear. Plus it's just unique and that goes a long way for my hobby dollar these days.
Nice car indeed.