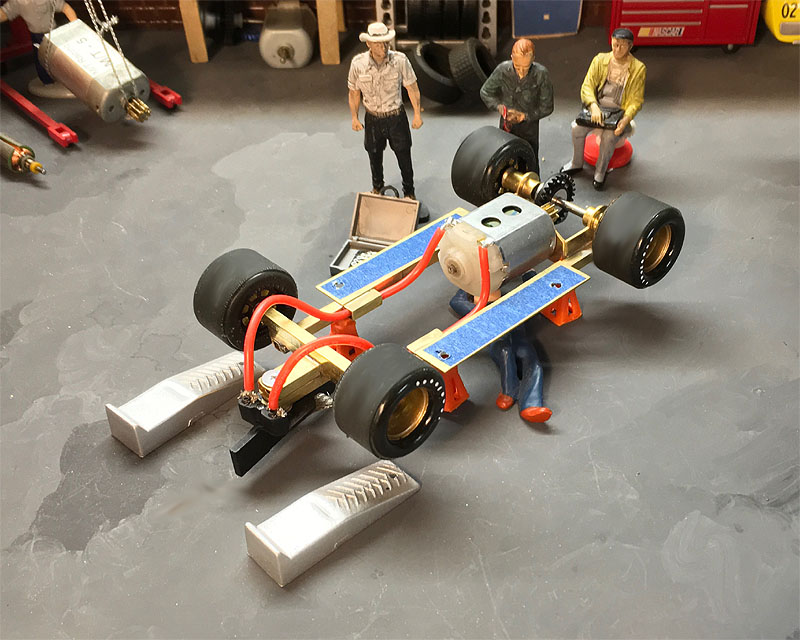 Forum rules
Open to ALL SCALES!
1. Pictures of your starting materials. Choice of body, Chassis type and material (brass, plastic etc.)
2. Pictures of the tools you will be using, and any alternative ways to do the same thing. for example, tubing bender versus bent around a screwdriver handle. etc.
3. List where parts come from, or where they can be purchased from, or if they are homemade.
4. As many pictures of the build during the whole process as you can.
---
Who is online
Users browsing this forum: No registered users and 2 guests
Forum permissions
You cannot post new topics in this forum
You cannot reply to topics in this forum
You cannot edit your posts in this forum
You cannot delete your posts in this forum
You cannot post attachments in this forum