Welcome to the Slot Car Garage!
Here is a collection of articles and videos that hopefully help you get the most out of your hobby.
Make sure to subscribe to the video channels featured to access more from these authors.
First here are some quick links to helpful resources. 
Latest & Greatest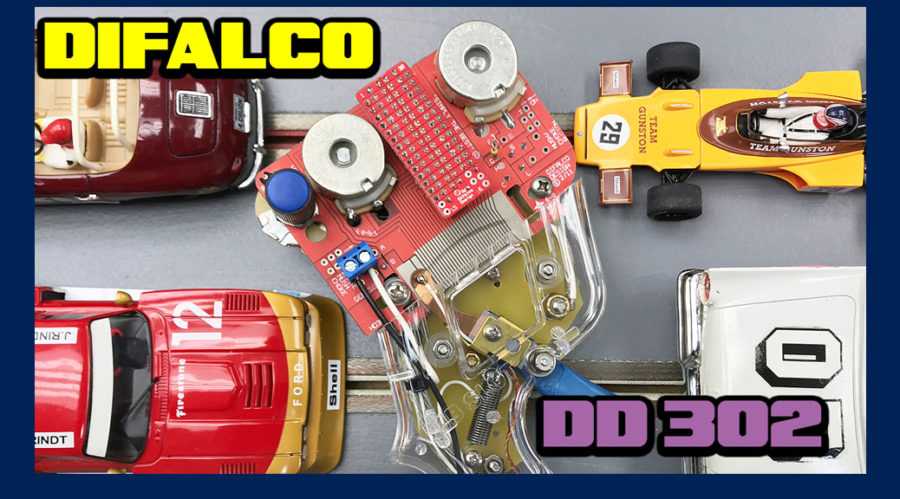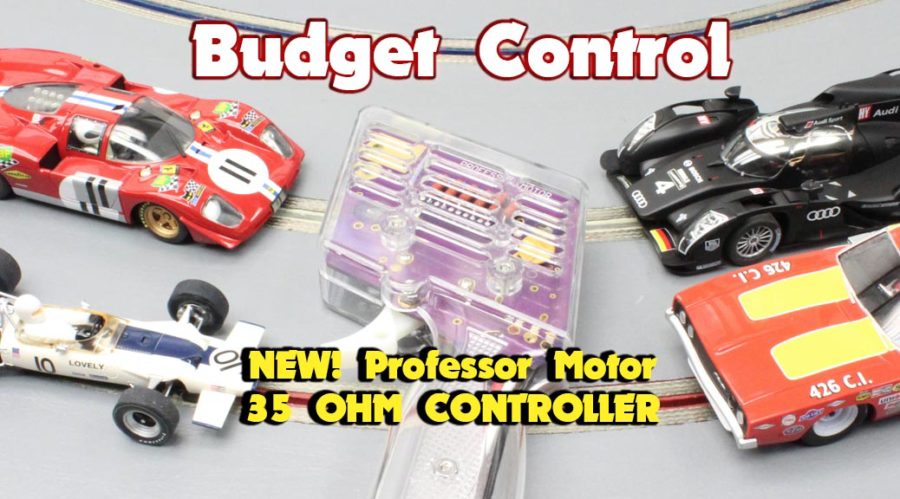 CHECK OUT AND SUBSCRIBE TO OUR VIDEO CHANNEL!

Speed Shop Parts
Track & Tools

---
Our Latest Articles For Ready to Run 1/32