Slot.it Alfa Romeo 155 V6TI – #7 – DTM 1993- Nordschleife – #CA35a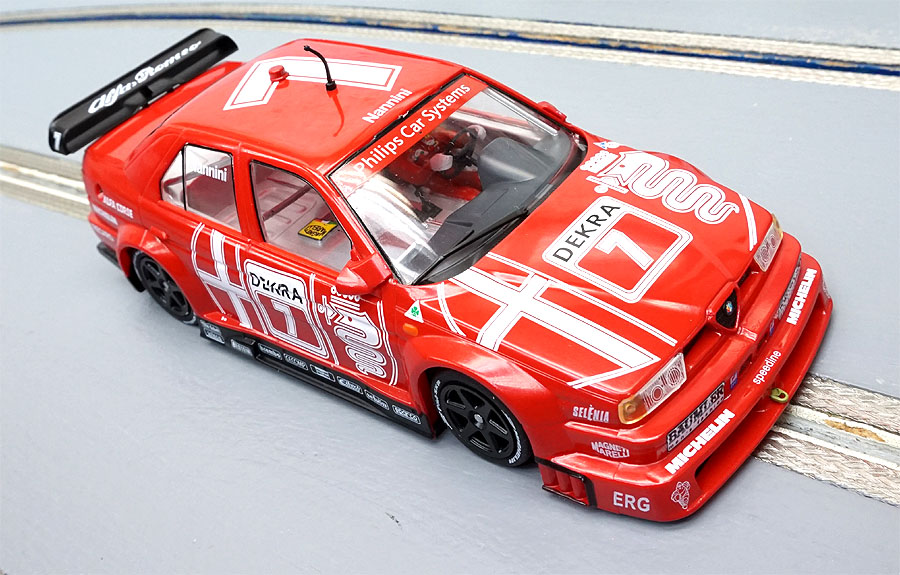 The all new Classic DTM series from Slot.it has finally arrived to our side of the pond and it's time to see what  this new car has to offer. It might be that this series will be more popular than some enthusiasts have predicited.
I will admit I am part of that "some enthusiasts". Although the era of the series interests me, I simply did not watch or follow this series back then. For motorsport enthusiasts the series is of course very appealing. And from the feedback in our forum, it appears that my own personal taste is the minority as most that have chimed in are really looking forward to it.