A local racer from around these parts has made quite an impression on us over the past few years. His modeling skills have simply blown us away and I looked forward to his entry. This is my Camaro casting he altered and once again, he just nailed the look.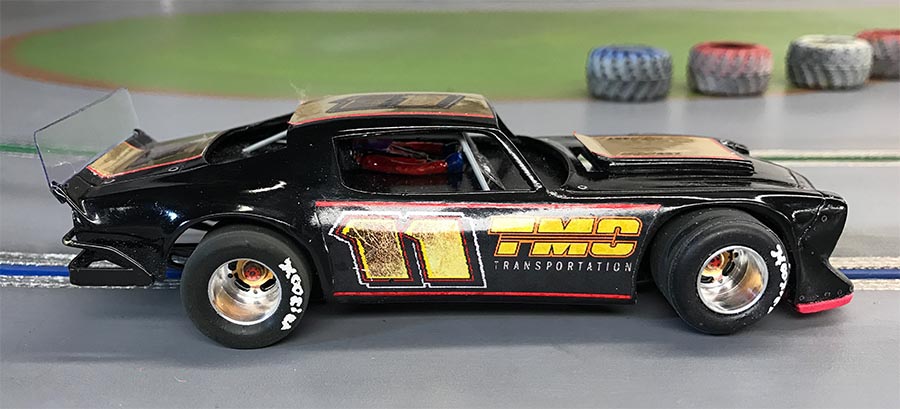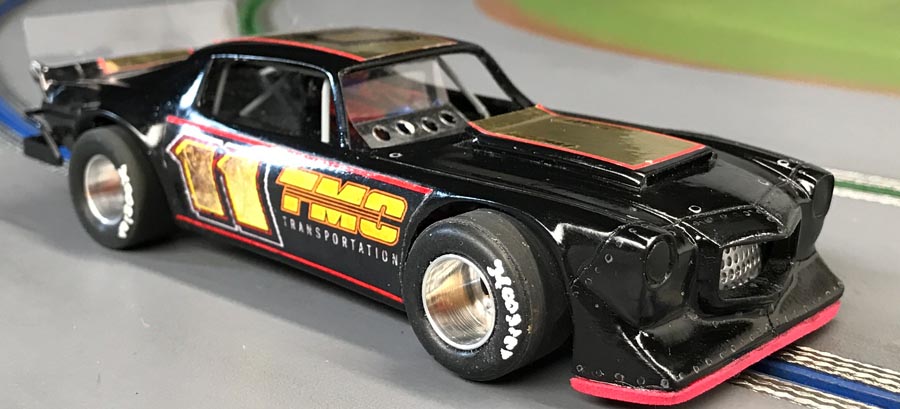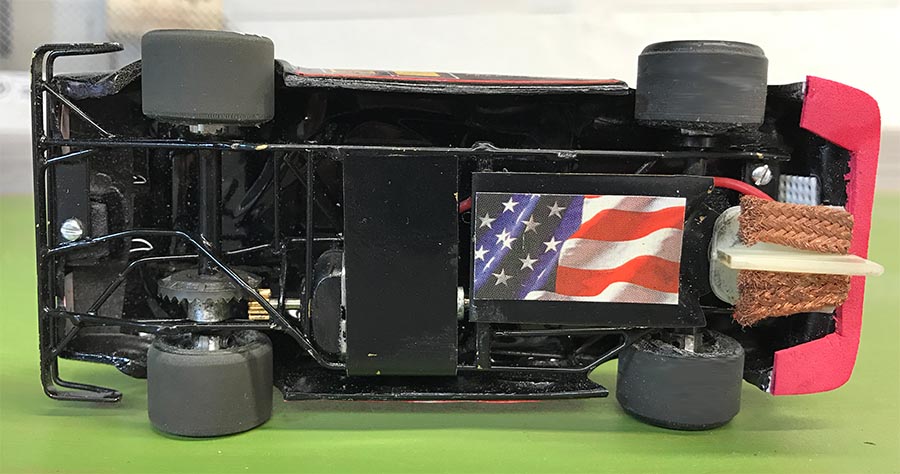 Check out the offset on this bad boy!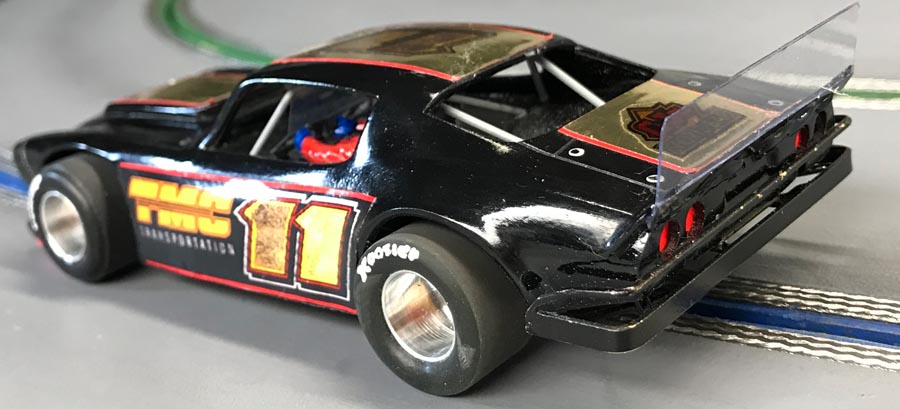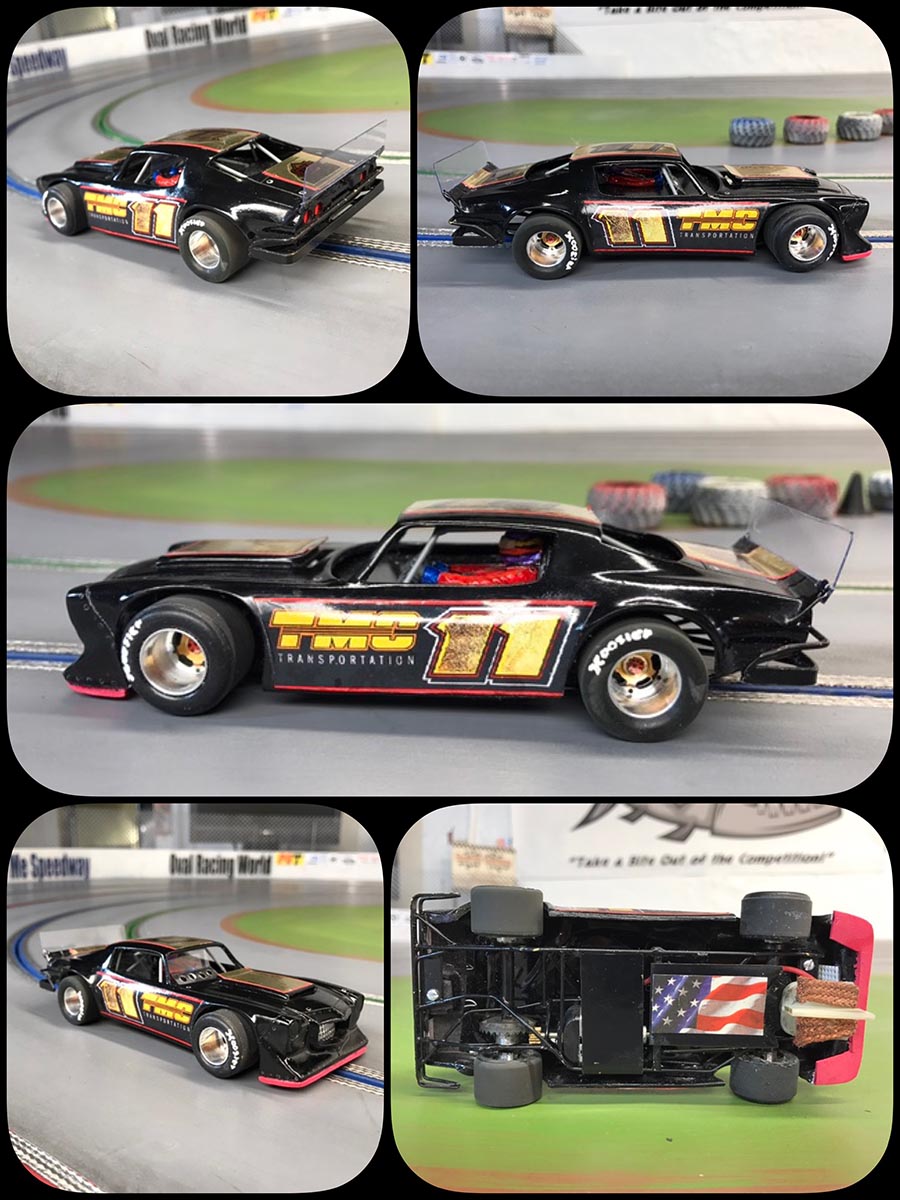 This is just one more great slot car. Well done Brew!