This is dedicated to the greatest slot racing you can imagine. Many of us grew up watching everything from our local dirt or asphalt tracks to all out NASCAR. This is a collection of tracks, cars, and helpful tips that should help you in your passion for oval racing.
 The links above take you to our Live Forum, Readers Tracks, and our Oval Specific Tech Tips
ALL NEW SET FROM SCALEXTRIC!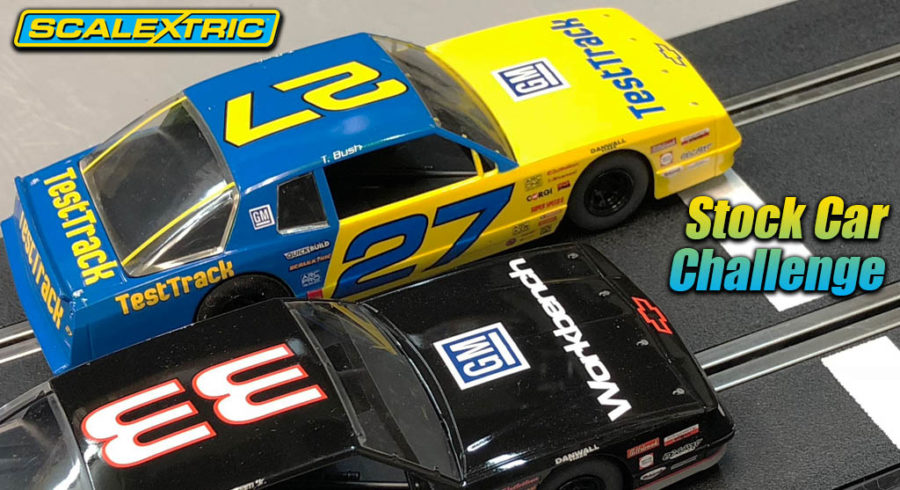 Every year we hold a special event simply called The Showdown Series.
CHECK OUT THE CARS AND COVERAGE!
It is a special one-time mail-in (proxy) event based on the greatest cars ever raced.
CLICK THE LOGO BELOW TO READ ALL ABOUT THIS EVENT!