Here you can find reviews of the latest starter sets our hobby has to offer. No matter what brand you chose, you will have a great quality set that you can build upon.
A few points on my selections:
1. These are small, budget friendly sets. Why?
Because over the years with all the feedback I have gathered, nothing frustrates parents or newcomers more than investing large amounts of $$$ only to see it ignored a couple weeks after Christmas.
There are also many of you who do not have the room for a large layout. These sets will introduce you to our hobby and can provide hours of fun without breaking the bank or taking up half the house.
Start Small – Think Big!
2. There is no "perfect" or best track.
No matter which brand you choose, you can have FUN on it. Each brand featured are the two leaders in our hobby. Extra track, accessories, and customer support are easily attainable as many of the hobby stores featured here carry the products.
You do not HAVE to stay with you started with! If you find that this is going to be a longtime hobby and you discover another track that better suits your needs? Change it!
3. Car compatibility.

These sets will allow you to race most ready to run brands on the market. 
CLICK EACH IMAGE BELOW FOR THE FULL REVIEW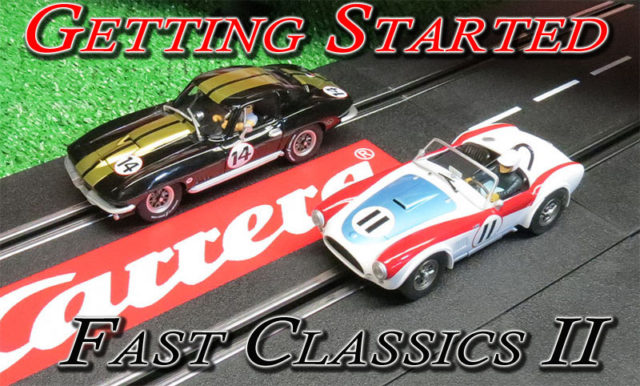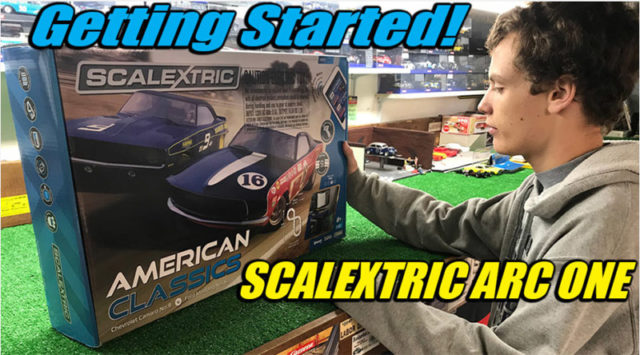 What happens when it's time to take the next step and build a dedicated table?
Here is an article on an easy and lightweight table.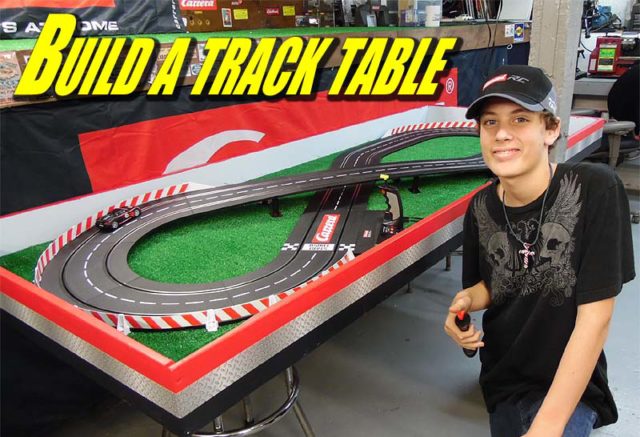 Hope this helps you get started in this very rewarding hobby!
-Harry