These classic Ferrari's from Carrera are nicely done and have plenty of potential for non-magnet/wood track racing. Here is my approach that resulted in very pleasing results.
CAUTION: The following modifications WILL void your model warranty. 
Video summary of this project.  
There are a few items I will change to improve performance, yet keep some to minimize added costs.

Keep the stock wheels/axles.

Keep the stock chassis, just modify.

Achieve chassis float with minimal body work.

Change the motor for a milder/classic performance.

Change the front guide system to set ride height correctly and reduce freeplay.

Change rear tires to suit our track surface.
So why not change the wheels? Simple answer: I do not need to. Upon inspection they seemed very round and true and only a sanding session on my Tire Razor is all that is needed.
This is WHY I have a wheel/tire machine in the first place. To improve existing stock wheels to reduce costs.
Parts List: Click the links below for reference.
Sloting Plus Universal Sport Guides
Paul Gage Urethane Tire #21094 XXD
CG Slotcars Carrera Guide Adaptor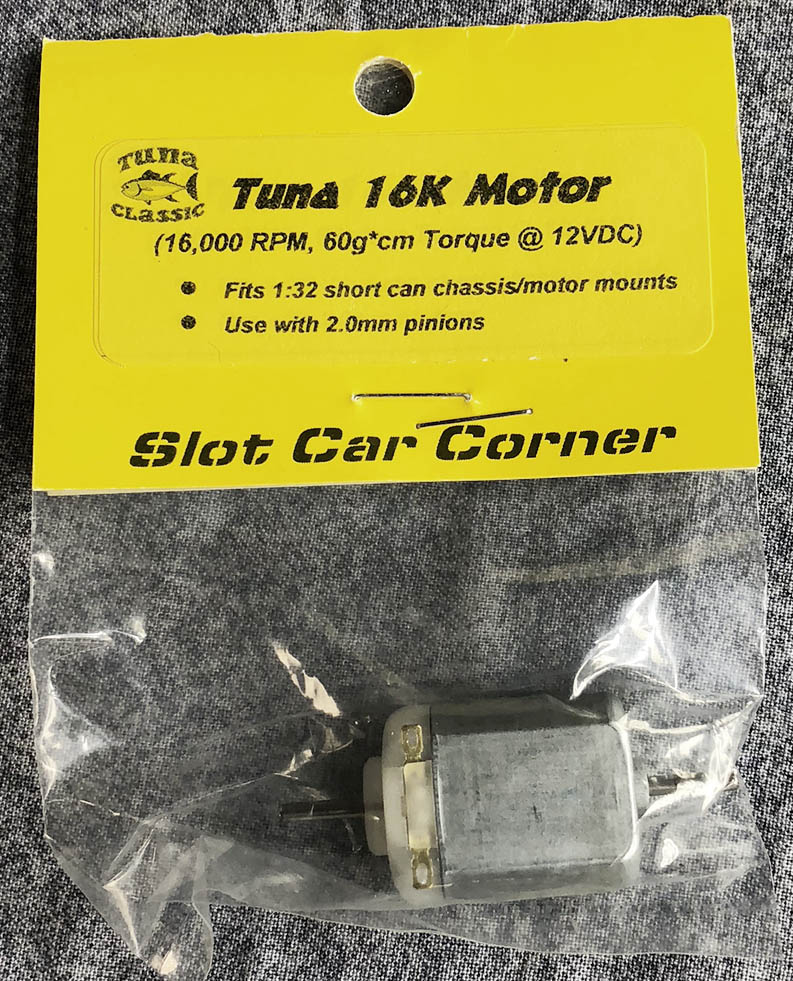 This motor is one of the shining stars of the SCC line up. More power and speed than a "NC-1" style motor, yet milder than stock. Sort of a balance that I like for the classics nowadays.
Here is our "Motor Round-Up" Report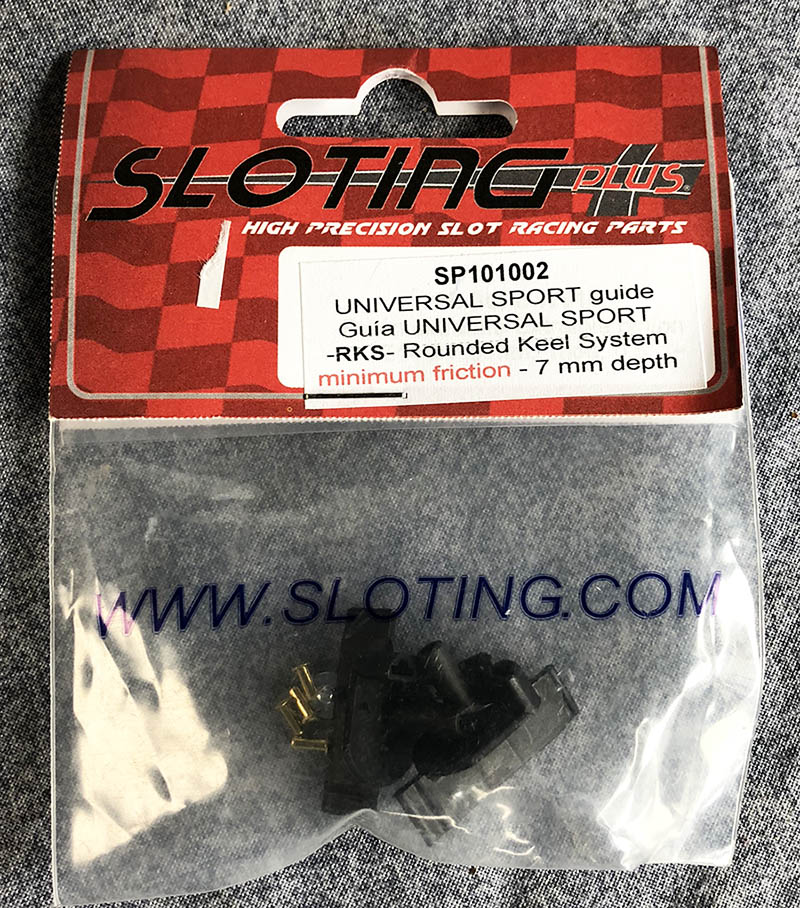 Sloting plus makes a wide variety of guides. I like to try different types in projects. These work just fine for a model like this.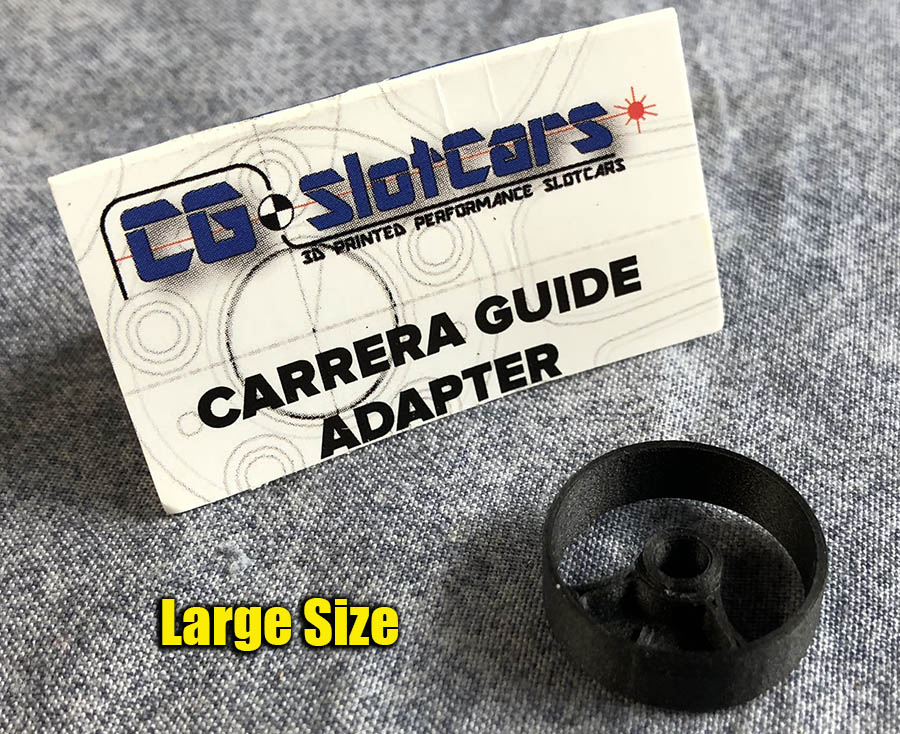 This is one of the best parts we have available in 3D today. It makes guide conversions on Carrera models a breeze. When ordering I like to pick the combo pack. Never know what size you will need for those spur of the moment projects.
Continue reading Carrera Classic Ferrari Tuning – My Home Wood Track →