Had to have this slot car. Great history behind it and just looks great in the classic colors.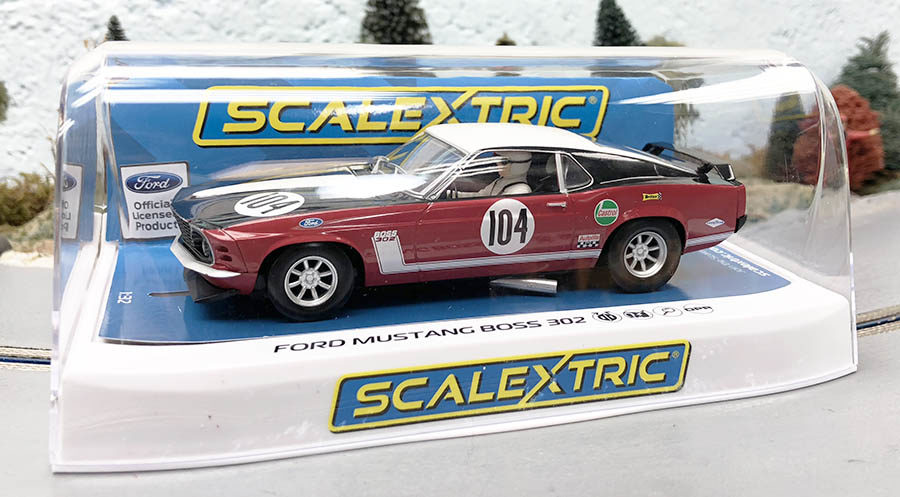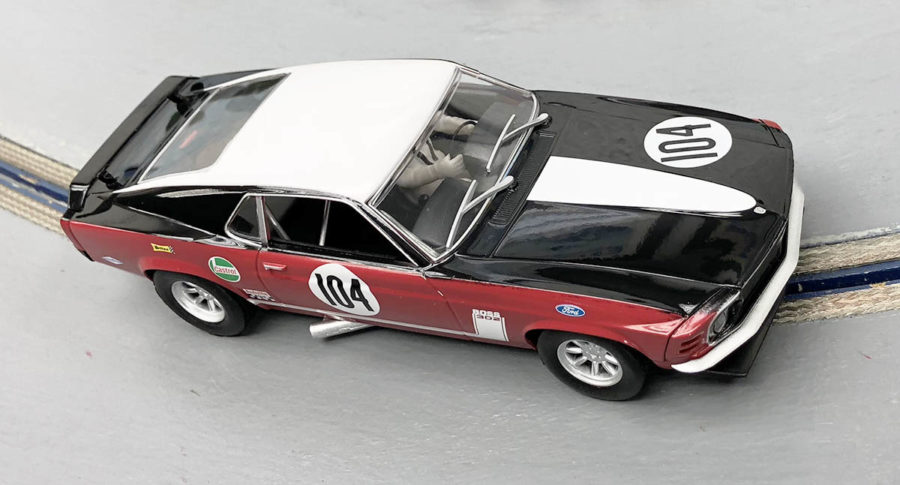 The car was raced by Frank Gardner in the British Saloon Championship.  A search on this car really has interesting reading if you are a fan of the series.
One article here for your reading pleasure.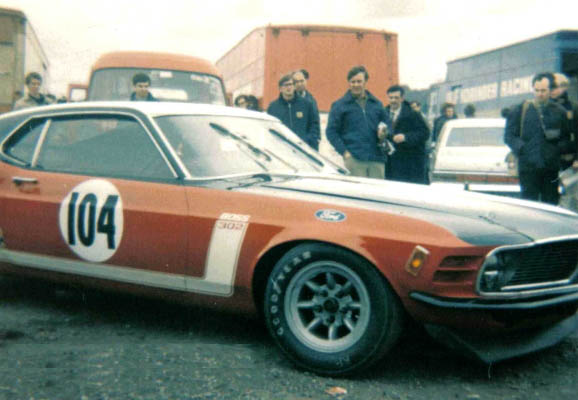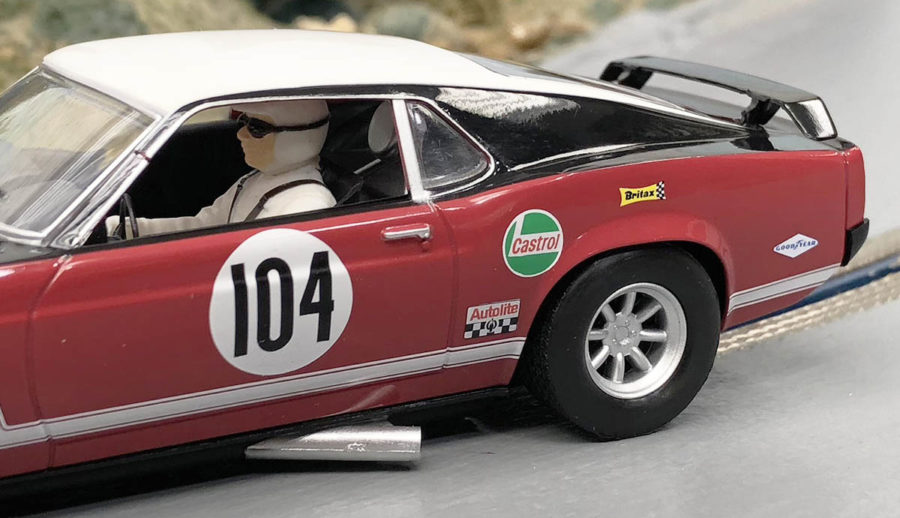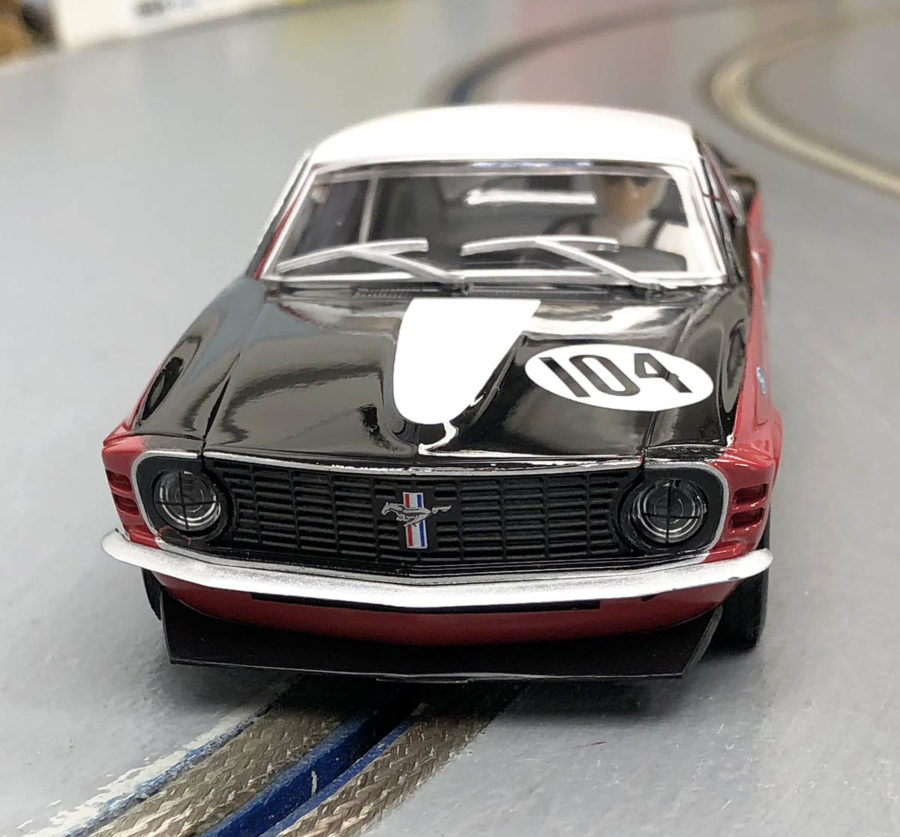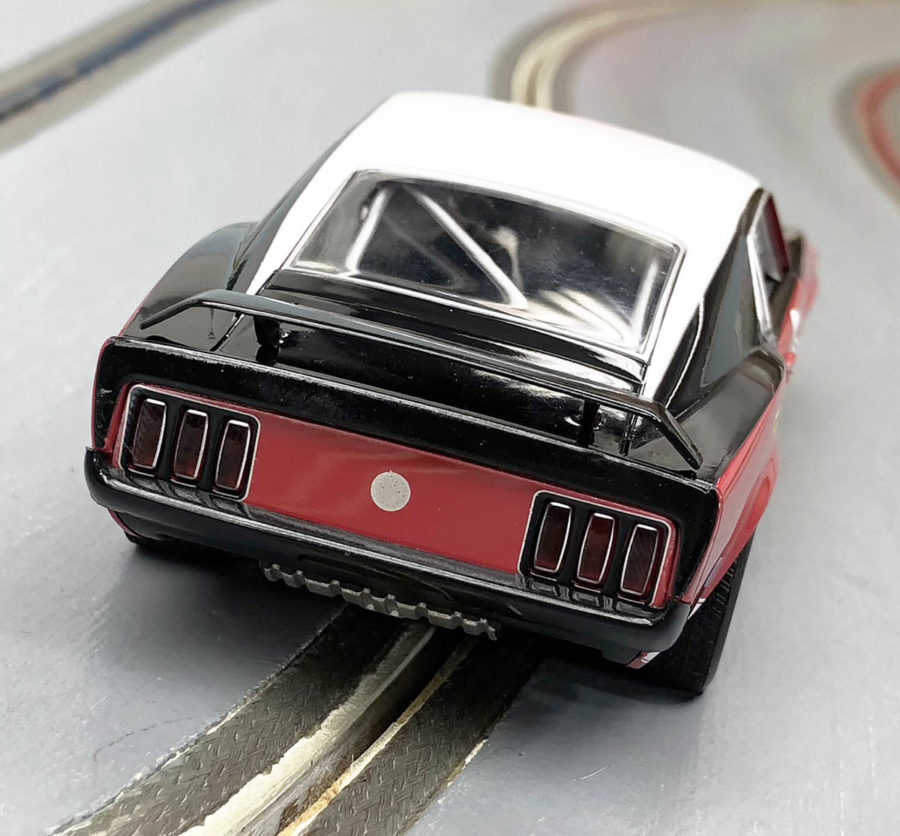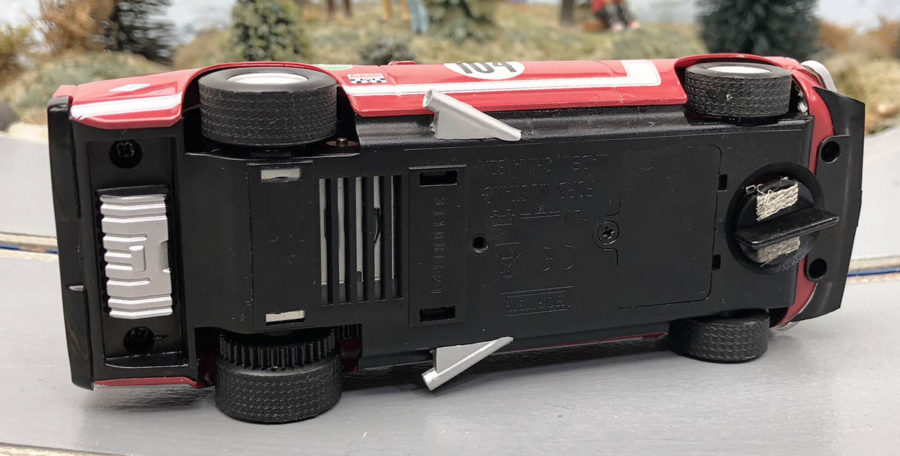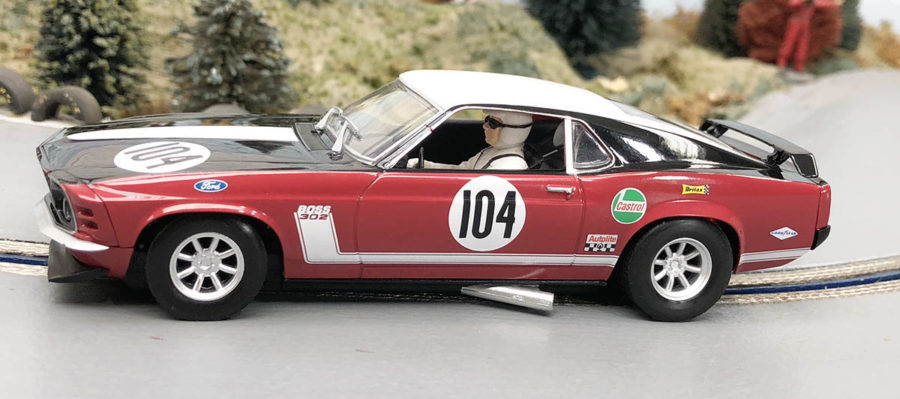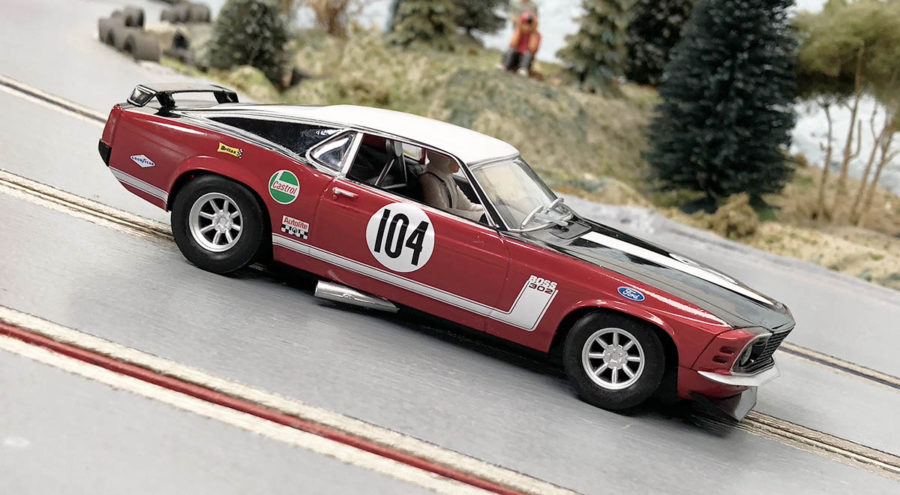 Nice to see this car continued by Scalextric. It has been a great slot car for many years in this hobby and newcomers deserve to own one. Well done Scalextric, keep the American Iron coming!
-Harry