New twin packs from Pioneer are coming to dealers. These 1/32nd scale models are some of the most popular in our hobby and this is a great way to get a new set of them at a lower price. There are different combinations to choose from which I think are very appealing.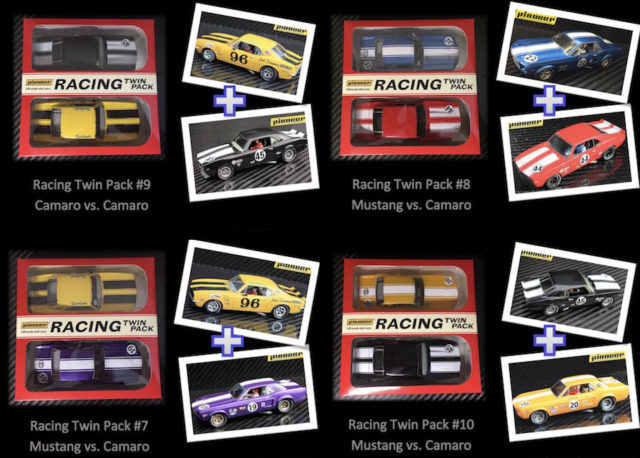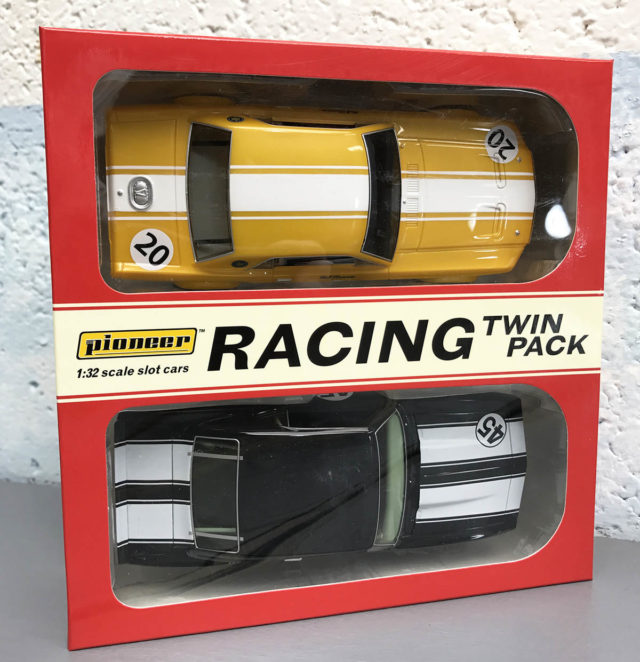 The set I chose is classic Ford vs. Chevrolet.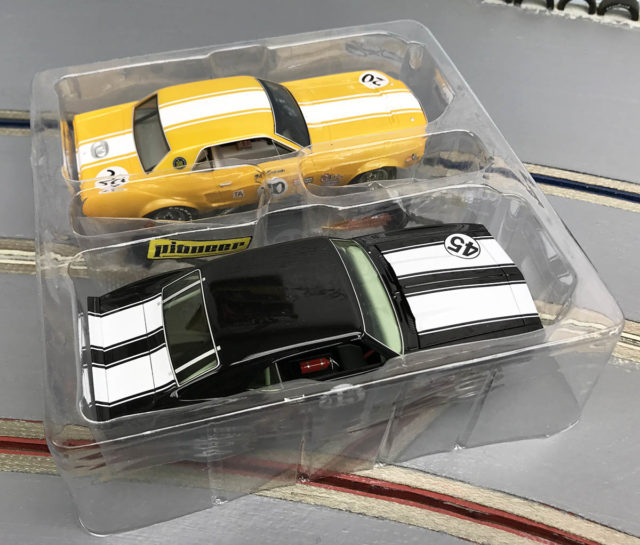 Packaging is simple but gets the job done. Many racers do not car about the packaging and just want the cars. Mission accomplished.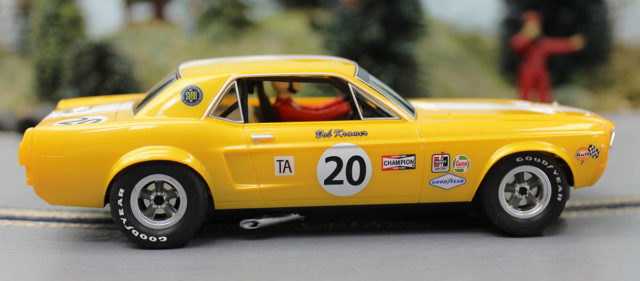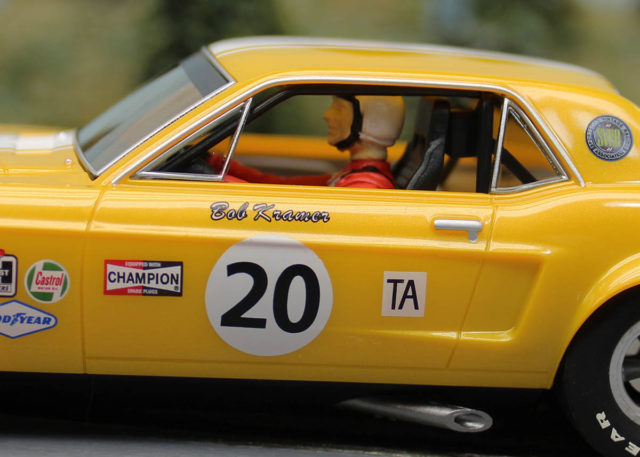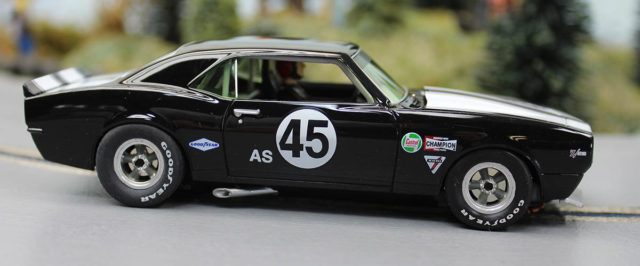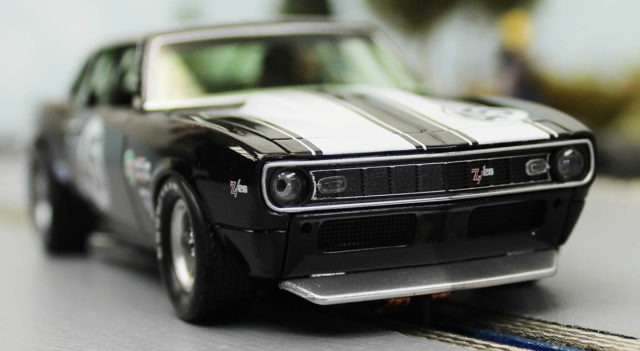 Pioneer offers great detail and overall fit and finish. I have many in my collection but these versions are all new to me. Overall they deliver a very appealing matchup on the track.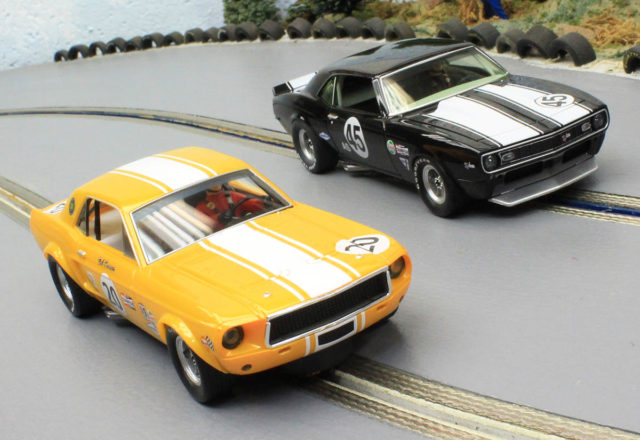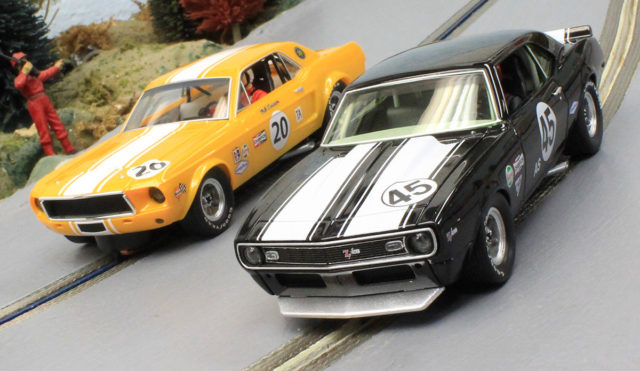 Nice to see these twin packs return and with some very appealing combinations.
Check your favorite local hobby shop for pricing and availability.
-Harry