Three new motors have arrived from Slot Car Corner for a quick testing. Each one of them have been chosen to fit a specific need for enthusiasts along with being easy on the budget.
Motor test results are listed by the average of 5 motors.  The data provided should give you a decent glimpse into each one and aid you in your next motor choice.
BEST ADVICE: Test yourself.
At the low cost, the fastest and most accurate conclusion will come from your own testing. These are my findings based on our home track and simple test equipment. With the wide variety of tracks and test methods out there, only yours will give you the data you truly need.
Equipment:
I have a simple RPM test bench using a common laser tachometer.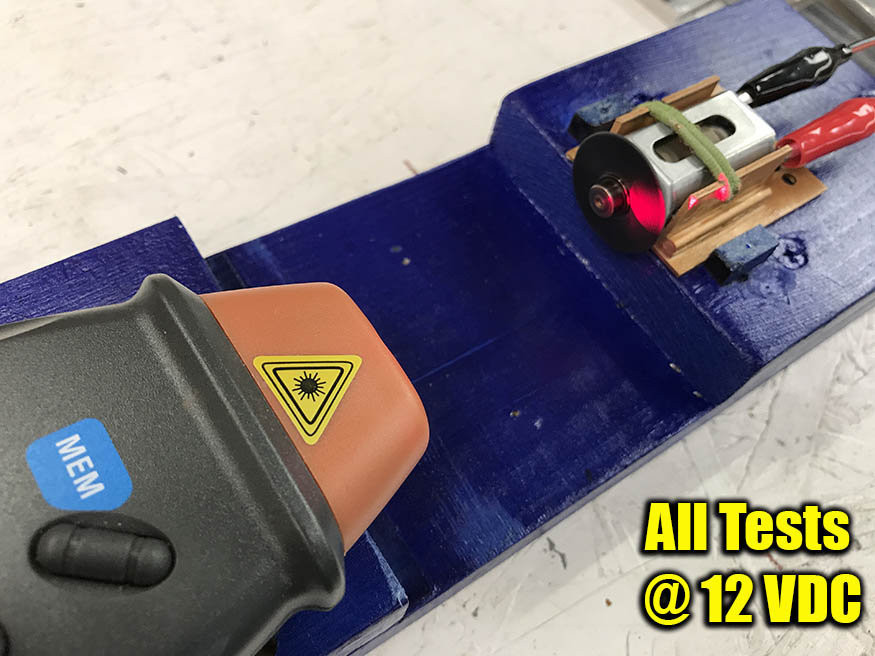 Power is from an after-market adjustable supply.
An additional supply combined with a standard multi-meter is used for additional accuracy.
---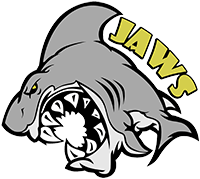 "JAWS 17.5K"
FK-180 Long Can Type (NC-5) Configuration
Average based on 5 motors
RPM's (Tested @ 12 VDC)

Torque

AMP Draw (No Load @ 12 VDC)
Shaft Data
Notes
*18,450 (positive)


*17,500 (negative/reverse)

270 g/cm

 0.15

 7.50 MM
(Length)

 Tapped Screw Mounts
This motor is not a neutral timed motor.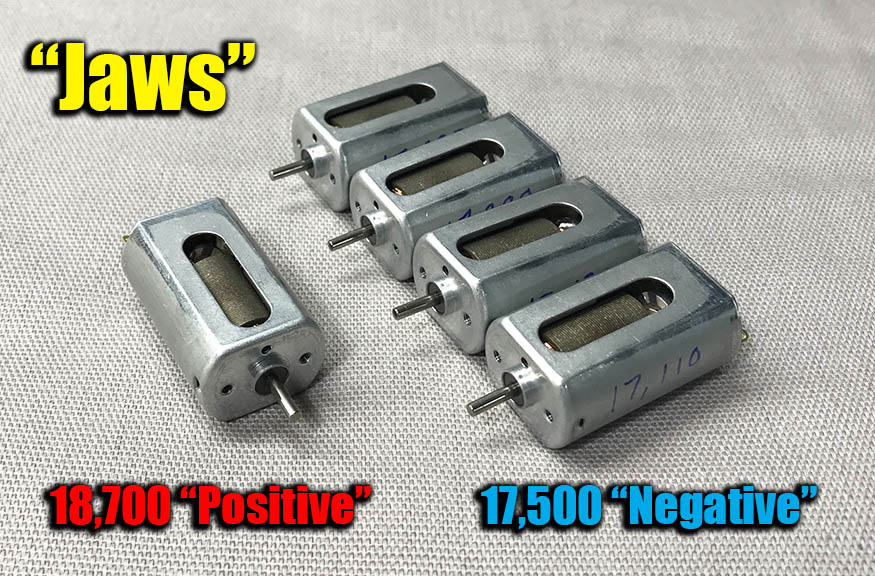 A motor with neutral timing means the motor will spin at roughly the same RMP's regardless of how you hook it up (wire locations at motor tables). This motor has slightly advanced timing. This means that it has different RPMs depending on how you hook it up. In generic bench testing, hooking the red (positive) to the marked red side of the motor produces about 950 RPM more than the printed specifications.
Some of you might take advantage of this. It allows you to choose the speed you desire just by swapping the lead wires at either the motor or at the guide.
I wanted the LOWER end of this range. And the performance was just what I was hoping for. I wanted a motor that could tame my Sideways Group 5 models a little, without the major budget impact I have with the NSR Baby King. My track testing told me mission accomplished.
I installed this motor into one of my Sideways Porsche models. The motor shaft is a few thousandths longer than the Flat 6, but did not require any sanding/trimming.
Some motors just do not have a very smooth low end (low speed) feel to them no matter what you do. This motor just has that smoothness I prefer. It isn't a weak motor my any means as it still has plenty of punch as well as very crisp braking action.
---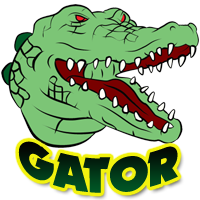 "GATOR 18K"
FC-130 "Standard" Can Type (Scalextric) Configuration
Endbell Drive – Splined Shaft
RPM's (Tested @ 12 VDC)

Torque*

Amp Draw (No Load @ 12 VDC)
Shaft Data
Notes

 21,600

105 g/cm

 .10

Endbell Drive


Splined Shaft
9.75 MM (L)

 *1
This was the "surprise" in the group. I was not involved with prototype testing of this one so I had no idea what to expect. The testing went very well. The motor is very close in performance to the stock motors found in Scalextric models and should offer you a decent option for replacement.
As far as the rating goes, well that's a whole different story. This really isn't an 18K motor, but neither is the standard motor from Scalextric. However, Scalextric lists them as such in some of their published technical data. Some groups use this published data to set rules for legal motors. Given this fact, listing the Gator as 18K allows it to be included. It is after all, literally the same motor. 
For advanced enthusiasts? Racers that do not use any such rule?
Here is your data. Refer and share often 🙂
*NOTE 1 – Although some enthusiast press a brass pinion onto this shaft without sanding the splines (knurling), I advise against it. You can risk expanding the pinion in excess. This may cause the pinion to distort its shape, change the precise pitch of the teeth, and possibly crack.
I prefer to use light grit sandpaper (600) and sand the splines down. Simply hook the motor to a power source and hold the paper against the splined area until almost smooth. 
---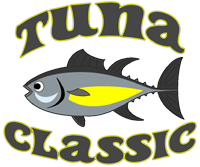 "CLASSIC TUNA 16K"
FC-130 "Standard" Can Type (Carrera/Scalextric) Configuration
Dual Motor Shafts (smooth)
RPM's (Tested @ 12 VDC)
Torque*
Amp Draw (No Load @ 12 VDC)
Motor Shaft Data
Notes

 16,100

 90 g/cm

 .08

 Dual Shaft




9.5 MM (L) Can End




9 MM (L) Endbell
 Might as well admit that this motor is one that I personally favored in our prototype round up. I was looking for a motor that would give smooth performance as well as a milder, more scale-like speed. To go even further, I wanted one that had a little more top end than the "standard" performance of the MT-1/NC-1, but less than the stock Carrera/Scalextric. In other words, that "sweet spot" in the middle.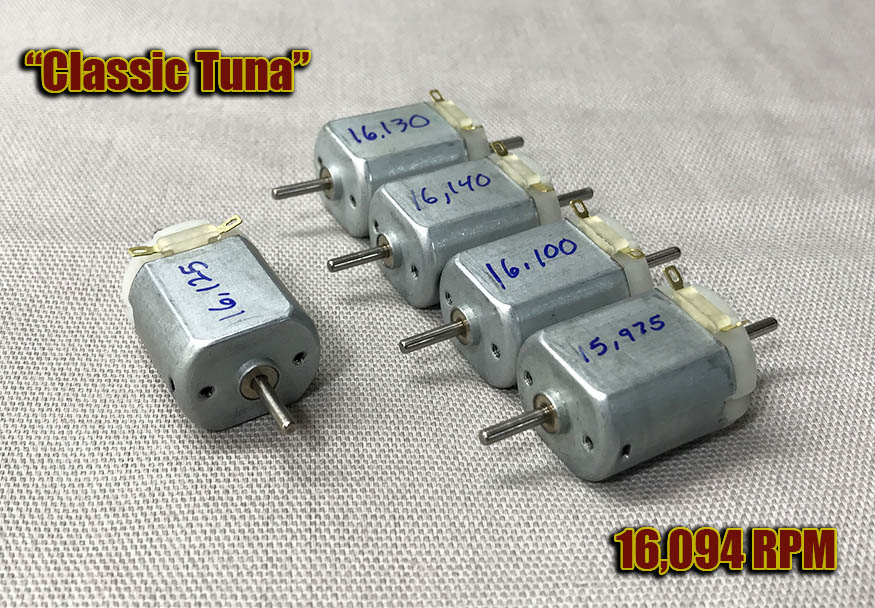 This motor delivered it. Taming some of the smaller classic models like the Carrera Cobra or Scalextric Jaguar are examples I use. The milder performance is what I enjoyed. Very nice in lower end and has plenty of punch when you need it. Braking is also good enough for my taste.
PRICE POINT
Each of these motors are affordable. Especially compared to some of the prices we are seeing today from some manufacturers.
Cloverleaf Racing & Slot Car Corner Canada will stock these as well.
"JAWS" – $8.99 – LINK TO MOTOR HERE
"GATOR" – $7.99 – LINK TO MOTOR HERE
"Classic TUNA" – $7.99 – LINK TO MOTOR HERE
Thanks to Slot Car Corner for the opportunity to test these motors and to be included in the new motor selection process.