Regardless how many versions we see, some slot cars just never seem to lose their appeal. These new releases from Slot.it are prime examples of this for me.
If you are just starting this great hobby, then you are about learn a little about one of the top brands we have to offer. This company produces many different types of models and all of them are equipped inside with some of the best quality running gear.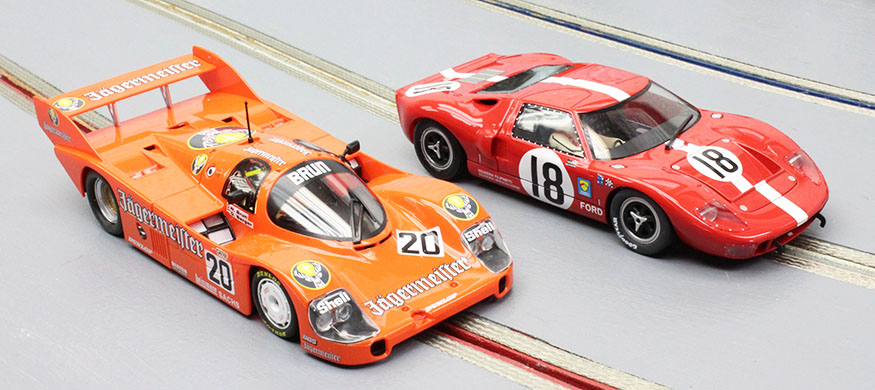 Porsche 956 KH #CA09h – Ford GT40 #CA118e
Veteran's are of course very familiar with both of these models and this will be nothing more than a glance at the latest schemes.
Our first entry is the Porsche 956 KH which is part of the longtime Group C series. Here is a reference link to show the release history. Not a Group C expert? Check out this site for a start.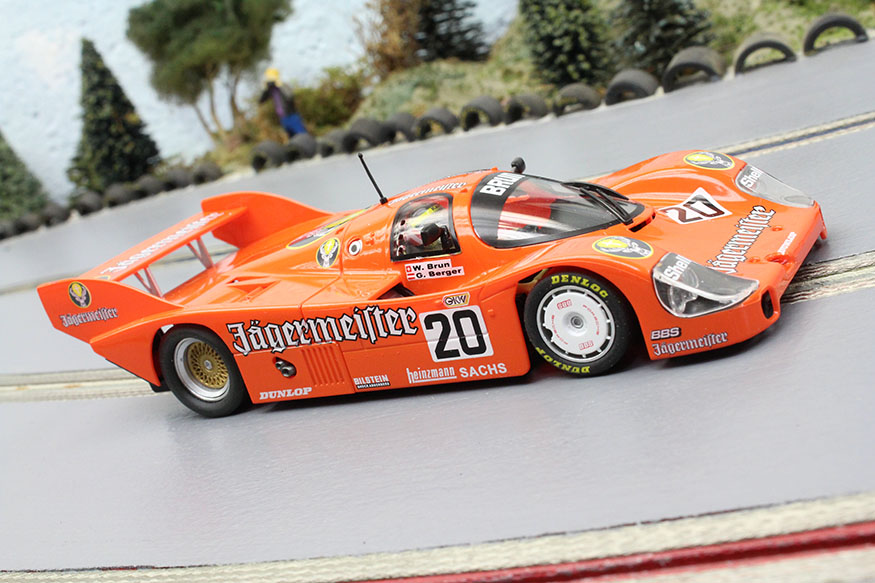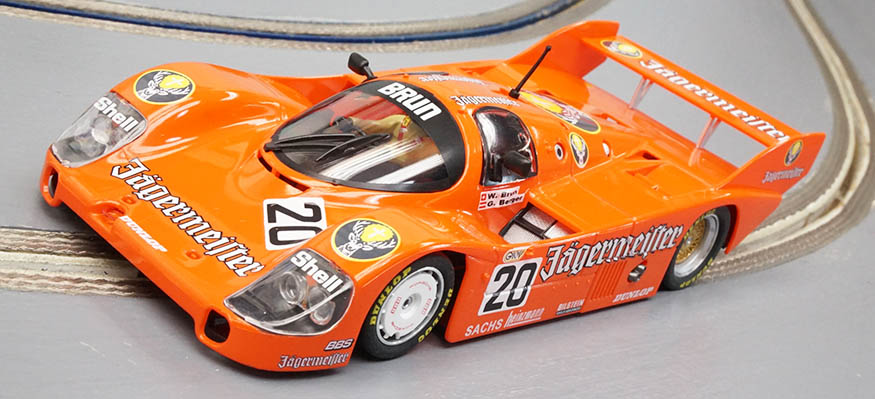 My car arrived safe and sound and simply looks fantastic. But then again almost ANY car looks good in the Jägermeister livery.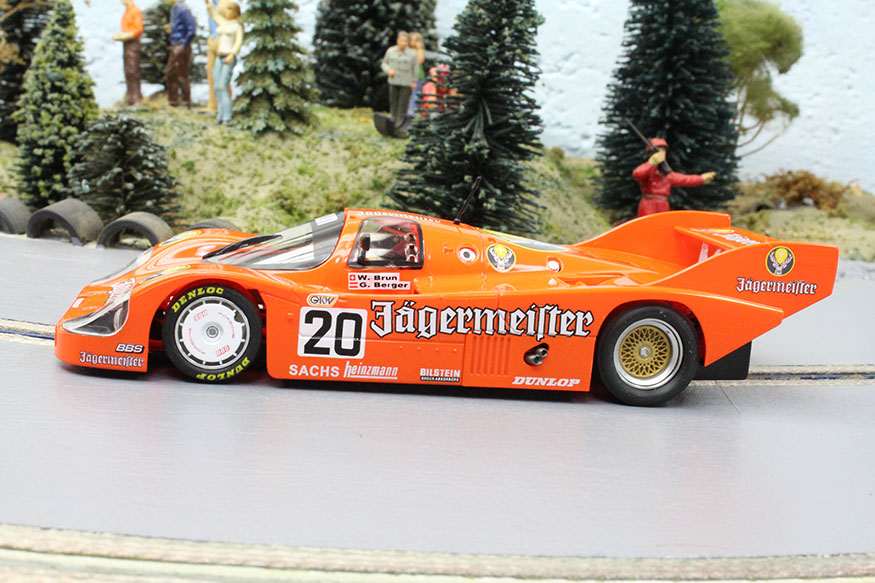 So this car was appealing to me right from the start. I have the first one in this series so I naturally had to have another right? Right.
Next we have what I feel is a perfect example of classic road racing: The GT40. Just researching this car and reading about it can consume many hours. Here is a quick look to give you a prototype history if you are not familiar.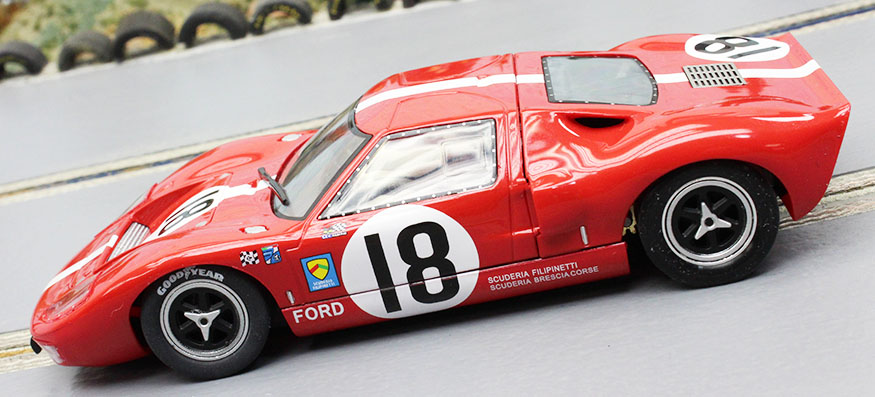 Detail level is as good as it gets in our hobby today. At least in my opinion of course. You will not please everyone so only you and your taste will decide if Slot.it is right for you.

These models are certainly different eras and designs. They are also vastly different underneath.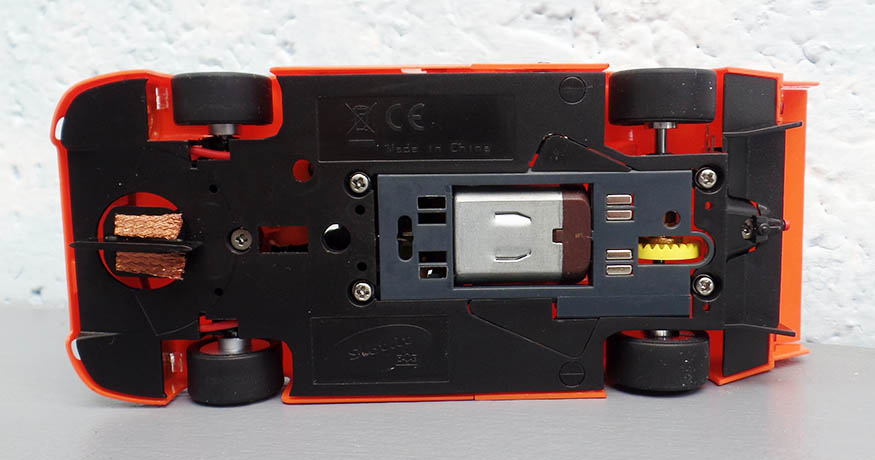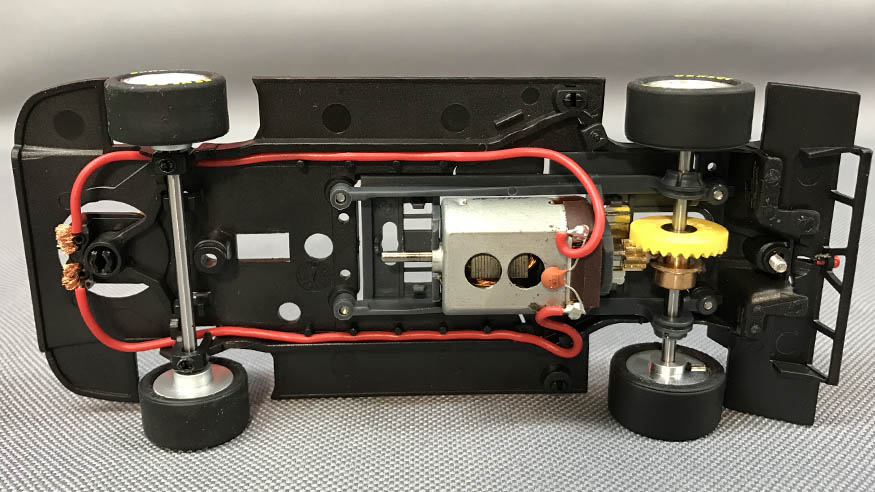 The Porsche is an inline configuration model. Since I prefer this over any other type, this series has always been a strong favorite.

9/28 Gear Ratio – New Motor Rated 23,000 RPM. Tested at 21,500 AVG @12 VDC
The GT40 is part of the popular classic series by Slot.it and is sidewinder configuration.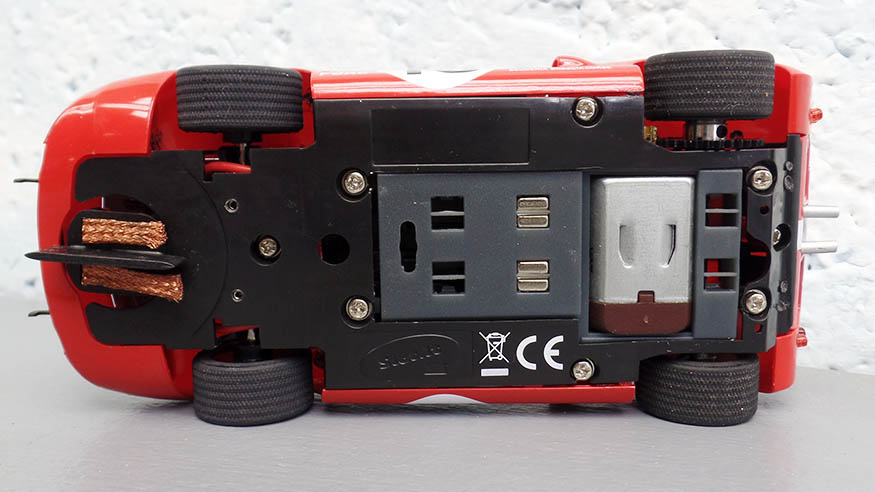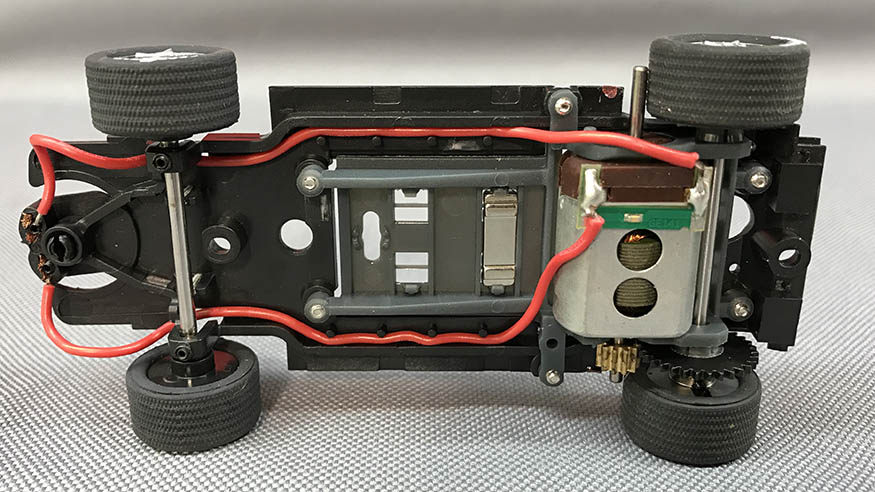 Newcomer Notes
These models come equipped with set screw aluminum wheels in the rear as well as precision axles and gears. The chassis are podded to allow loosening with creates float. This aids in overall handling and performance. Many ready to run models are upgraded using Slot.it components identical to what these cars come with stock. This is why Slot.it cars have so much value for many veterans.
For the testing I decided to outfit one car with urethane and one with silicone. For my home racing I mix and match many blends for testing and my surface is not compromised. Prolonged use of any tire blend has not affected my track as others have reported. Likely due to that wide variety utilized here and I clean the surface regularly.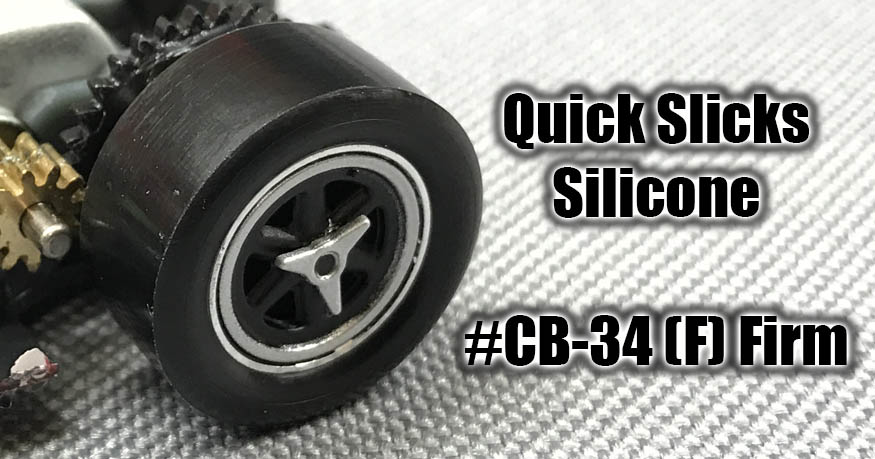 The GT40 will get Quick Slicks silicone. These are the sizes advised for close to stock size. They fit perfectly.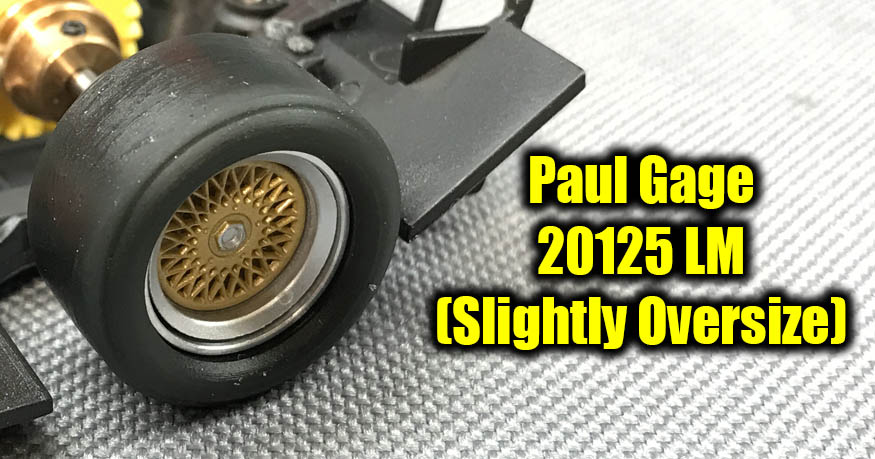 The Porsche gets a larger than recommended tire. That's ok. Many racers use different sizes. Why a larger tire? Because I intend to sand this tire to make certain it is true to the wheel. This reduces diameter. The added width simply gives me more overall contact to the track. I like that.
THE VIDEO REVIEW

These models are still some of the best slot cars you can get for your hobby dollar.  At least for home track that is and I think you will find others that agree.
The molds have been around for many years and some might not find them appealing anymore. For myself, if Slot.it keeps making them then I will keep collecting them.
-Harry
This review proudly brought to you by SCALEXTRIC / Hornby America