This is the kind of surprise entry I like to see. This builder is one of those guys that strives for originality as well as performance. And this old bird has it both covered!

For some reason…I'm hungry now.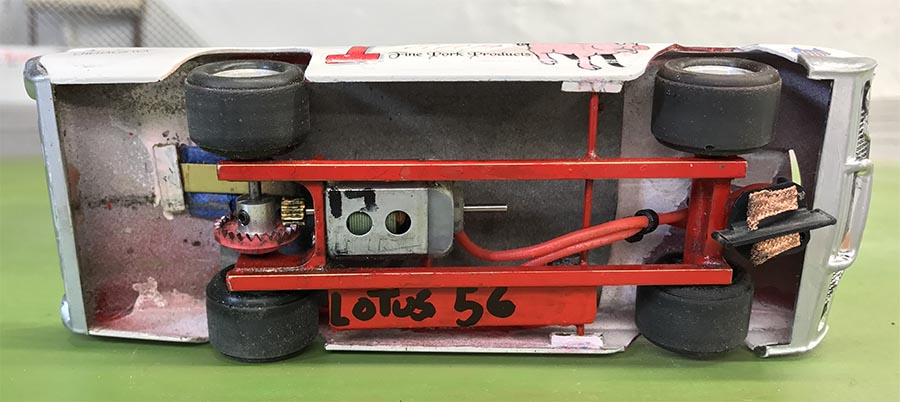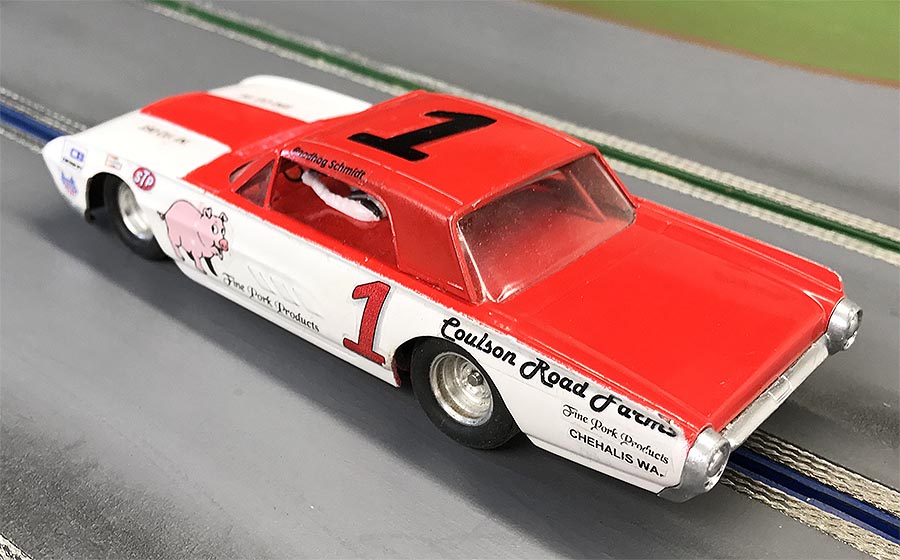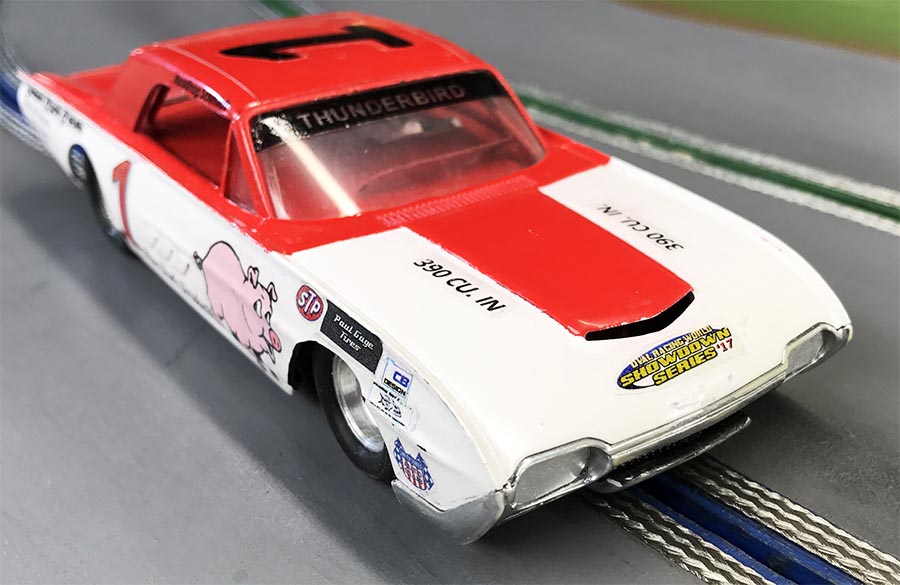 I like his taste in decals 🙂 Job well done all around. This veteran builder has done well in the past and I think a solid race is in store this year.