The second Lotus 72 release from the new POLICAR.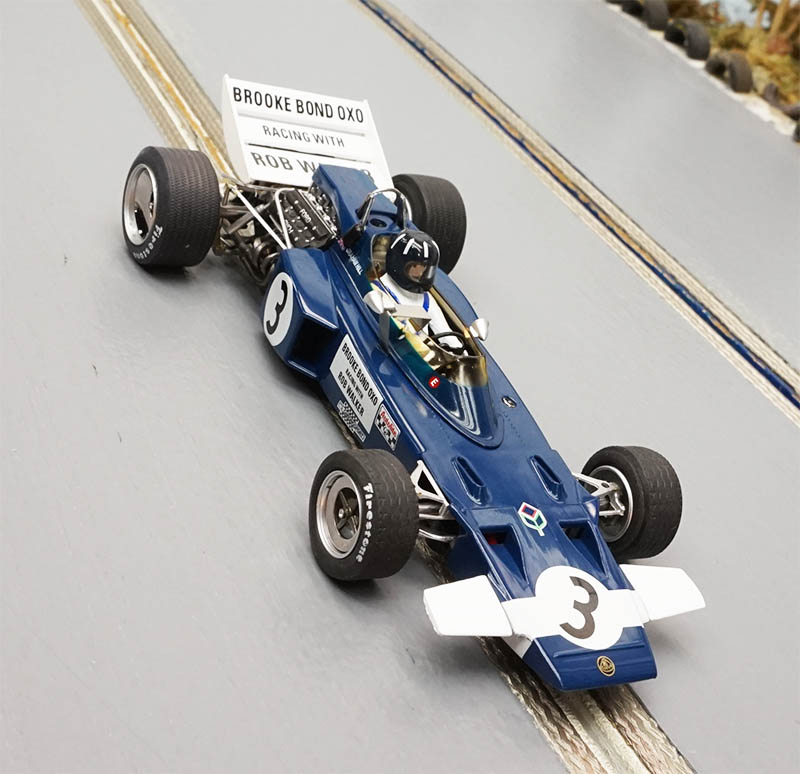 Policar is not a new brand name. Just a longtime name in our hobby that has been revived. Slot.it has basically taken over the brand, and with fresh design along with quality gear, have really started strong out of the gate.
This release arrived in the USA in November 2016. My car was pre-ordered and arrived November 10th.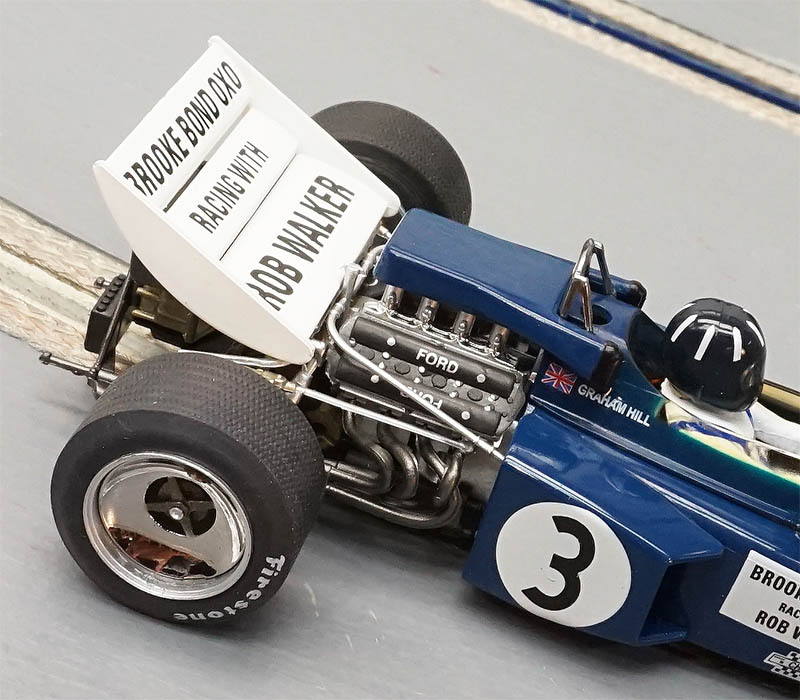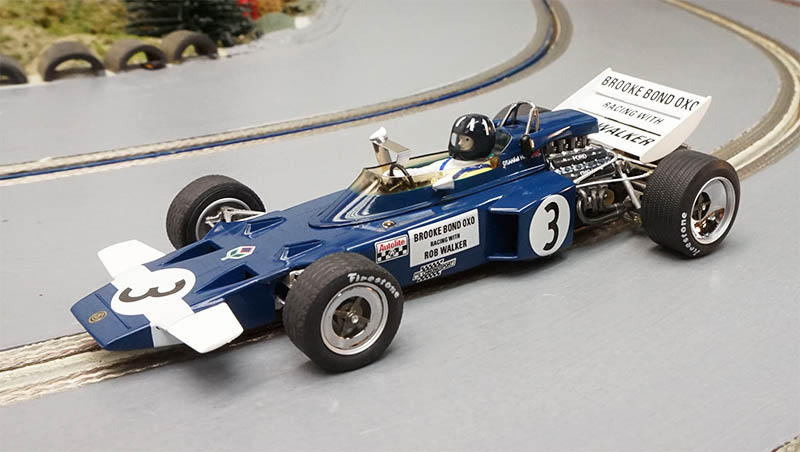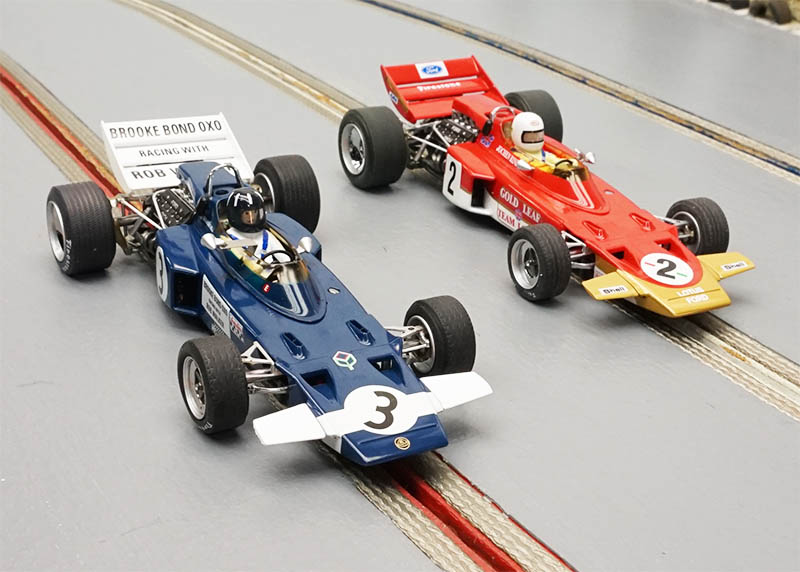 Alongside the debut release.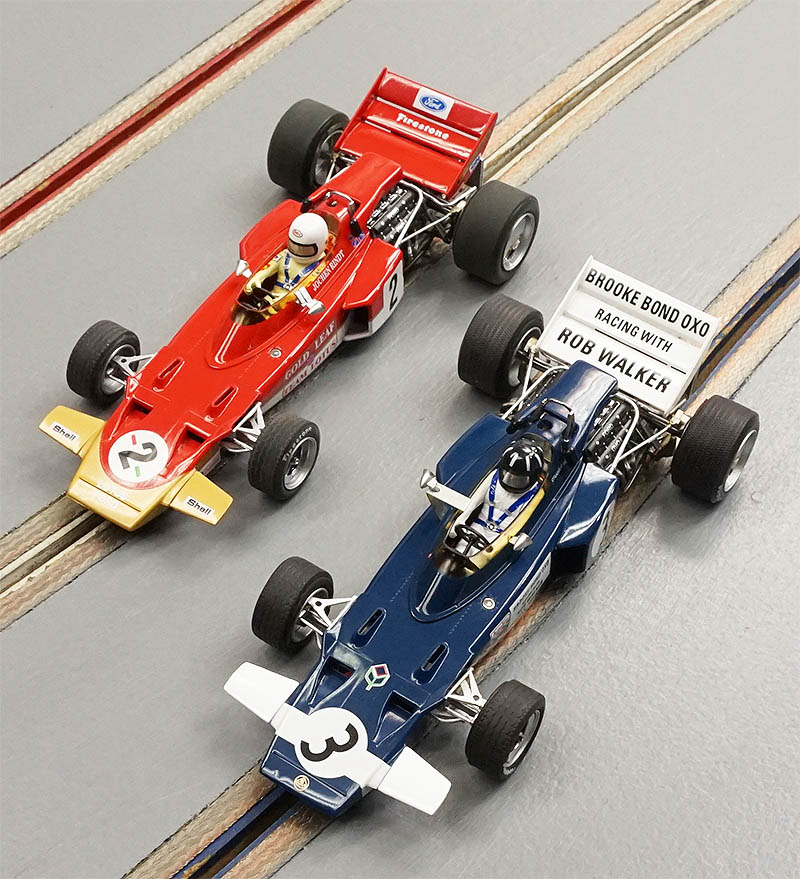 Just a well executed model that is perhaps the Slot Car of The Year for 2016.
-Harry